Main — Diplomacy — The largest hotel chains in the world continue to leave Russia
Diplomacy
The largest hotel chains in the world continue to leave Russia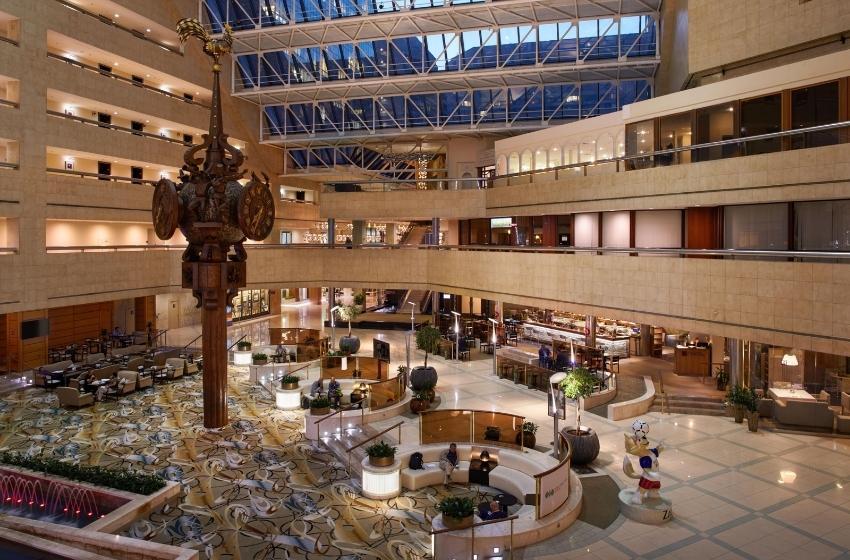 ---
The British company InterContinental Hotel Group (IHG), which owns large hotel chains Holiday Inn and Crowne Plaza, is leaving Russia.
This was reported by the press service of the company.
"We remain deeply troubled by the war in Ukraine and the humanitarian crisis it has caused. Following the outbreak of the war, we announced the suspension of future investments, development activity and new hotel openings in Russia and that we did not intend to resume any investment or development activity in the foreseeable future. We also closed our corporate office in Moscow. These steps followed significant donations to our humanitarian charity partners and a commitment to work with hotel owners in other countries to shelter refugees."
The company also noted that they are currently working to terminate all operations in Russia due to the changing sanctions regimes of the UK, US and EU, as well as the current and growing problems of working in the country.
At the same time, it is reported that the company continues to support employees from Ukraine and Russia.
"We are now in the process of ceasing all operations in Russia consistent with evolving UK, US and EU sanction regimes and the ongoing and increasing challenges of operating there. As we do this, we continue to remain focused on supporting our teams in Russia and in Ukraine, in line with our commitment to care for our people and the communities in which we operate."
---