Main — Diplomacy — The most massive online marathon
Diplomacy
The most massive online marathon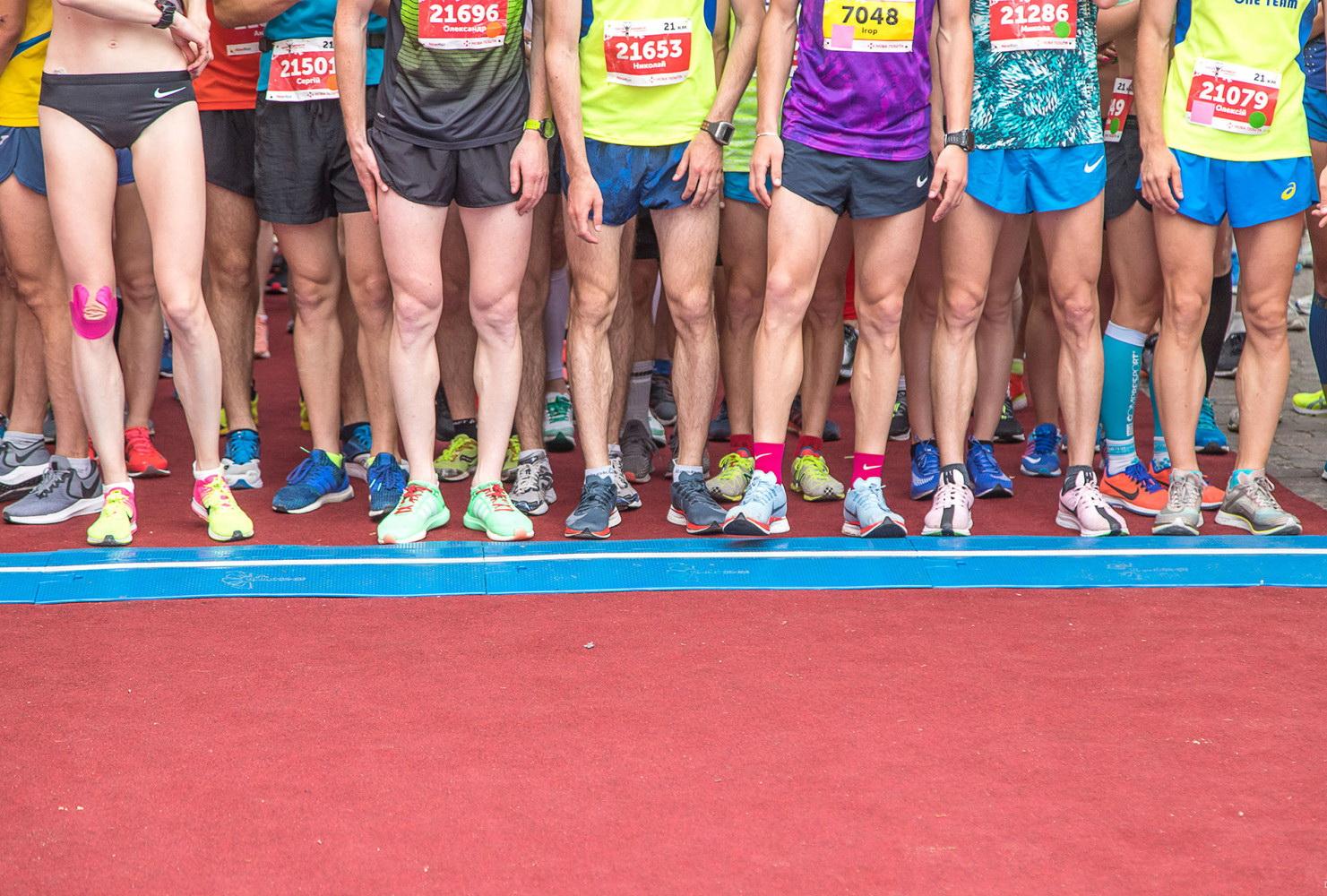 ---
The Nova Poshta online Marathon recorded in the National Register of Records
---
On June 5, the National Register of Records of Ukraine recorded the most massive online marathon of the spring season 2020. In one month, participants of the Nova Poshta Marathon from 24 regions of Ukraine overcame their distances. In addition, runners from 8 countries took part: the United States, Poland, Great Britain, Israel, Russia, the Netherlands, Moldova and Belarus.
There were a total of five races. More than five thousand participants from all regions of Ukraine, including from the environmental protection zone and the temporarily occupied Sevastopol, registered for the marathons. We are talking about 213 settlements: from cities with a population of millions to villages. The most active cities: Kyiv, Odessa, Poltava, Zaporizhia and Lviv.
Most of the participants - 3,318 - ran half marathons of 21 kilometers. Most people are in the age group of 18-39 years. Among them are not only professional runners, but also beginners who received their first medal this season, as well as people with disabilities who have covered distances in a wheelchairs. The oldest participant is 74 years old, but there is a special participant who ran 42 kilometers. This is a 69-year-old resident of Smila, Cherkasy region. And the youngest is 9-year-old Oleksiy from Mykolayiv, who ran five kilometers twice. In addition, there was an 11-year-old participant Rostislav from Kyiv, who ran all 5 races of 5 kilometers in the season. If we add the longest running time for each event, we all ran for almost 18 hours.
According to the expert of the National Register of Records, the results were counted by the whole team for four days. More than 300 people were randomly called to confirm and verify the results of the races. An interesting case happened to one of the participants from Odessa: she was running along the embankment and the application read it as if she were swimming.
"We did not stop due to quarantine, but changed the format and the spring season for the first time the participants ran individually online. We are monitoring the situation with the pandemia and it is too early to say whether the autumn season will take place offline, however, we plan to hold seven more races in any format in the fall. Two of them are marathons, the rest are half marathons "

NewRun co-founder and marathoner Maksym Kryvenko.
On May 26, 2019, the Nova Poshta Odessa Half Marathon took place for the first time. Despite the fact that the start was a debut, it became the most popular sporting event in the city for the first time.
Photo: Dumskaya
---