Main — Culture — The Odessa Archaeological Museum received treasures that were tried to be illegally exported abroad
Culture
The Odessa Archaeological Museum received treasures that were tried to be illegally exported abroad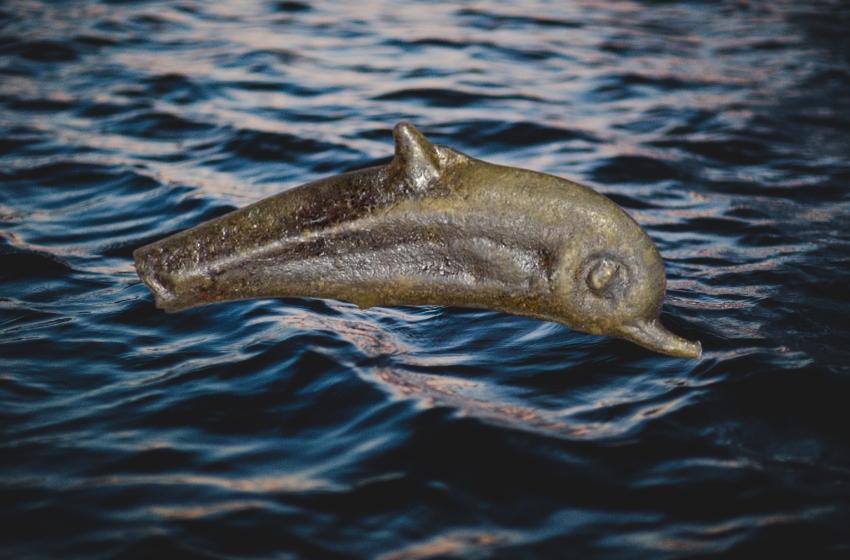 ---
27 dolphin coins of the V-IV centuries. BC will remain in the Odessa Archaeological Museum. They were transferred there for safekeeping, according to the court's decision. The coins were found in a parcel that was being taken to Moldova.
The correspondent of the Ukrainian Information Service learned about this from the court register.
The ancient cargo was discovered on the border with Moldova back in 2019. Thirty-three ancient coins, arrowheads, and a patch were found in the package. It turned out that a collector mailed the artifacts.
The Olbia dolphin is a small copper-bronze coin of the colony city of Olbia for local circulation. The first electrum, gold and silver coins originated in the territory of modern Turkey; Olbia dolphins are among the first bronze coins in the world.
The man admitted his guilt in court. The examination results showed that he tried to take three-bladed Scythian arrowheads, cast coins with the image of dolphins, and mint coins from Olbia out of the country. Another coin is a bronze coin from the ancient city of Amis (the modern city of Samsun, Turkey), representing cultural and historical value for Ukraine.
Equally valuable is the embroidered plaque in the form of a four-pointed star, which was recognized as a cultural and historical monument of the Northern Black Sea Region.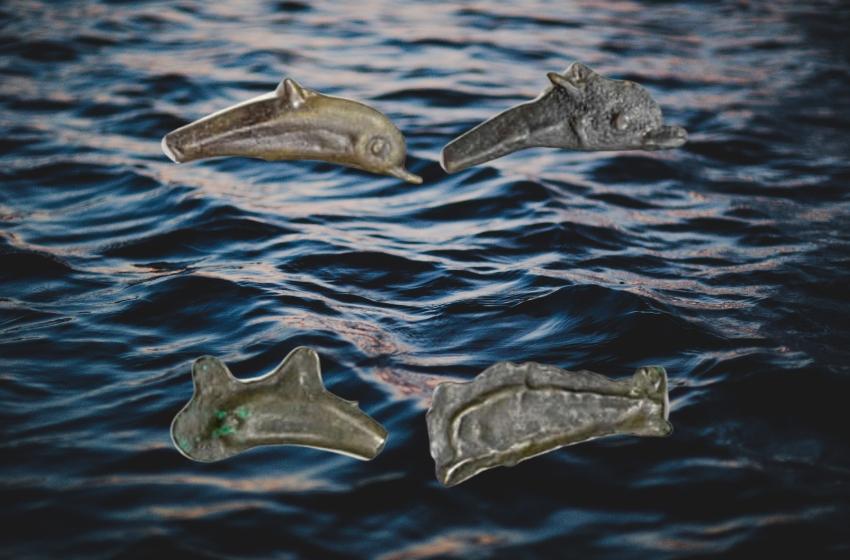 According to the court's decision, the collector received a one-year suspended sentence. He will return four arrowheads, six coins, and one metal cross of an ancient horse harness, which were deposited in the Odessa Archaeological Museum.
And here are 27 dolphin coins of the V-IV centuries. BC from Olbia were confiscated - they will remain in the museum.
Also, the man has to pay more than UAH 33,000 for examinations.
---