Main — Diplomacy — The Odessa athlete achieved the highest achievement in the history of Ukrainian sports
Diplomacy
The Odessa athlete achieved the highest achievement in the history of Ukrainian sports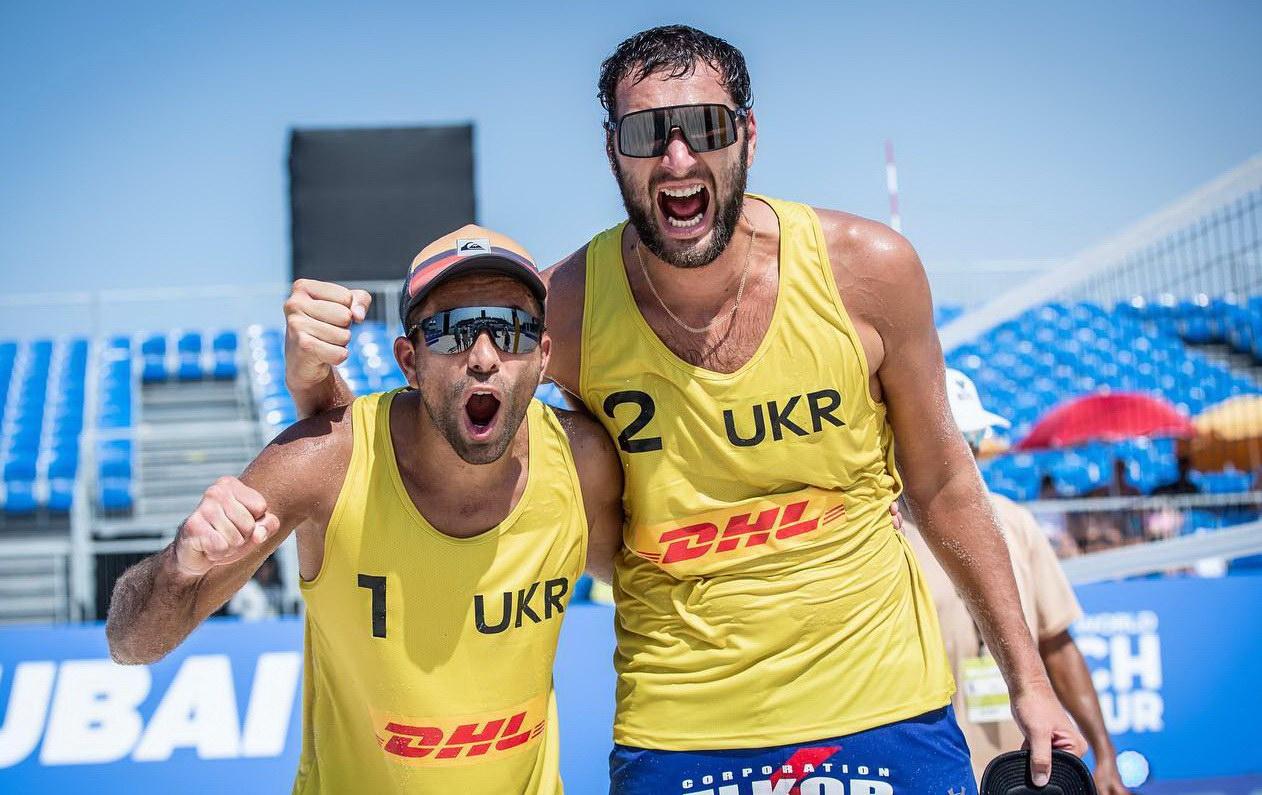 ---
Photo: volleyballworld.com
Odessa sportsman Eduard Reznik (from the right) paired with Serhii Popov from Zaporizhzhia, became the silver medalist of the "Beach Pro Tour Challenge" beach volleyball tournament in Dubai. This is the highest achievement in the history of Ukrainian sports.
Odesa sportsman Eduard Reznik paired with one of the best "beach players" in the history of Ukrainian volleyball Serhiy Popov in the final lost to the duo from the USA Andrew Benesh/Miles Portaine - 0-2 (15:21, 17:21). This tournament was the final one in the season for the strongest Ukrainian couple.
Also this year, this Ukrainian duo won two silver medals at the tournaments of the "Beach Pro Tour Future" series - in Poland's Białystok (June 23-26) and Italy's Lecce (July 7-10), and was also 5th in the tournaments of this year same series - in Italian Cervia (May 26-29) and Portuguese Espinho (July 14-17).
Currently, the pair of Eduard Reznik / Serhii Popov occupies the highest position among Ukrainian teams in the world, ranking - 41st place. As of October 24, they have 3040 points, having played 9 tournaments.
---