Main — Business — The owner of well-known Odessa hotels illegally obtained Ukrainian citizenship
Business
The owner of well-known Odessa hotels illegally obtained Ukrainian citizenship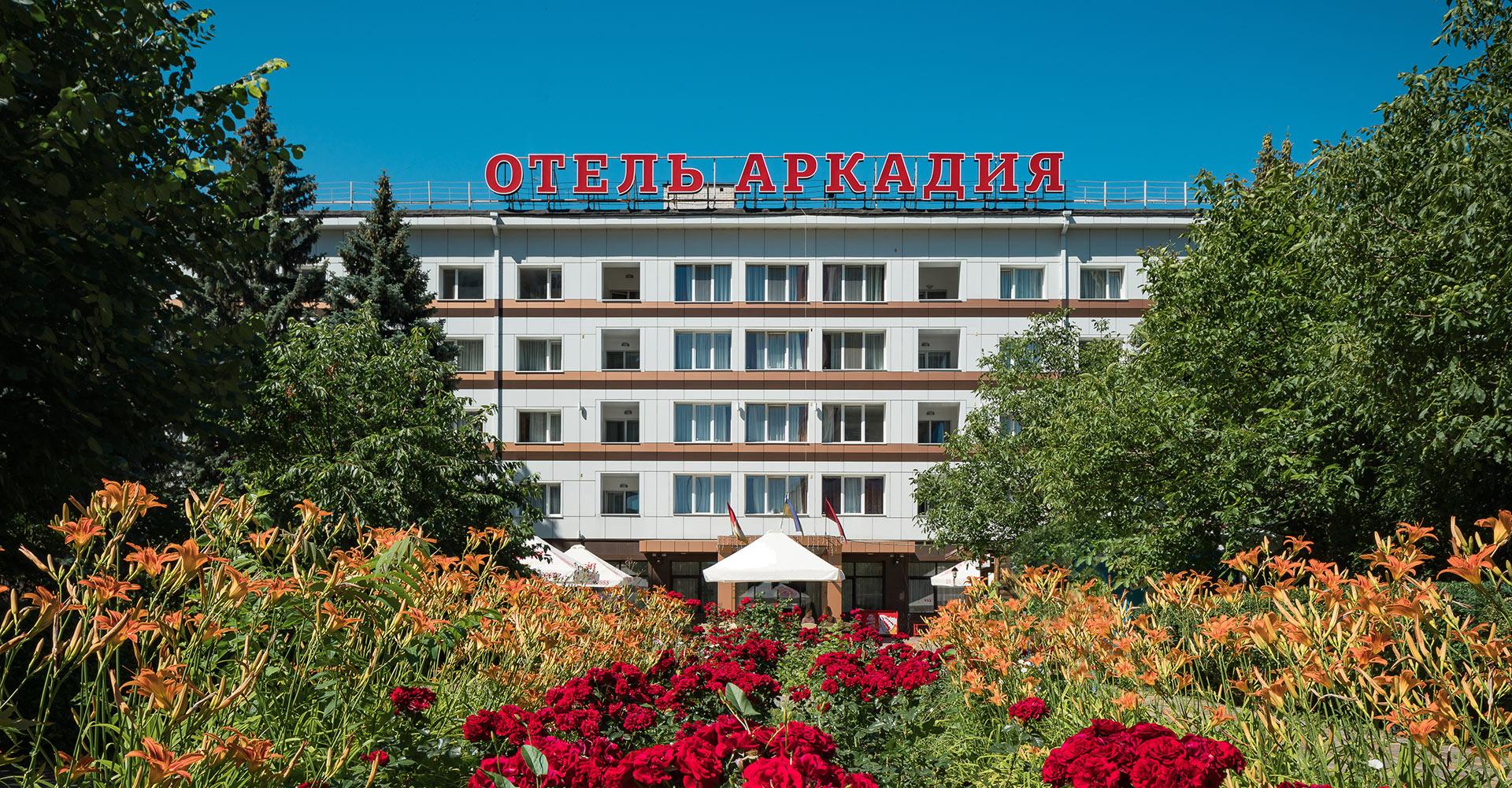 ---
Lina Akivison, owner of the Mozart Hotel Group chain in Odessa, continues to live in Russia and supports the Russian aggression against Ukraine. She is the daughter of the Russian businessman Igor Akivison.
---
This is stated in the decision of the Odessa Court of Appeal.
According to the document, SBI investigators discovered that the owner of the Hotel "Arkadia" obtained Ukrainian citizenship contrary to the law. According to the investigation, the woman paid a bribe to the employees of the migration service to obtain a Ukrainian passport. They, in turn, illegally issued documents granting her Ukrainian citizenship, supposedly based on territorial origin. At the same time, the woman herself was in Russia and physically could not submit a signed statement in her own hand.
Thanks to the illegally obtained Ukrainian passport, the suspect registered real estate properties in Odesa for herself and her relatives and started a hotel business.
The investigators also claim that the hotel owner continues to be a citizen of the Russian Federation, lives on the territory of the aggressor country, publicly supports the invasion of Ukraine and does not recognize Ukrainian sovereignty over the temporarily occupied territories.
It should be noted that the final beneficial owner of the Hotel "Arkadia" is Lina Akivison.
By the request of the police, the Pechersk District Court of Kyiv seized the Odessa hotels "Tsentralnaya", "Arkadia", "Mozart" and "Odessa" and transferred them to the Agency for Investigation and Management of Assets.
---