Main — War — The SSU liquidated a corruption scheme related to the "grain deal"
War
The SSU liquidated a corruption scheme related to the "grain deal"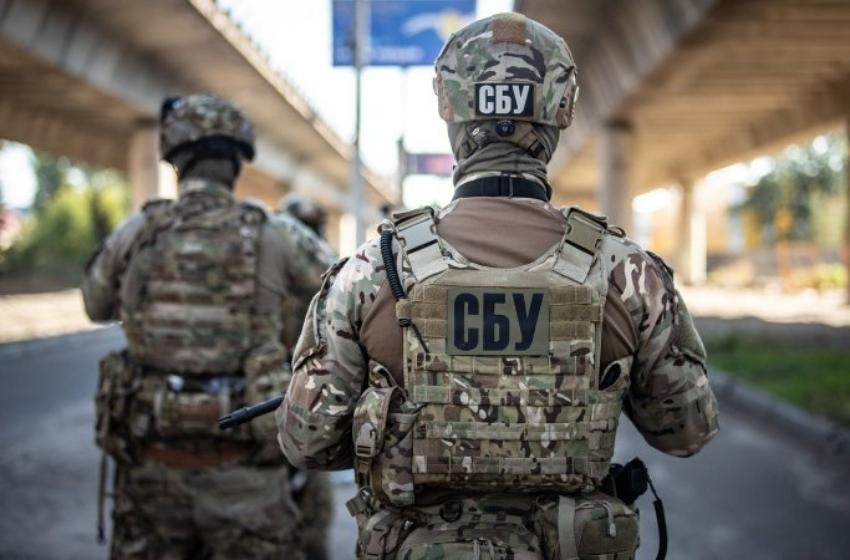 ---
The Security Service eliminated a corruption scheme in the Main Department of the State Production and Consumer Service in Odessa region.
The participants of the settlement demanded money from representatives of companies that export Ukrainian agricultural products within the framework of the "grain agreement".
For bribes, they "guaranteed" grain traders the unimpeded receipt of phytosanitary certificates of conformity of their products.
For refusing to pay "tribute", they threatened to prolong the bureaucratic procedures as much as possible.
The employees of the Security Service of Ukraine documented two episodes of receiving almost UAH 400,000 equivalents from a middleman who was engaged by officials to transfer bribes.
It was established that for each ton of exported products, the scheme participants demanded a "tribute" of 40 US cents.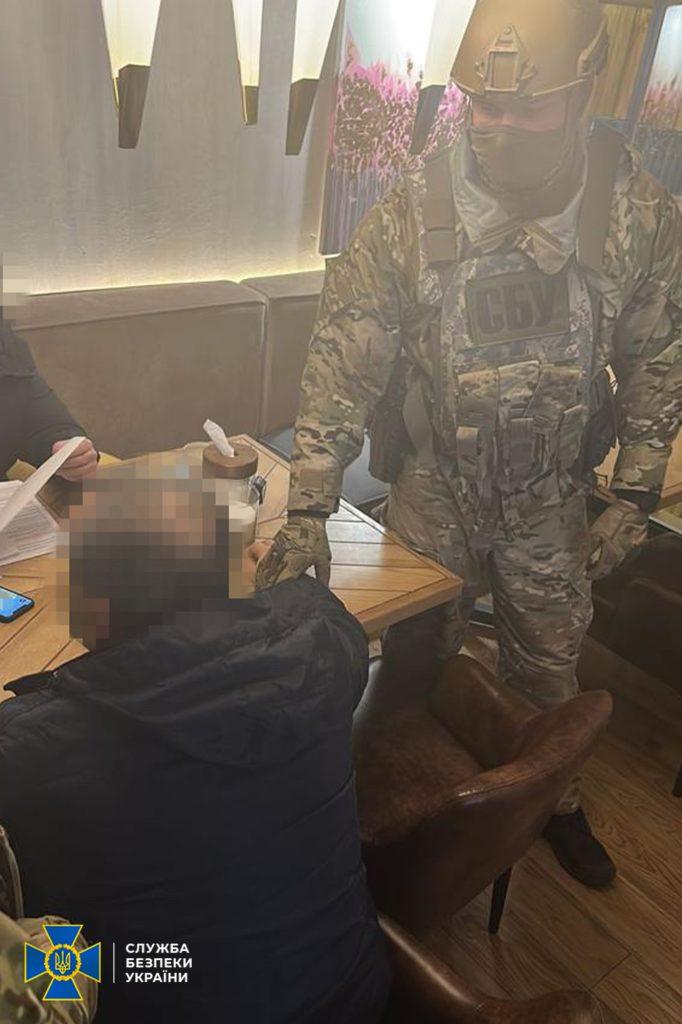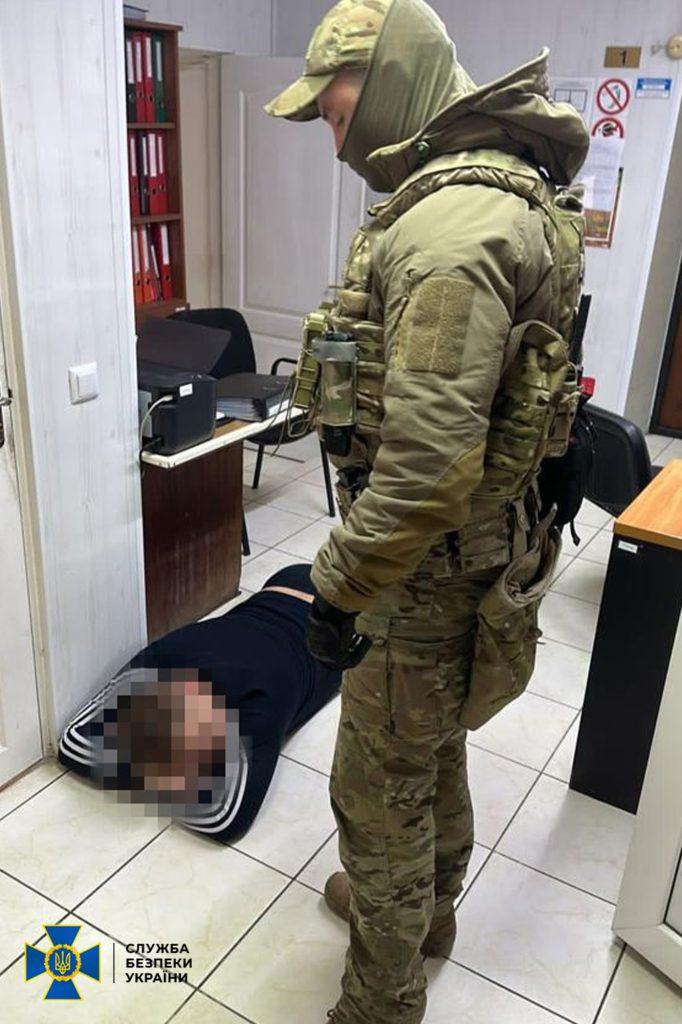 As part of the criminal proceedings, the SSU documented the transfer of another "deposit" to the intermediary.
Currently, he has been notified of suspicion under Part 3 of Art. 369-2 of the Criminal Code of Ukraine (abuse of influence).
An investigation is ongoing to establish the crime's circumstances and bring the perpetrators to justice.
The events were conducted by SSU employees in the Odessa and Cherkasy regions together with the National Police under the procedural guidance of the Prosecutor General's Office.
---