Main — War — The SSU neutralized Russian agents who positioned themselves as a pro-Russian "underground" in Mykolaiv
War
The SSU neutralized Russian agents who positioned themselves as a pro-Russian "underground" in Mykolaiv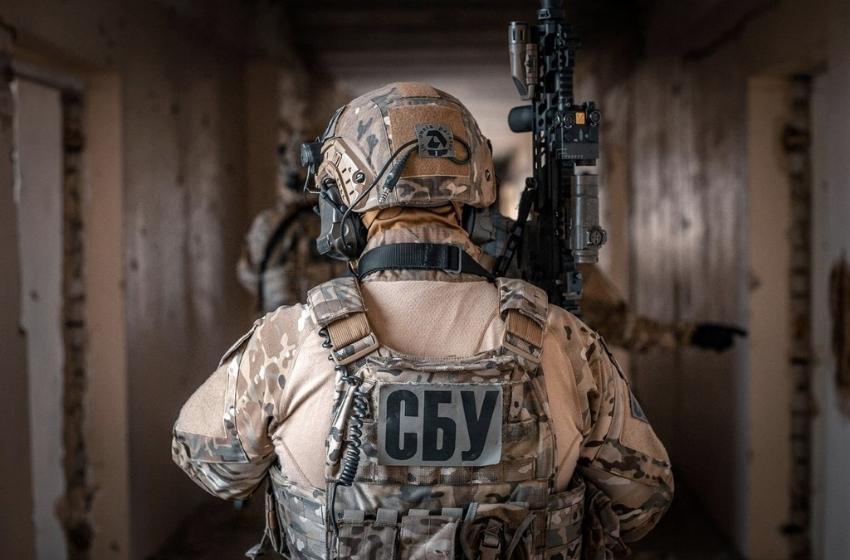 ---
The Security Service neutralized conspiratorial agents of the Russian special services operating in the south of Ukraine. In the course of a multi-stage special operation, two organizers of the enemy "underground" were detained in Mykolaiv.
The perpetrators were tasked to prepare commissioned stories for the Kremlin's information resources covertly. In their materials, they called for the capture of the southern region and the physical liquidation of the leadership of the regional military administration.
To disguise the subversive activity, the traitors pretended to be "bloggers" who allegedly informed citizens about the internal situation in the Mykolaiv region.
As a result of investigative and operational measures, the SBU employees identified "liaisons" of the Russian agency. They were several representatives of the Kremlin information agency "RIA Novosti".
It was they who determined the topic of propaganda materials, as well as the terms of their preparation and transmission to Moscow.
Another task of the attackers was to collect intelligence on the temporary deployment and relocation of units of the Defense Forces in the front-line areas, for which the traitors received a financial reward.
They also "leaked" the aggressors with information about the consequences of regular rocket and artillery shelling of the regional center.
To collect information, visual observation of objects was carried out, and then the information was transmitted to the Russian Federation through anonymous Telegram channels in the form of media files with a text description.
According to the investigation, the enemy accomplices are two local residents who were recruited by the Russian special services after the start of the full-scale invasion.
A pre-trial investigation is underway to bring all the guilty parties to justice. Measures to expose the perpetrators were carried out by the employees of the SBU of the Mykolaiv region together with the Main Directorate of the National Police in the Mykolaiv region under the procedural guidance of the regional prosecutor's office.
---