Main — Culture — The traditions of mead-making are being restored in Ukraine
Culture
The traditions of mead-making are being restored in Ukraine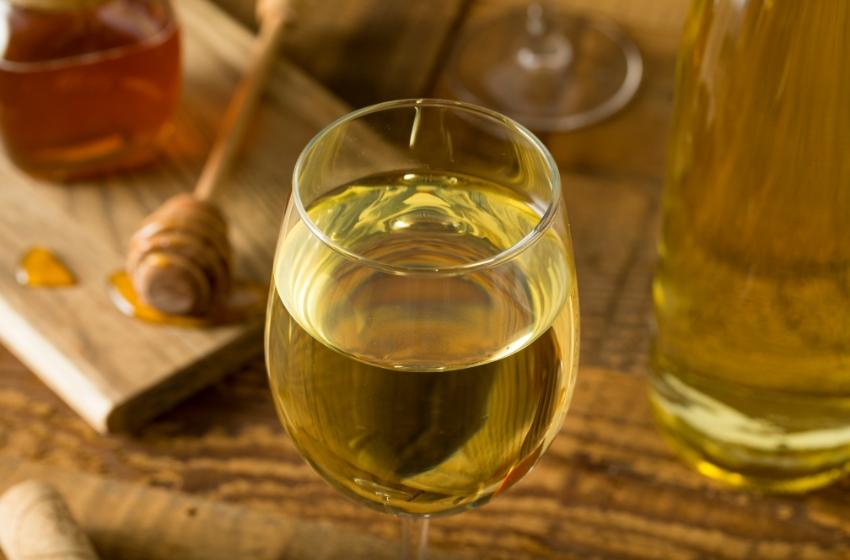 ---
In Ukraine, the ancient traditions of mead-making are being revived, and the production of an authentic honey drink is developing. With the assistance of the Ministry of Agrarian Policy and Food since 2018, 140 permits and a license costing UAH 500,000 were canceled for small producers of wine products, and an excise tax was established - 1 kopeck, and as of January 1, 2022, excise marking has also been abolished. That is, manufacturers spend their funds and resources on something other than producing excise stamps and applying them to the bottle with products.
The first industrial honey factory in Ukraine, "Medovy (Honey) Spas", was visited by the Director of the Department of Agrarian Development of the Ministry of Agrarian Policy, Ihor Vishtak.
In particular, the Sikera drink, which is considered the oldest on earth, is made here. It is made from natural honey, berry, and fruit juices directly squeezed without the addition of sugar and alcohol, and any dyes.
---