Main — Business — Turkey criticizes EU for "strategic blindness" towards Ukraine
Business
Turkey criticizes EU for "strategic blindness" towards Ukraine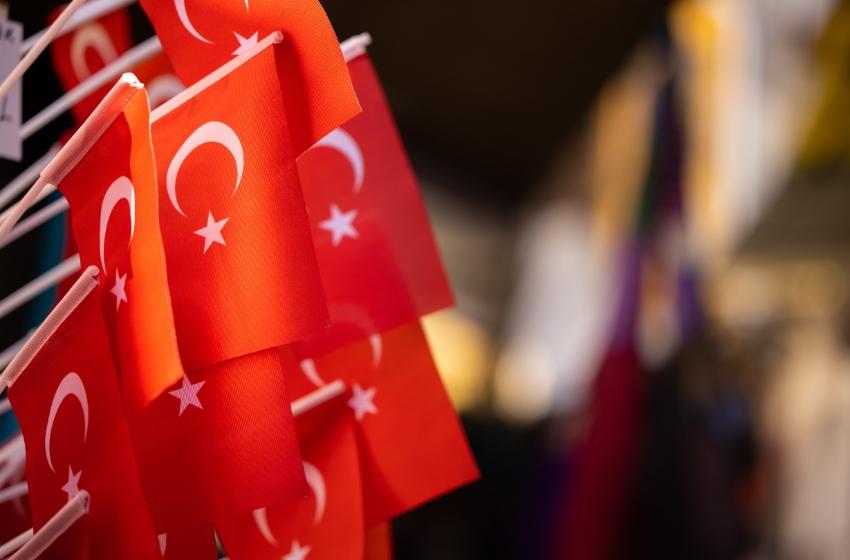 ---
Turkey did not like that the EU launched a large-scale training mission for the Armed Forces of Ukraine without the participation of Ankara.
---
The EU's decision not to consult with Ankara on a new military assistance mission to Ukraine is another example of its strategic blindness.
This was stated by Turkish Foreign Minister Mevlüt Çavuşoğlu, Hurriyet reports.
"We are happy to see cooperation between the EU and NATO. The EU has started a new security assistance mission, and it has not consulted with Turkey. To be honest, it is not important for us to be part of this, but I wanted to give this as an example of how the EU lost its strategic vision due to the unilateral interests of some member countries," Çavuşoğlu said.
"I say that we do not need to be part of this mission because everyone knows how we support Ukraine. We will certainly continue to move as a provider of security and stability in regions suffering from severe clashes," he said.
The Turkish minister stressed the mediating role played by Turkey since the start of the war in Ukraine on February 24.
"We strongly support Ukraine's territorial integrity and sovereignty, including Crimea, and continue to assist Ukraine. At the same time, we are taking steps to bring the clash and conflict under control. It was not easy to extend the Istanbul Grain Agreement and implement it," he said.
The increase in the number of victims greatly complicates the peace efforts, Çavuşoğlu stressed: "Condemnations alone will not solve the matter, and that is why we must act for peace and be creative. As Turkey, we try to do just that."
When they met in Antalya and Istanbul in the early stages of the war, Ukraine and Russia were close to an agreement. Still, increasing casualties and escalating clashes are making negotiations more complicated, the Turkish minister said.
The food and energy crises caused by the war in Ukraine have exposed the weaknesses of Europe, and all members of the Alliance must rediscover the foundations of the post-war European security architecture, the minister said.
"We need a collective response to threats, no matter where they come from. In addition, we must not be selective about threats. Terrorism is one of the two main threats outlined by the strategic concept during the NATO Madrid summit," he said.
---