Main — Business — Ukraine implemented European rules for labelling meat products
Business
Ukraine implemented European rules for labelling meat products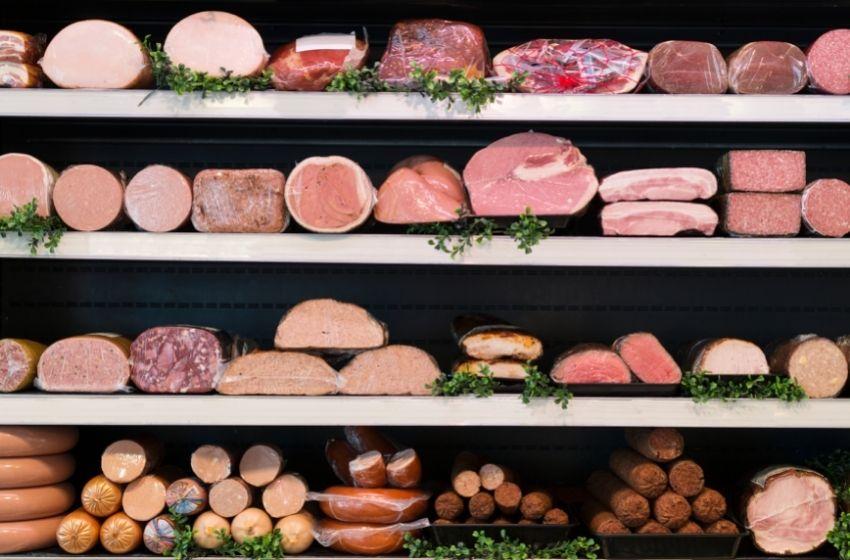 ---
The Ministry of Economic Development, Trade and Agriculture of Ukraine has established rules for labeling meat, olive oil and honey in accordance with EU legislation, regulating the procedure for entering data on the country of origin on the packaging of products.
---
According to resolution No. 679 dated April 1, 2021 promulgated by the department, the marking is established for fresh, chilled and frozen poultry meat, cattle, pork, lamb and goat meat, by-products of cattle and poultry, honey, virgin olive oil and extra virgin olive oil.
The resolution was drafted on the basis of the requirements of the EU acts and is another step towards our European integration, as well as the creation of a common food market with the European Union. As a result of the adoption of the resolution, consumers will receive more detailed information about the country or place of origin of food products. This will also allow to reduce opportunities for counterfeiting and falsification of food products.

Serhiy Hluschenko, Deputy Economy Minister of Ukraine
The document prescribes the indication on the packaging of meat and its products of the following information: country of origin, fattening, slaughter of animals; a number or code for reference providing a link between the meat and the animal (group of animals) from which the meat was obtained; registration number and country of location of the abattoir; registration number and country of the meat stripping and deboning capacity.
Labeling refers to products manufactured in Ukraine or imported into the customs territory of Ukraine, at all stages of their sale. The document does not apply to products intended for personal consumption.
The resolution comes into force from the day of its official publication and is put into effect three years from the date of its entry into force. The document specifies that products made before the entry into force of this resolution, but do not meet its requirements, may be in circulation until the end date of consumption or expiration date.
---