Main — Business — Ukraine offers Japan to sign a Free Trade Agreement
Business
Ukraine offers Japan to sign a Free Trade Agreement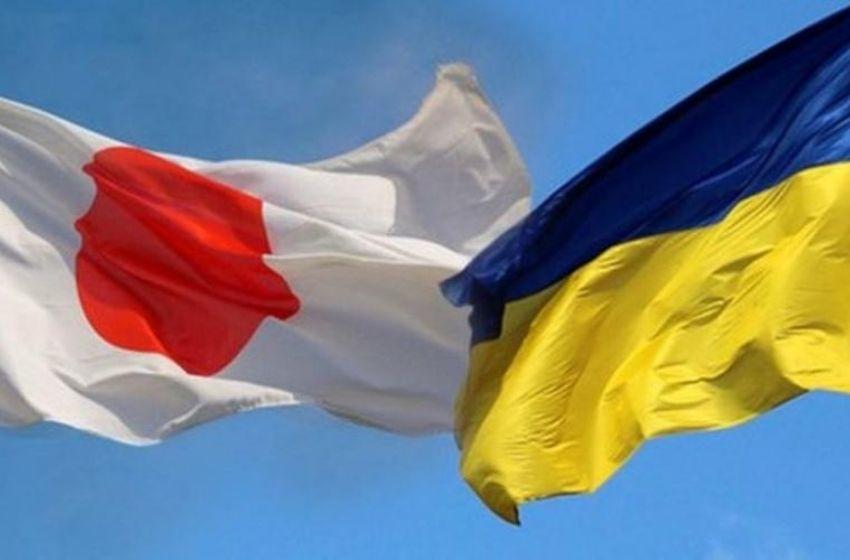 ---
Ukraine looks forward to starting negotiations on a Free Trade Agreement and the renewal of the double taxation convention, according to the Ambassador of Ukraine to Japan Sergiy Korsunsky.
---
This was stated by the Ambassador of Ukraine during a speech at the forum "Asian Strategy in Action. The role of Ukrainian-Japanese cooperation".
For me, a more important aspect, I think, should be the economy, which creates the basis for a very serious interest of Japan's political leaders to develop a security component with Ukraine as well. In the context of the economy, I have been discussing this issue for four months now with all the representatives of the Japanese government and parliament I meet. There have already been several dozen such meetings; this is the beginning of negotiations on a free trade agreement, this is an update of the convention on the avoidance of double taxation.

Sergiy Korsunsky, Ambassador of Ukraine to Japan
The Ambassador reminded, in particular, that the convention on double taxation, concluded during the Soviet times in 1986, is currently in force, and noted that there is already a draft of a new convention, which was transferred to the Japanese side.
Korsunsky expects that consultations on this issue will be completed soon. He also noted that negotiations on a visa-free regime and strengthening security cooperation should be held with Japan.
"I believe that we must talk about the visa-free regime and the intensification of cooperation in the field of security, cybersecurity, as well as military-technical cooperation," the Ambassador said.
The diplomat also spoke about potential cooperation between Ukraine and Japan in the space industry.
As far as space is concerned, there has been no cooperation so far. I met with the head of the Japan Space Agency, we discussed these opportunities for cooperation. I know this field very well from my previous scientific life, as well as from work in the USA and Turkey, we are in contact with KB Pivdenne. I hope that in the near future we will see the first changes in this direction.

Sergiy Korsunsky, Ambassador of Ukraine to Japan
At the same time, the ambassador reminded that according to official statistics, the volume of investments of Japan is 170 million US dollars. The diplomat declared that Japan operates in Ukraine through representative offices of six powerful multinational corporations, so, given the specifics of these multinational companies, the real amount of investment is greater.
---
Source: UKRINFORM
---