Main — Без рубрики — Ukrainians became more active in learning English because of the full-scale war
Без рубрики
Ukrainians became more active in learning English because of the full-scale war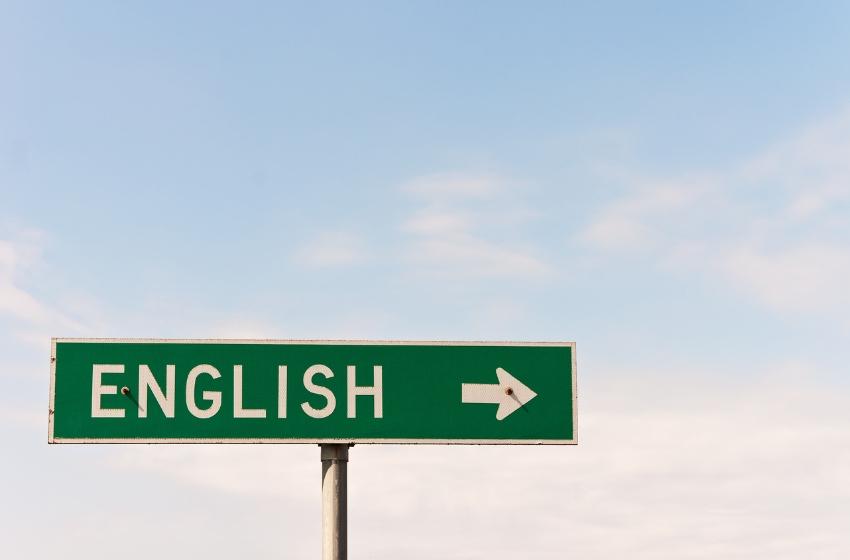 ---
The Ministry of Culture is working on a draft law allowing English to be given a special status in Ukraine as the language of international communication. This should contribute to expanding the scope of English in Ukraine and intensifying the integration of Ukrainians into the European community.
Ukrainians became more active in learning English due to Russia's full-scale invasion, and the English proficiency level has improved significantly, according to the EF English Proficiency Index international rating.
During the year, Ukraine climbed five places and took 35th place worldwide. In total, 100 countries participated in the study.
The Ukrainian service for finding tutors Buki also recorded a significant increase in demand for English teachers after February 24. Currently, about 60% of teacher seekers are adults. Most often, they need a tutor for the B1-B2 (Intermediate) level.
60% of Buki service users prefer online learning. The cost of one lesson with a tutor in 2022 was 214 hryvnias on average. This is 25 hryvnias more than in 2021.
Kyiv, Dnipro, Odessa, Kharkiv, and Lviv remain the leaders in terms of requests for tutors. Despite this, in 2022, the number of seekers in the Transcarpathia, Ivano-Frankivsk, and Ternopil regions grew rapidly.
According to the EF EPI study, Lviv, Zaporizhzhia, Kyiv, Dnipro and Kharkiv are the cities with the best knowledge of English. English is the worst in Simferopol and Rivne.
---