Main — Business — US and Europe put pressure on Switzerland over Russian assets
Business
US and Europe put pressure on Switzerland over Russian assets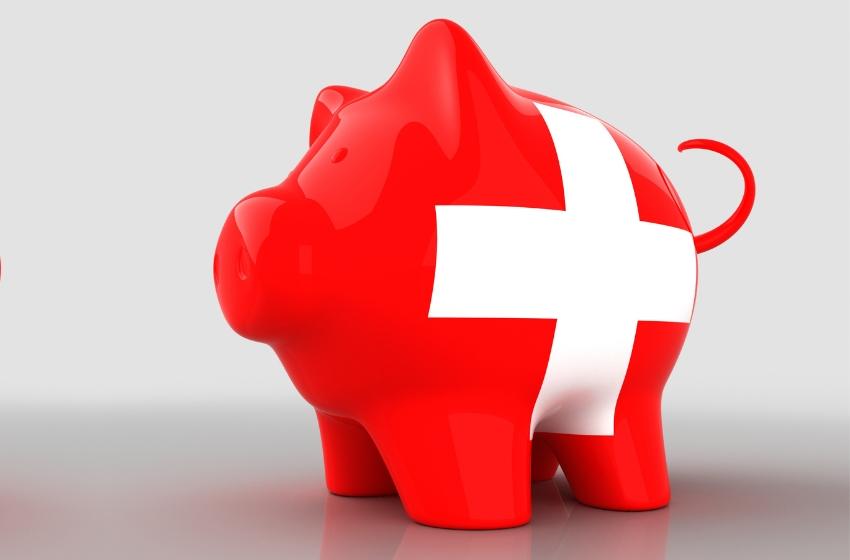 ---
The United States and Europe are putting pressure on Switzerland because of Russian assets that were previously frozen in this country and can now be transferred to the restoration of Ukraine. Neue Zürcher Zeitung writes about it.
It is noted that the EU and G7 countries have frozen more than $300 billion of Russian assets. Switzerland has blocked about 7.5 billion francs belonging to the Russians, as well as 15 properties.
According to Foreign Minister Ignazio Cassis, the confiscation of assets is an extremely sensitive issue for Switzerland, where property right is considered sacred.
At the same time, the country has come under intense external pressure due to Russian assets, which will only intensify, government sources say. The issue of confiscation of Russian assets is raised in the framework of regular informal contacts with foreign partners. Representatives of Ukraine, countries of Eastern Europe, and the USA are especially active in insisting on confiscation.
Swiss bankers estimate that the country now holds about 150-200 billion francs of Russian assets. But this money formally belongs to people who did not fall under the sanctions. The Swiss authorities have already established a working group to study this issue.
However, the government is skeptical about possible confiscations, fearing that this will create a precedent, after which such property expropriations will accompany every military conflict.
"We should not suddenly abandon our principles of the rule of law," said Franz Grüter, head of the Swiss Foreign Policy Commission.
Meanwhile, the publication notes that the United States has already imposed sanctions against Swiss citizens and enterprises for ties with Russia earlier.
---