Main — War — Volodymyr Zelensky: we are will not forget and not forgive the murderers; there will be legal responsibility for everything
War
Volodymyr Zelensky: we are will not forget and not forgive the murderers; there will be legal responsibility for everything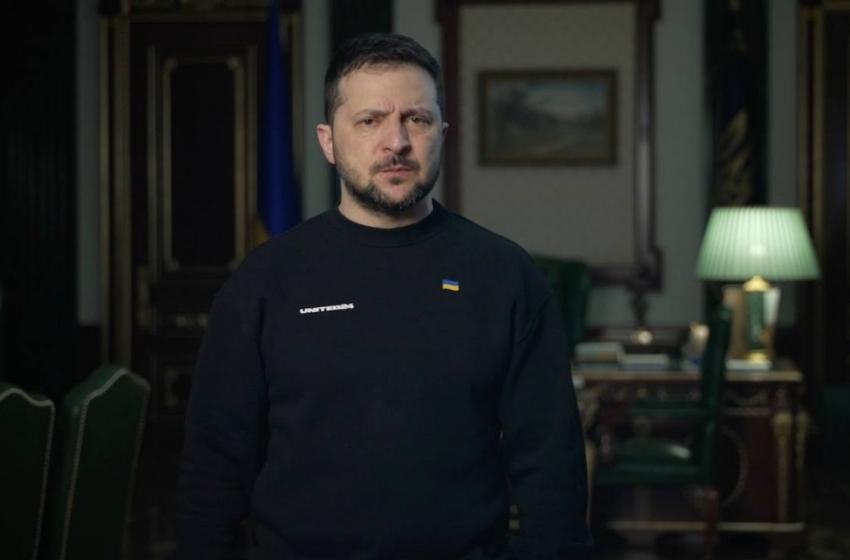 ---
There is something that no one in the world can ignore: how easily these beasts kill. This video... The execution of a Ukrainian captive… The world must see it.
This is a video of Russia as it is. What kind of creatures they are. There are no people for them. A son, a brother, a husband… Someone's child…
holdbarhet nespresso kapsler
vinglas boda nova
qatar airways handgepäck gewicht
חוק רמקולים תחת כיפת השמיים
כורסא אגורה
nike tech fleece tapered joggers in blue
dámské jarni kotníkové boty tamaris
best apple watch bands for women
dežna obleka za otroke
spodnje hlače moške
fiitgonline.com
This is a video of Russia trying to make just that the new norm. Such a habit of destroying life.
This is not an accident. This is not an episode. This was the case earlier. This was the case in Bucha. Thousands of times.
Everyone must react. Every leader. Don't expect it to be forgotten. That time will pass.
We are not going to forget anything. Neither are we going to forgive the murderers.
There will be legal responsibility for everything. The defeat of terror is necessary.
No one will understand if the leaders don't react. Action is required now!
And we in Ukraine must focus on the frontline as much as possible. Help as much as possible. Expel the occupier from our land!
The main goal is to win. The main goal is strength for Ukraine to win.
Defeat of the occupier, sentences to murderers, Tribunal for the evil state.
Eternal memory to every person whose life was taken by Russian terror!
Glory to all who fight against this evil!
Glory to Ukraine!
---