Main — War — Zaluzhny and Zabrodsky: The possibility of a limited nuclear conflict cannot be ruled out
War
Zaluzhny and Zabrodsky: The possibility of a limited nuclear conflict cannot be ruled out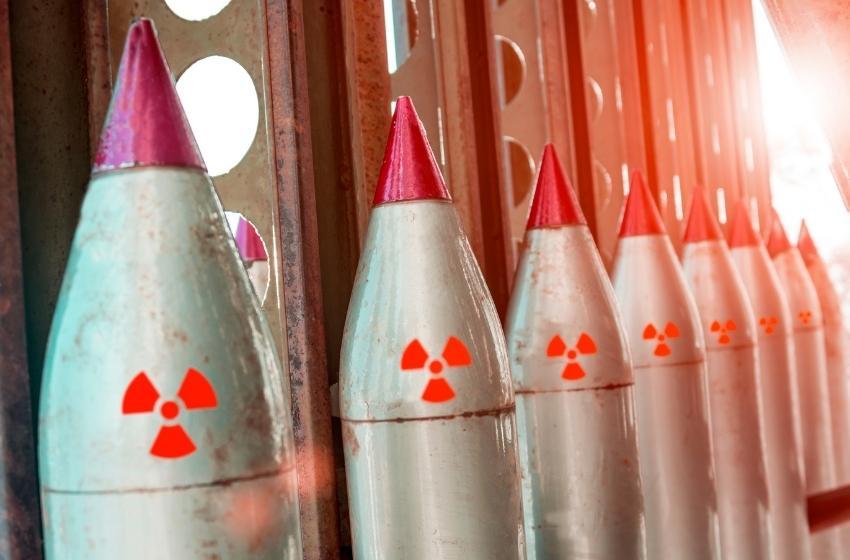 ---
The generals believe that the world must do everything to prevent this scenario.
---
The world must use "the entire arsenal of means" to prevent a possible attempt by the Russian Federation to use tactical nuclear weapons (TNW) in the war against Ukraine.
This is stated in an article by Commander-in-Chief of the Armed Forces of Ukraine Valeriy Zaluzhny and First Deputy Chairman of the Parliamentary Committee on National Security General Mykhailo Zabrodsky for Ukrinform.
As the generals noted, two "significant" factors influence key decisions on arms supplies to Ukraine:
the "absolute majority" of people in the world do not understand the gigantic scale of this war, and for them, it remains "only a ghostly reality of the world wars of the last century";
a direct threat of the use of TNW by Russians.
Zaluzhny and Zabrodsky claim that Russia is so sure of its impunity because it possesses nuclear weapons. The use of tactical nuclear weapons "will become not only a threat to the peaceful existence of Ukraine, its other neighbors and a number of European countries but also a terrorist state on a truly global scale."
As the generals note, "it is hard to imagine that even nuclear strikes would allow the Russian Federation to break Ukraine's will to resist."
"But one cannot ignore the threat that will arise for the whole of Europe. One cannot completely exclude the possibility of direct involvement of the world's leading countries in a "limited" nuclear conflict, behind which the prospect of a Third World War is already directly visible," the article states.
"Any attempts at practical steps to use tactical nuclear weapons must be stopped using the entire arsenal of means at the disposal of the countries of the world," they concluded.
Zaluzhny and Zabrodsky are confident that Russia's war against Ukraine will continue in 2023. Now the situation at the front does not fit into the framework of either the blitzkrieg conceived by the Russians or other wars in the 21st century.
---