Main — War — The SSU exposed a former lawyer in Kyiv who was "working" for the Telegram channel "Wagner" and called for the overthrow of the government in Ukraine
War
The SSU exposed a former lawyer in Kyiv who was "working" for the Telegram channel "Wagner" and called for the overthrow of the government in Ukraine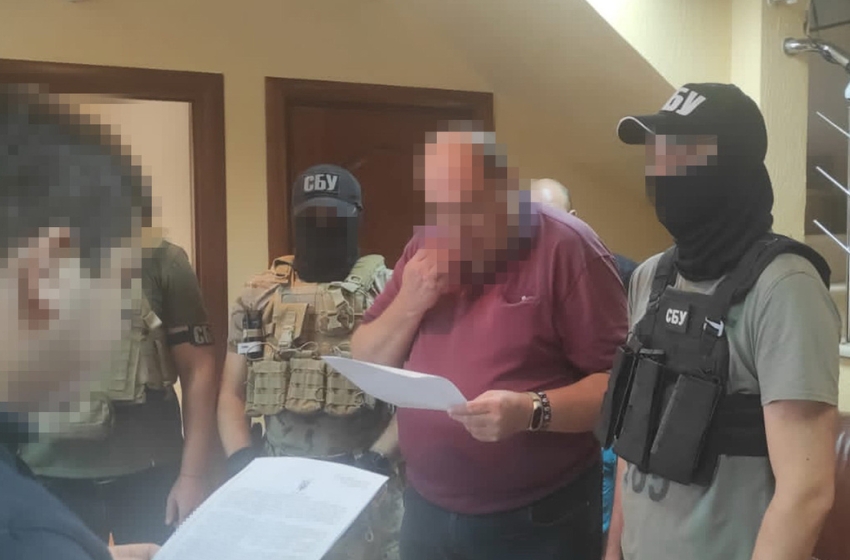 Cybersecurity experts from the Security Service of Ukraine exposed a former lawyer in Kyiv who publicly called for the violent overthrow of the government in Ukraine. His hostile propaganda was amplified by Russian internet resources to destabilize the situation in Ukraine and demoralize Ukrainian soldiers on the front lines.
According to the investigation, the suspect portrayed himself as a "public opinion leader" and incited people to engage in public disturbances under the guise of "protest" rallies. To achieve this, the perpetrator recorded numerous video segments that he uploaded to his own YouTube channel with an audience of over 100,000 users.
In these videos, the author attempted to discredit the top military and political leadership of Ukraine and incited citizens to take violent actions aimed at overthrowing the constitutional order in our country.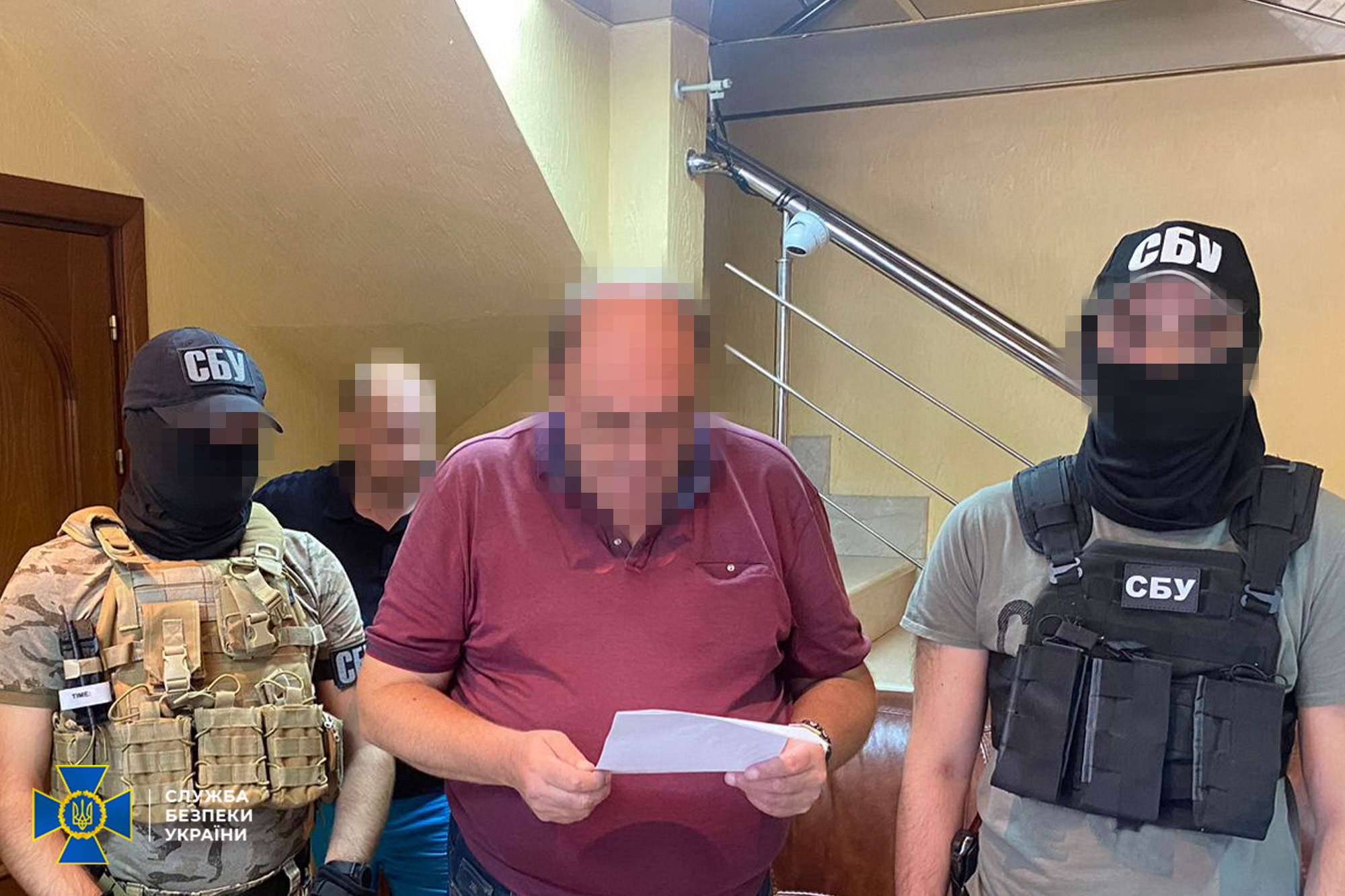 It was established that the "video appeals" of the suspect were immediately picked up by Russian internet resources, including Telegram channels associated with the "Wagner" group.
Hostile propagandists presented the pseudo-activist's materials as the "position" of ordinary citizens of Ukraine, thus attempting to damage the international image of our state.
Based on the findings of the expertise, the suspect's public materials confirm his subversive activity in favor of the aggressor country.
Based on the collected evidence, the investigators of the Security Service have informed the perpetrator of the suspicion under Article 109, Part 2 of the Criminal Code of Ukraine (public calls for violent change or overthrow of the constitutional order or seizure of state power, as well as the dissemination of materials calling for such actions).
Currently, the issue of selecting a preventive measure is being resolved. The investigation is ongoing to establish all the circumstances of the crime. The perpetrator faces the possibility of imprisonment.