Main — Business — Ukrainian Minister of Infrastructure looks for a solution to access the Odessa Sea Port
Business
Ukrainian Minister of Infrastructure looks for a solution to access the Odessa Sea Port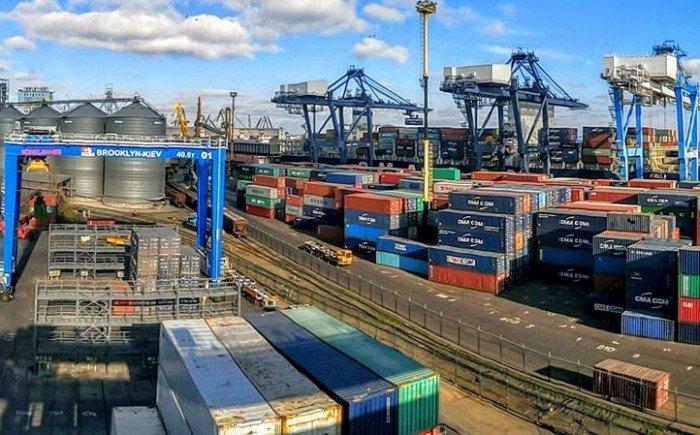 ---
The long-standing problem of the transit of heavy vehicles through the city to the Sea Port is still unresolved.
---
During his visit in July 2019, the President of Ukraine Volodymyr Zelensky appealed to Odessa Mayor Gennadiy Trukhanov with a request to resolve the issue of free travel to the territory of the Odessa Sea Port. And now, in April 2020, after 8 months, the Minister of Infrastructure of Ukraine Vladyslav Krykliy during an online conference organised by the "European Business Association" announced his intention to resolve this issue by the end of the year.
But a clear plan is not voiced. Today, heavy vehicles can get to the port through the private terminal Euroterminal or along city streets, which causes discontent of local residents and traffic congestion. Therefore, the port authority has repeatedly stated the need for an alternative road.
Last year in December, at the initiative of the stevedore companies and the Odessa branch of the Administration of the Seaports of Ukraine, a calculation was developed for the plan of building an alternative road. But the government refused this plan, because of the high cost.