Main — Business — Ukrainians are the biggest foreign investors in Polish real estate
Business
Ukrainians are the biggest foreign investors in Polish real estate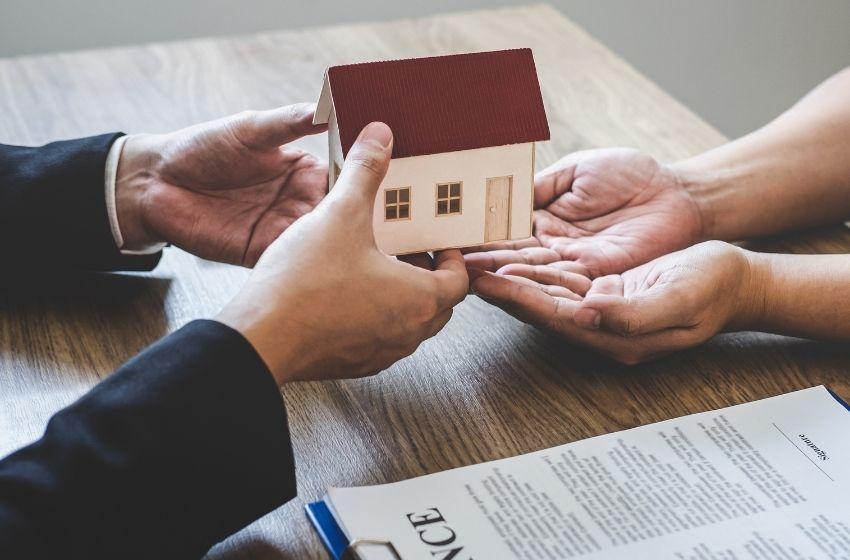 ---
Foreigners bought 8,500 apartments in Poland in 2019, and Ukrainians bought the biggest part, nearly 3,200 apartments, 37.6% of the total, as reported by the real estate portal Gethhome.pl, based on data from the Polish Ministry of the Interior and Administration.
---
Market experts say that, foreigners most often buy housing in big cities, such as Warsaw, Krakow, Wroclaw, Poznan, and Gdansk. The total area of housing purchased by citizens of other states is 204,000 square meters. Given that a square meter of housing costs on average PLN 9,000 (EUR 2,000), foreigners paid over PLN 1.8 billion (about EUR 400 million) last year.
Ukrainians most often buy housing in Poland to meet their housing needs, while Western Europeans, such as Germans, see it as an investment.
In addition, in 2019, the Ministry of the Interior and Administration issued 270 permits to Ukrainians to purchase 53.3 hectares of land.
According to the Polish Press Agency (PAP), also Russians and Belarusians are actively buying housing in Poland.
The report shows that the number of apartments bought by foreigners in Poland began to grow dynamically after the country's accession to the EU in 2004. For a long time, German citizens were in the lead in the ranking of the most active foreign buyers of housing in Poland, ahead of Britons, Irish, Italians, and Spaniards. Ukrainians came in second in 2012 and took the lead in 2015. Since then, Ukrainians have been the greatest investors in Polish real estate.
---
Source: UKRINFORM
---