Main — War — 400 of murdered civilians in Kyiv region, 200 more are considered missing in Borodianka
War
400 of murdered civilians in Kyiv region, 200 more are considered missing in Borodianka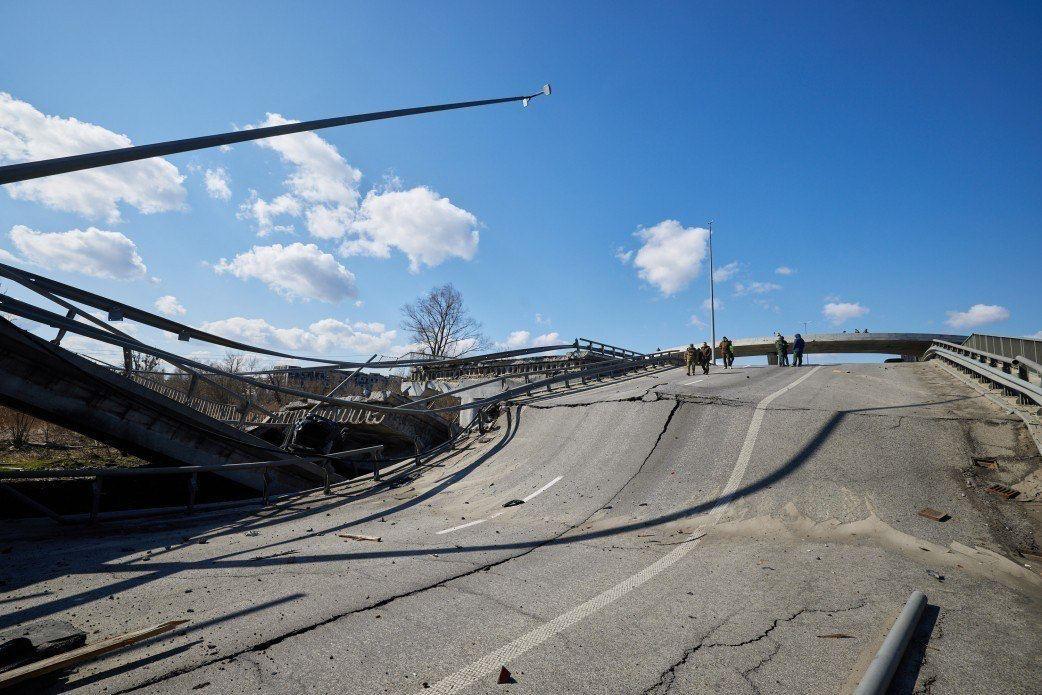 ---
So far we know about 400 of murdered civilians in Kyiv region, 200 more are considered missing in Borodianka, - Anton Gerashchenko
---
The Ministry of Internal Affairs are still looking for 200 people in Borodianka. They are already working through the debris of residential buildings where civilians stayed while the town was bombed.
Advisor to Minister of Internal affairs Anton Gerashchenko reported this during a briefing.
"About 10 buildings were destroyed and there are still Ukrainians left under the ruins. We already found four bodies of those who died there, and it's just the beginning. Ruined 5 story buildings are only taken down to 3 floors so far. We consider about 200 people missing and we understand that most of them are already missing forever", Gerashchenko said.
Sites of mass tortures, murders and graves have been found in Bucha, Gostomel and Motyzhyn.
"At present we know of more than 400 civilians dead in Kyiv region, but this number will grow", Gerashchenko added.
According to him, Ukrainian authorities know the leaders' names of those parts of the Russian army that were in Kyiv region.
"Our prosecutors will do everything so that no one escapes punishment for war crimes. These war criminals know what they did and they are aware we know of them", Gerashchenko stated.
---