Main — Business — Chinese wind turbines for Ukrainian wind farms in Nikolaev region
Business
Chinese wind turbines for Ukrainian wind farms in Nikolaev region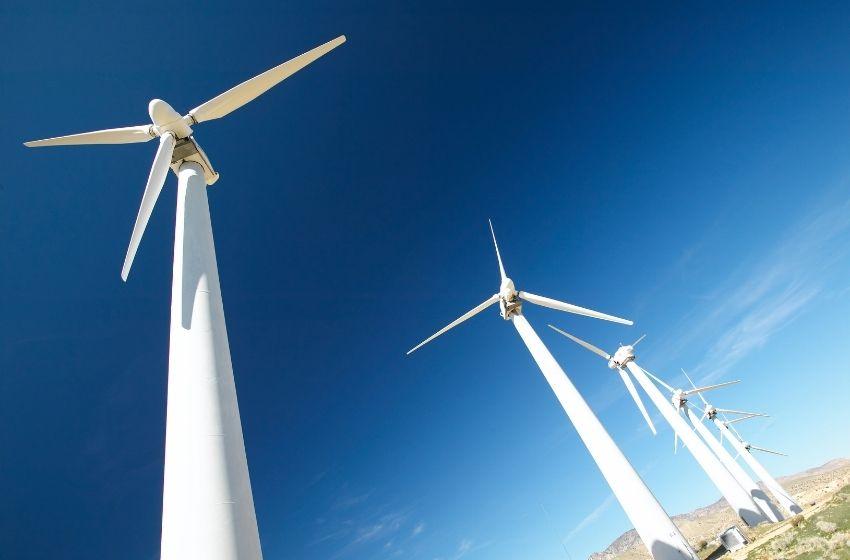 ---
The Chinese manufacturer of wind turbines Xinjiang Goldwind Science Technology Co. Ltd has signed contracts for the supply of wind turbines for two projects in Ukraine with a total capacity of 625.5 MW – Zophia wind farm with a capacity of 337.5 MW and Ochakiv (Yuzhnoukrainsk wind farm) with a capacity of 288 MW.
---
The annual production of electricity from the two wind farms is estimated at 2.2 TWh enough to power 1.1 million households and will reduce carbon dioxide emissions by approximately 1.7 million tonnes per year.
Two projects include 75 wind turbines on the GW155 platform with a capacity of 4.5 MW and 60 turbines with a capacity of 4.8 MW.
According to the calculations of the Chinese company, which entered the Ukrainian market in 2019, after the completion of the transaction, Goldwind's market share in Ukraine is expected to exceed 20%. The projects are scheduled to be completed by the end of 2022.
The company said that the projects will further consolidate Goldwind's leading position in the global market. According to the Windpower Monthly website, Goldwind will also service the Zophia turbines for 25 years, and the Yuzhnoukrainsk WPP for two years.
The Yuzhnoukrainsk wind farm, the capacity of which according to the project is indicated as 300 MW, will be located on the territory of Parutyne and Ostrovske village councils outside the settlements. The feasibility study of the wind farm was developed by IKNET.
---
The Ochakiv wind farm belongs to Yuzhnoukrainsk wind farm LLC, registered in 2007 in Ochakiv district of Nikolaiev region. According to open data, the Chinese company Longyuan Power Overseas Investment Co. Ltd. (51%) and Hong Kong-based Hiro Asia Investment Limited (49%), which changed owners from the United States and the U.K., have been its owners since the end of June this year. The charter capital of the LLC is UAH 44,000. The company is headed by Yevhen Husev.
This summer, the Norwegian company Emergy (formerly NBT) announced its intention to install 75 Goldwind GW155 wind turbines with a capacity of 4.5 MW in the first two phases of the Zophia wind farm in Zaporizhia region. The wind farm is located about 25 km south-west of Melitopol, Zaporizhia region, near the Sea of Azov, and covers an area of about 39 km from north to south.
---