Main — War — Dr. Shay Har-Zvi: It is not in Moscow's interest for Israel to defeat Hamas
War
Dr. Shay Har-Zvi: It is not in Moscow's interest for Israel to defeat Hamas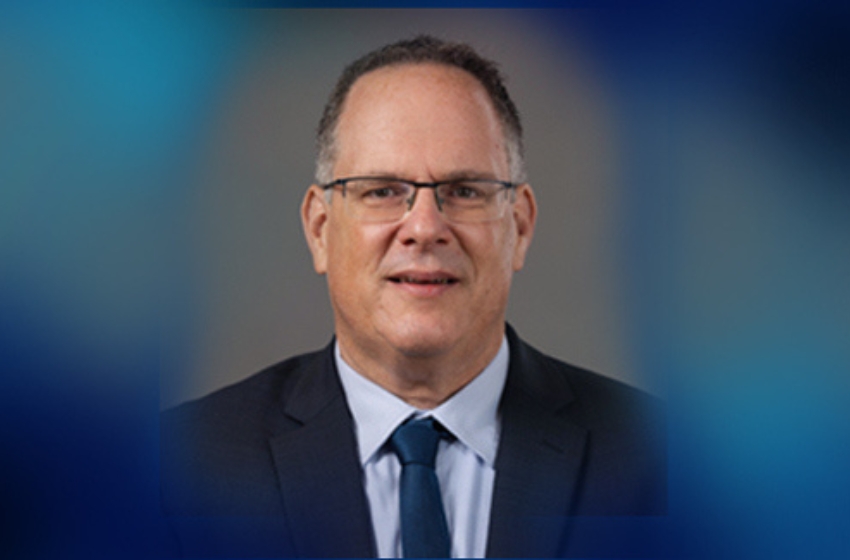 By Dr. Shay Har-Zvi, Senior Researcher and Head of International and Middle Eastern Affairs at the Institute for Policy and Strategy (IPS) at Reichman University.
Israel must change its attitude towards Russia, considering it as an adversary acting directly and indirectly against efforts to overthrow Hamas.
From the very first days of the Gaza war, Russia took the side of Hamas, refraining from unequivocal condemnation of barbaric terrorist attacks. Simultaneously, Moscow accuses Israel of disproportionate retaliatory actions that have led to mass destruction and a humanitarian crisis in Gaza. Russia also asserts that the United States bears responsibility for the escalation of violence. Russia introduced a resolution for a ceasefire in the UN Security Council and vetoed an American proposal to condemn Hamas and support Israel's right to self-defense.
Russian support for Hamas is evident in hosting high-ranking delegations from this terrorist movement and deploying a wide disinformation campaign on social media. This includes the use of artificial intelligence and bots, spreading propaganda messages, such as false claims about Ukrainian assistance to Hamas. Against this backdrop, there is a significant increase in anti-Semitic statements in Russia, with Jews often being accused of dual loyalty and prioritizing Israeli interests over Russian ones.
At the same time, there is a strengthening of the strategic axis between Russia and Iran, with expanding cooperation in military, intelligence, and technological areas. Relations between Russia and Israel have deteriorated over the past two years, particularly noticeable in comparison to the former close ties maintained between Netanyahu and Putin prior to the Russian invasion of Ukraine.
According to Russia's leadership, the war between Israel and Hamas extends beyond the Gaza Strip and has regional and even global consequences. Moscow perceives another element of its conflict with the United States in the broad military and diplomatic support Washington provides to Jerusalem. President Biden's statements about the importance of Israel and Ukraine's success in wars against Hamas and Russia further contribute to this perception. From this perspective, destabilizing the region and diverting the attention of Americans and Europeans to the Middle East play into Moscow's hands.
In the view of Russia's leadership, the extensive military assistance the U.S. provides to Israel allows Moscow to reduce the scale of American military aid to Ukraine. This has become particularly evident in recent months following reports that the U.S. has faced difficulties in meeting the needs of Ukrainian forces, which are actively using ammunition.
Moscow believes that Israel's success in neutralizing the military-political potential of Hamas would deal a significant blow to Iran's influence, which, in turn, could impact Russia's position in the Middle East.
Essentially, from Moscow's perspective, this is a zero-sum game. Israel's success signifies a success for America and may lead to an improvement in the U.S. position in the Middle East. It could even pave the way for a significant agreement between the U.S., Saudi Arabia, and Israel, according to Russia.
Such a development will compromise Russia's direct interests both globally and specifically in the Middle East. For instance, Saudi Arabia's willingness to contribute to lowering oil prices by increasing production, despite repeated requests from the U.S., could impact Russia's income as one of the world's largest oil exporters.
From all this, it follows that Israel needs to change its attitude toward Russia and perceive it as an opponent, directly or indirectly counteracting the overthrow of Hamas. In these circumstances, Israel must align itself with the Western position, clearly and unequivocally supporting Kyiv both in statements and actions.
A symbolic first step could be President Zelensky's visit to Israel, particularly in light of reports that Israel rejected his request to visit in the early days of the war and how Netanyahu avoided visiting Ukraine over the past year, unlike many Western leaders who visited repeatedly.
In any case, the day after the war ends, Israel will need to formulate a new strategy for relations with Ukraine, especially concerning the two countries' security cooperation.