Main — Culture — In the Odesa Archaeological Museum, the ceiling collapsed after attacks by the Russian Federation
Culture
In the Odesa Archaeological Museum, the ceiling collapsed after attacks by the Russian Federation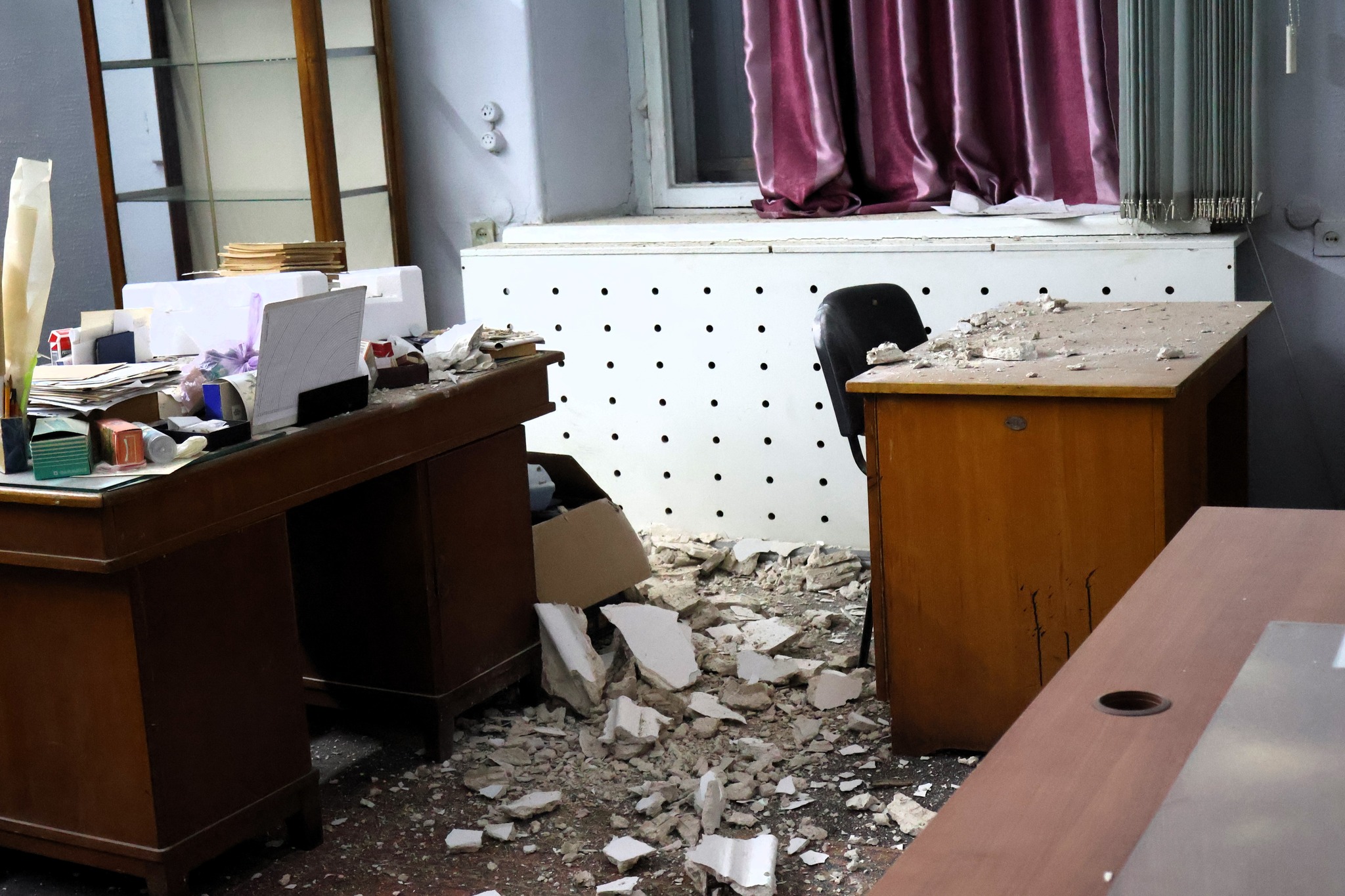 After rocket attacks by Russian military forces on Odessa, a portion of the ceiling in the Odesa Archaeological Museum collapsed.
The museum's management reported this on their official Facebook page.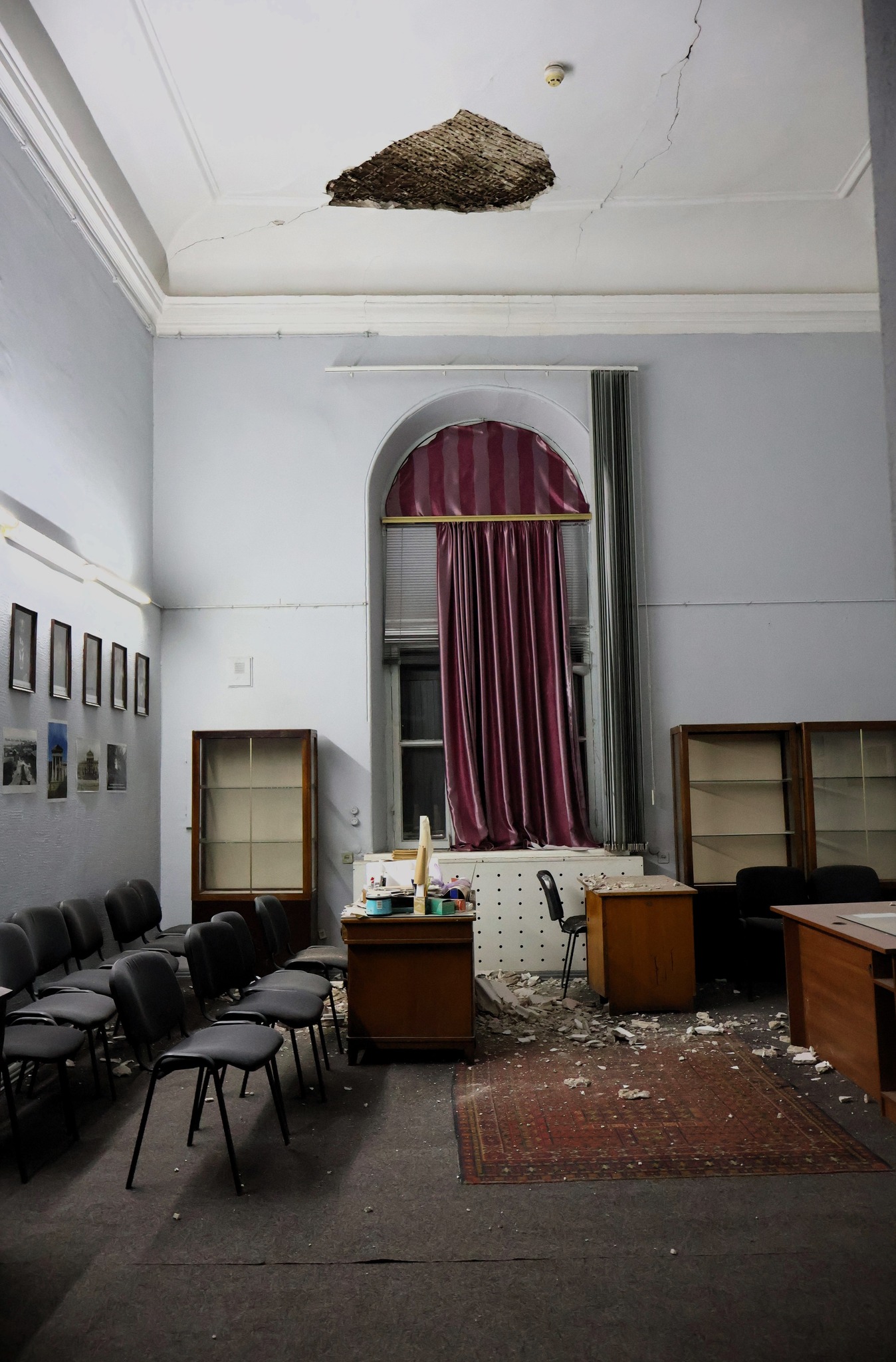 Initially, cracks appeared on the ceiling and walls after the shelling, but later, the structure could not withstand the damage and partially collapsed onto the floor.
"The aggressor country continues to destroy our cultural heritage," the museum stated.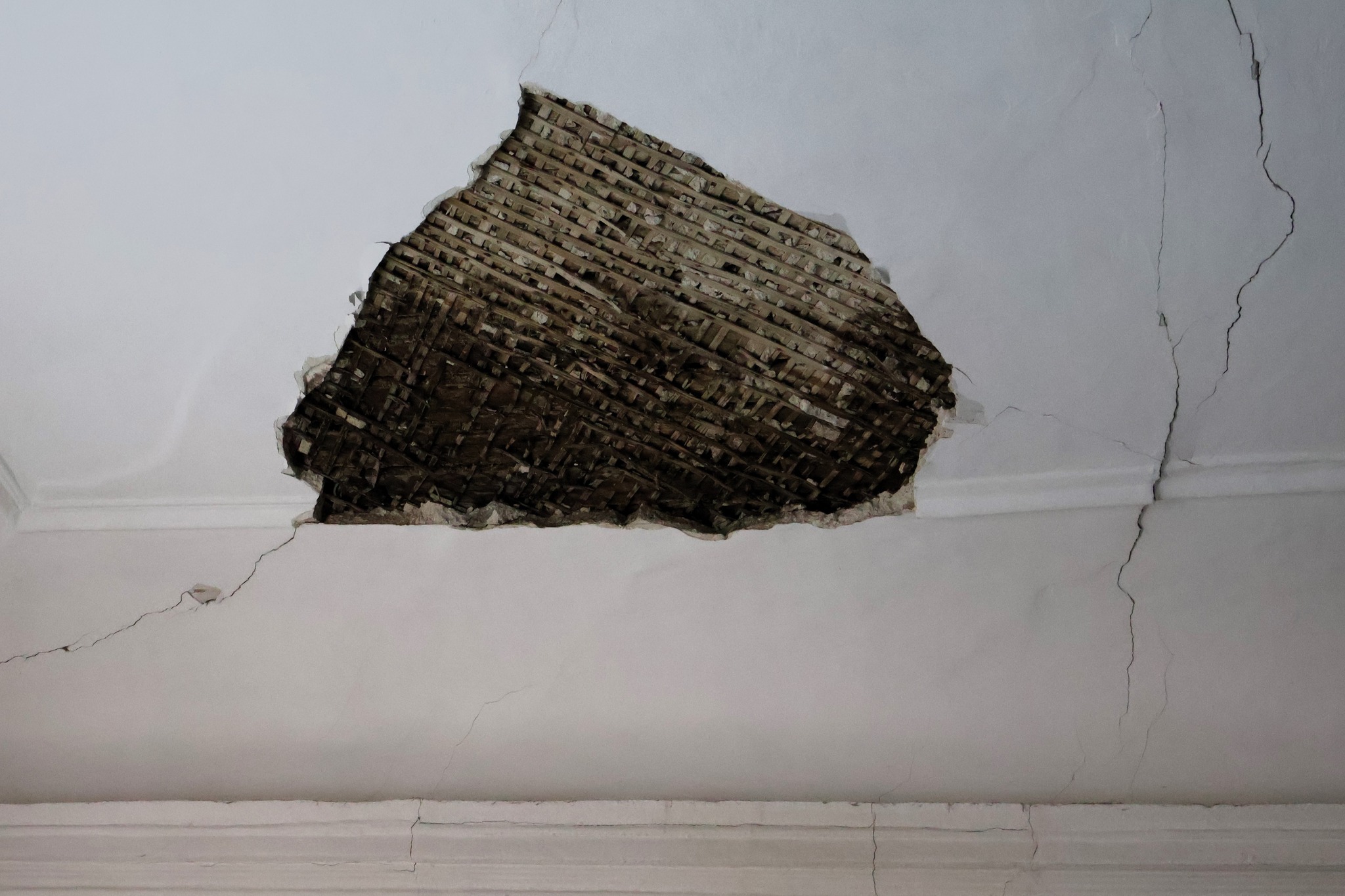 In Odessa during the second half of July, 64 cultural heritage sites located in the UNESCO zone were damaged due to attacks by Russia.
On July 23, the Odesa Stolyarsky Music School suffered damage during shelling. Additionally, the House of Scientists experienced partial destruction during the attack.
The Museum of Ukrainian Books at the Odesa Universal Scientific Library named after M. Hrushevsky sustained damage due to the Russian army's attack on Odessa on August 14.
As a result of the recent rocket attacks, the explosive shockwave also caused damage to the Museum of Western and Eastern Art. In the museum building, which is of national architectural significance, antique skylights were damaged, and windows were blown out