Main — War — In the ombudsman's office, details were provided about the return of Bohdan Yermokhin to Ukraine
War
In the ombudsman's office, details were provided about the return of Bohdan Yermokhin to Ukraine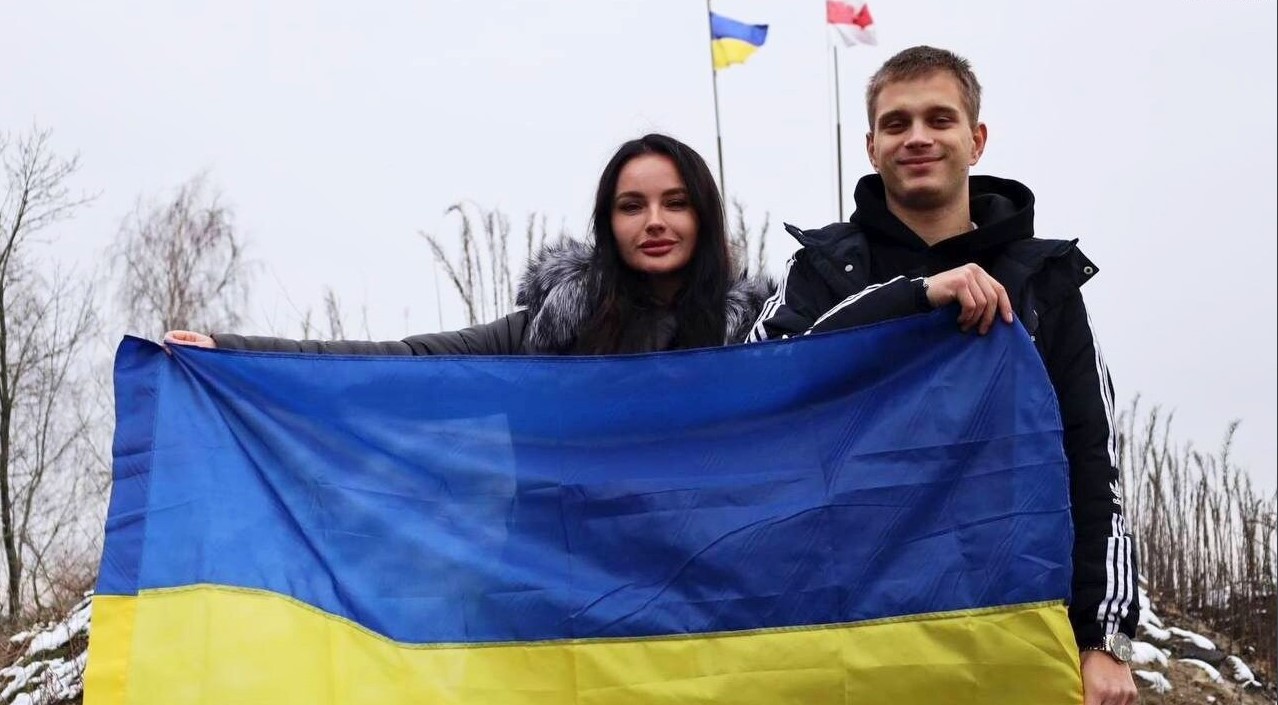 Details about the return of Bohdan Yermokhin, who was deported to Russia after the occupation of Mariupol by Russian forces, began to be worked on in Kyiv from September 2023. This initiative started after the Ukrainian Ombudsman personally spoke with the young man by phone and ensured that he genuinely wanted to return to Ukraine. The information was disclosed by Dmytro Lubinets, the representative of the Verkhovna Rada on Human Rights, in an interview with Radio Liberty (Freedom.Morning project).
"I cannot disclose details about what and how he was responsible for and how we processed it. I will say openly that I and my team started dealing with Bohdan's return case from September 14 of this year when I personally spoke with Bohdan by phone. Until that time, there were no official appeals to me or our institutions regarding his return. Yes, we knew about this story, were monitoring it. But it was precisely after I asked Bohdan a direct question: whether he was willing to do everything in his power to genuinely return to Ukraine, and he said, 'Yes, I really want to'—after that, we began to work on this issue," said Lubinets.
According to the ombudsman, the possibility of organizing Bohdan Yermokhin's return home depended on the young man's position. In this process, his sister played a significant role.
"Including, whether he returns or not depended on Bohdan. And another heroine in Bohdan's return is his sister, Valeriya. Because legally, we made all the documents for his sister, stating that she is his official guardian since Bohdan is already of legal age. After that, these documents were, as far as I know, handed over through intermediaries to the Russian side. They also looked at them. After that, there were no more arguments about whether to return Bohdan or not," Lubinets explained.
Lubinets personally conducted negotiations with the Russian side, including reaching out to the Russian human rights commissioner Tatyana Moskalkova. Representatives from Qatar and UNICEF also participated in the negotiations.
"We have publicly said many times that Qatar is helping us. We have returned four children. Bohdan became the fifth. As of now, we are working on the return of Ukrainian children with the direct participation of Qatar. UNICEF participated for the first time in the return of a Ukrainian child. It was their desire and our proposal. The Russian side did not protest against it. We saw that UNICEF also joined. On the Russian side, I even addressed Moskalkova, and as far as I know, through intermediaries, they approached Lvova-Belova," Lubinets said.
At the moment, according to the ombudsman, Bohdan Yermokhin is in Kyiv.
"Yesterday, Bohdan arrived in Kyiv. Currently, he is in Kyiv. In my view, as the Commissioner for Human Rights, the state should do everything for Bohdan to have housing, continue his education, and after that, have all the opportunities for self-development," Lubinets said.
The return of Bohdan Yermokhin to Ukraine became known on November 19.
Bohdan Yermokhin, an orphan from Mariupol, was taken first to Donetsk and then to the Moscow region after the occupation of the city by Russian forces, where he was handed over to the care of a Russian family. He was granted Russian citizenship, but he retained Ukrainian citizenship.
Yermokhin repeatedly stated that he wants to return to Ukraine, where his legal representative can be his adult sister. In March, he attempted to escape to Ukraine through Belarus, but he was detained. The Russian authorities argued that as a minor, he cannot decide for himself where to live. Yermokhin appealed to Ukrainian President Volodymyr Zelensky for help in returning home. He officially refused to accept an apartment provided to him in Russia as an orphan.