Main — Culture — Maison&Objet exhibits the art of resilience by the Ukranian designers
Culture
Maison&Objet exhibits the art of resilience by the Ukranian designers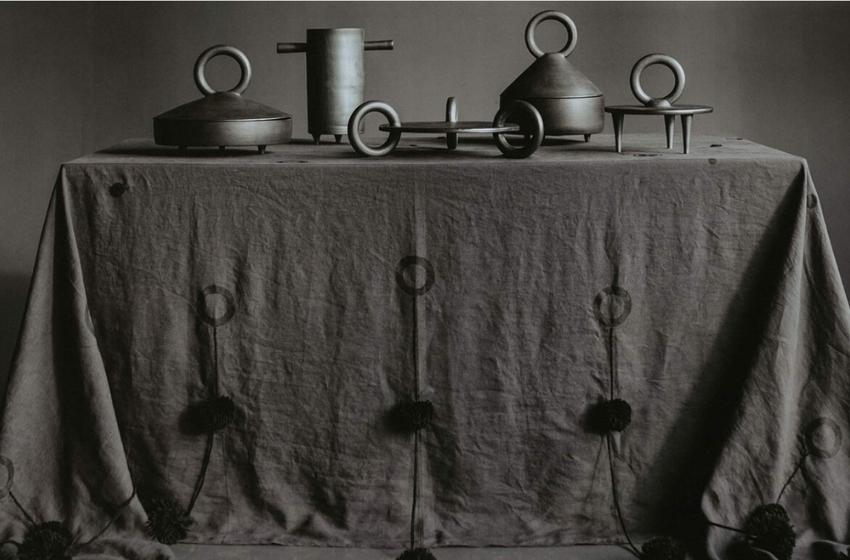 ---
Hall 7 — Stand B115 - C116
---
Main image: GUCULIYA ceramics by Hochu Rayu
Maison&Objet gives carte blanche to the Ukrainian designers with a total of six designers and seven craftspeople. Société Maino, Sana Moreau and Anastasia Biletska curated the exhibition.
Every year, we are grateful to the team of organizers of the Maison&Objet salon for their care, help and faith in Ukrainian creators, for their support of designer brands and art & craft masters. We invite you to visit "L'art de la résilience". Ukrainian design and craft

Anastasia Biletska
Ukrainian design and craft Participants: Andriy and Olesia Voznicki & Natura Ceramica Valerii Kuznetsov, Otto Winken and Smith & Winken Viktoriya Yakusha & FAINA Danuta Kril & Guculiya Denis Sokolov, SVOYA studio & DONNA Dmytro Kozinenko & WOO Kateryna Sokolova & NOOM Mariia Puliaieva & MAPICO Michael Samoriz & Memo mebli and GominGir Natalia Bulanova & Staritska maysternya Tetiana Krasutska & ZEMNA Yevhenii Litvinenko & TheO wallpapers & Shishkaproject Yuriy Ryntovt & Ryntovt Design & RD.Furniture Straw decor "Didukhi" by SolomArt.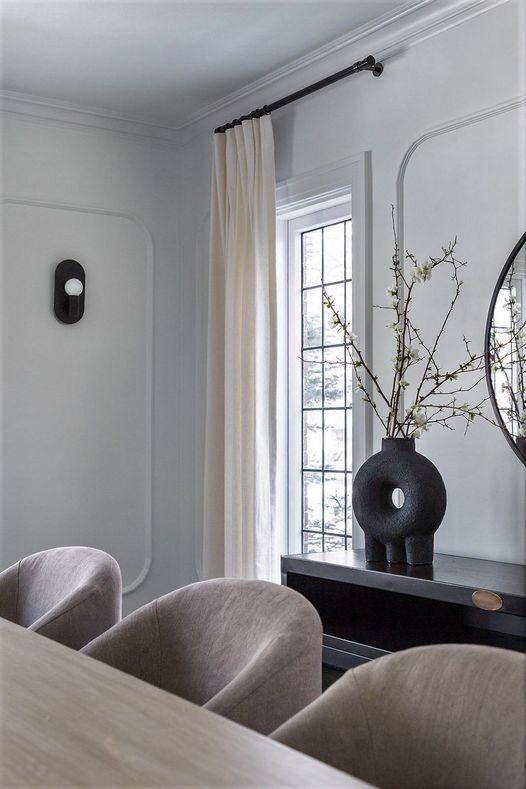 Ukrainian design has never had favorable conditions for development. Today this art of resilience has become extraordinary.
Despite the tragedy happening now, Ukraine remains a territory of freedom, where the creative process is nurtured. Designers create new objects and collections that enrich and perpetuate the modern visual language of Ukrainian design. Aesthetic values of the 21st century complement the emotional meeting of modern design with a long rooted history and traditions.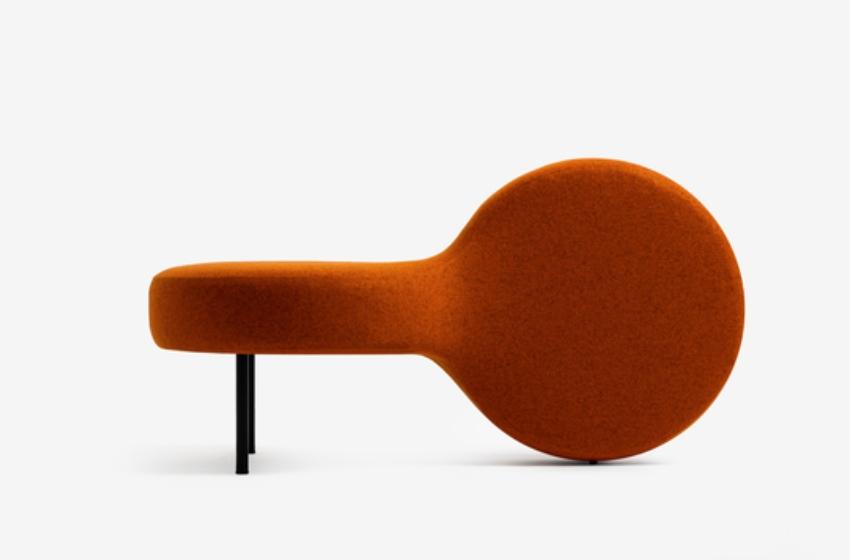 Today we show how traditional culture grows into ethno romance, and how modern production technologies do not deny natural materials. We continue to highlight our talent and high skill of craftsmen, and how Post-Soviet history contributed modernist and futuristic aesthetics.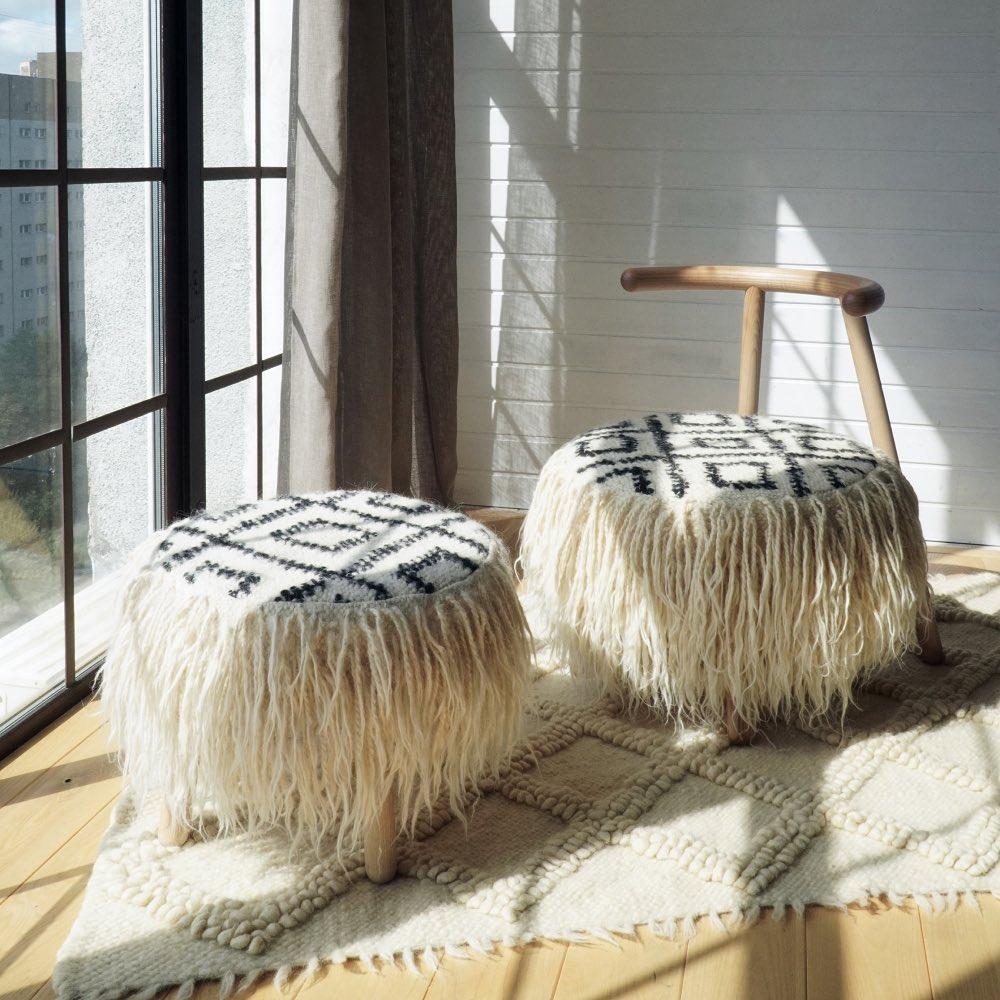 These objects were created with the unwavering spirit of renewal that is part of the Ukrainian culture.

---