Main — Business — Ministry of Digital Transformation and Amazon cooperate on the development of cloud technologies in Ukraine
Business
Ministry of Digital Transformation and Amazon cooperate on the development of cloud technologies in Ukraine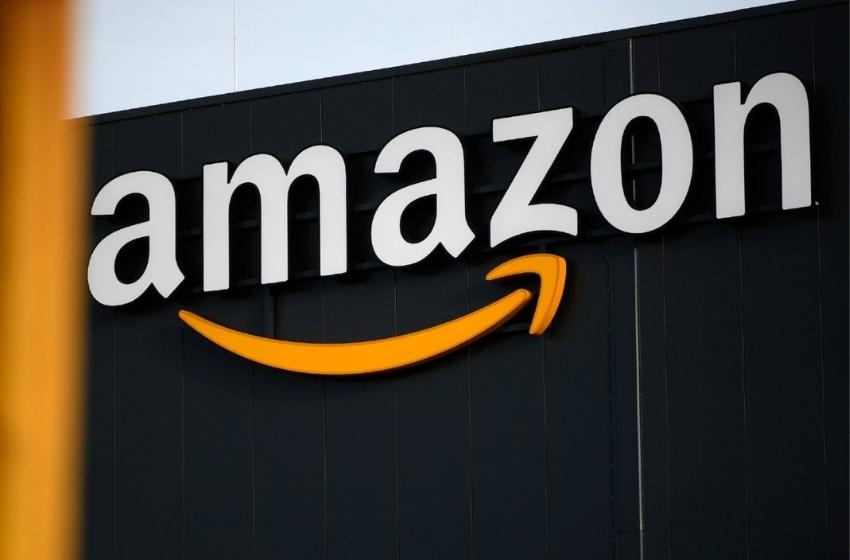 ---
Ministry of Digital Transformation and Amazon (AWS) to cooperate to accelerate the development of cloud technologies in Ukraine.
---
The Deputy Prime Minister - Minister of Digital Transformation Mykhailo Fedorov and Digital Transformation Strategy Lead, Public Sector at Amazon Web Services (AWS) Liam Maxwell signed a Memorandum of Understanding on accelerating digital transformation and innovation in Ukraine.
The memorandum provides for cooperation between the Ministry of Digital Transformation and AWS in the following areas:
Development of skills in working with cloud technologies in order to implement training and certification programmes based on cloud solutions.
Under the program, Ukrainian educational institutions will be able to join the AWS Academy, which provides students, teachers and educational institutions with resources to accelerate the learning of cloud technologies. The programme offers free services that are available to an unlimited number of students and teachers.
Support in the implementation of the Ministry's strategy for the development of IT infrastructure and the spread of cloud technologies. In particular, through the development of small and medium-sized businesses and startups that use cloud solutions.
Programmes like AWS Activate offer free business development tools, provide resources for using AWS cloud services, tutorials, and expert advice. They have already helped Ukrainian startups, such as Preply, where they have conducted more than 10 million lessons for students since launch.
Cooperation on modernization of IT systems and policy of the Ministry in the field of cloud technologies.
The beginning of the Ministry's cooperation with Amazon (AWS) is a positive signal to other large international companies and brands that Ukraine can and should be a partner. That is why we are digitalizing the country and creating favourable conditions for the development of IT, technology companies and startups. Our team is doing everything to make Ukraine associated in the world with a digital breakthrough. The development of cloud technologies in Ukraine is a priority now. Especially for public authorities. This will allow to reduce the risks of corruption in equipment procurement, significantly reduce budget expenditures and accelerate the introduction of innovations in the country.

Mykhailo Fedorov, Deputy Prime Minister - Minister of Digital Transformation
For many years, Amazon (AWS) has had a strong, dedicated and growing customer community in Ukraine. We welcome the signing of this Memorandum of Understanding with the Ukrainian Government and look forward to working together for the digital development of the country.

Liam Maxwell, Digital Transformation Strategy Lead, Public Sector at Amazon Web Services
---