Main — Diplomacy — A 200-metre mural in the street leading to the Akkerman fortress
Diplomacy
A 200-metre mural in the street leading to the Akkerman fortress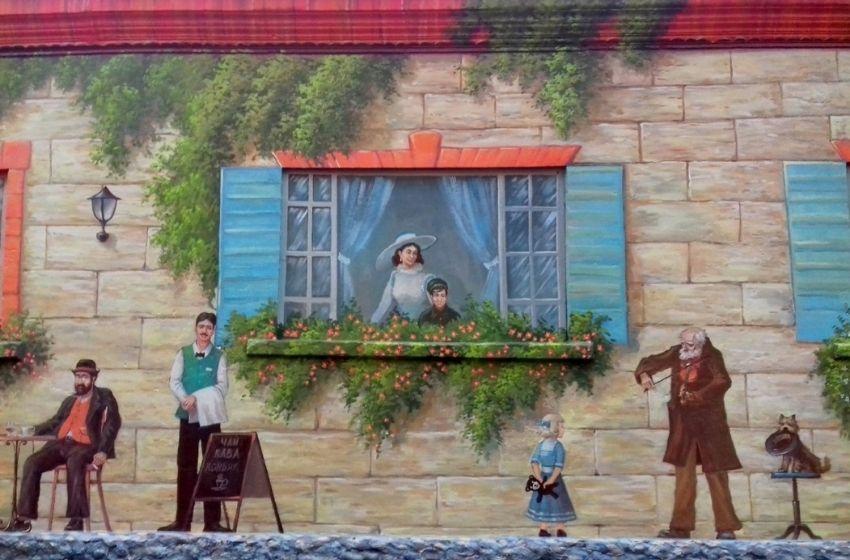 ---
A large-scale mural appeared in Belgorod-Dnestrovsky (Odessa region) on Grecheskaya Street (formerly Leon Popova).
---
The facades of the houses on the street were painted with pictures of Akkerman's urban life of the late 18th - early 20th centuries.
The total area of ​​the painting was 200 square metres. According to the artist Alexey Pozhidaev, this mural has become his greatest work.
According to the artist, he will continue this spring this work on expanding the mural. All in all, Alexey Pozhidaev plans to paint the street from the Akkerman fortress to the Greek Church of John the Baptist a block below.
---
Source and pictures: Dumskaya.net
---