Main — Culture — A collection of essays on Ukrainian culture was published in English
Culture
A collection of essays on Ukrainian culture was published in English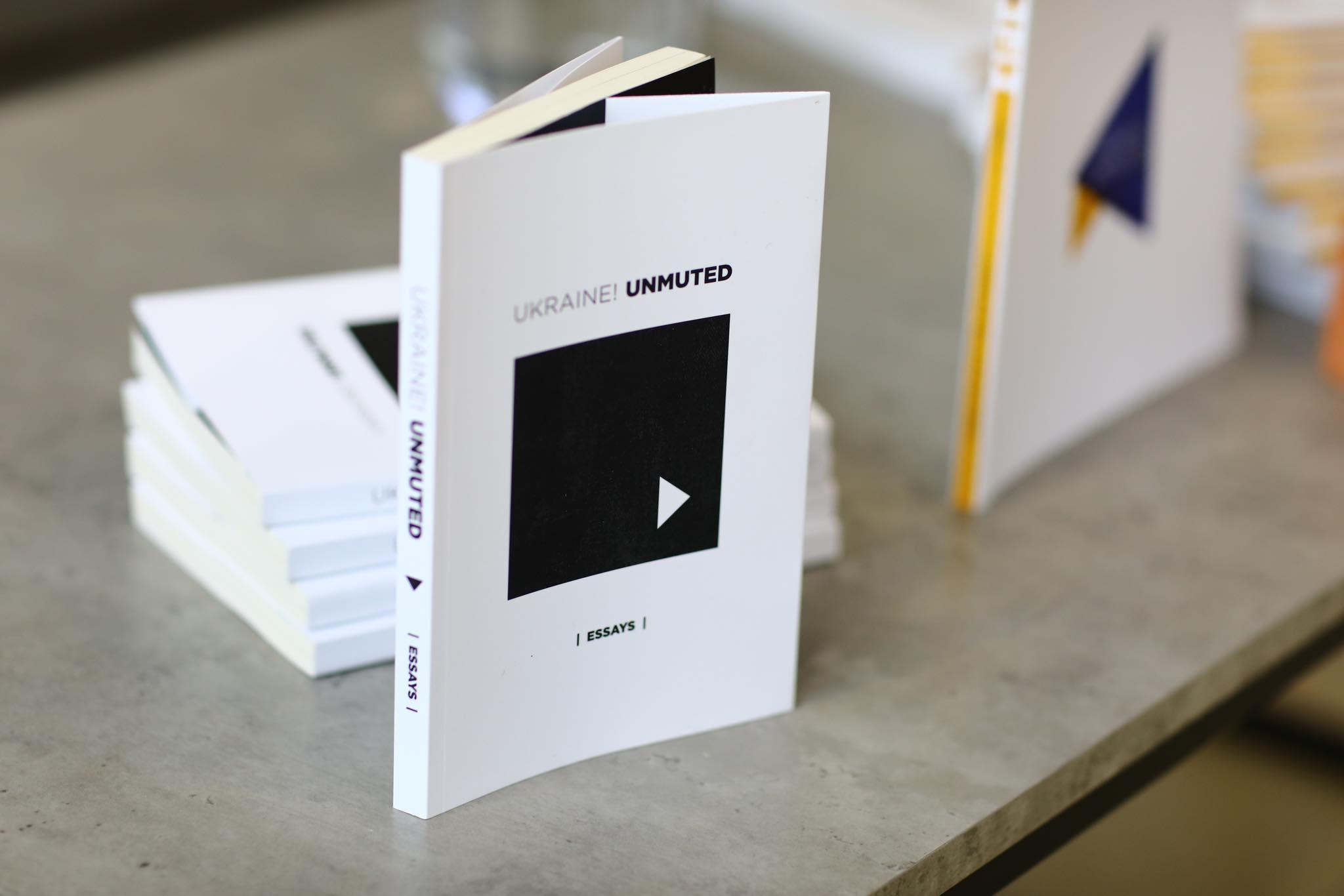 ---
The Institute of Cultural Strategy published a collection of Ukrainian essays in English and Lithuanian. Reported by Chytomo.
The purpose of the book — Ukraine!Unmuted — is to open Ukrainian culture to a foreign audience, and it especially addresses its originality and anti-colonial discourse.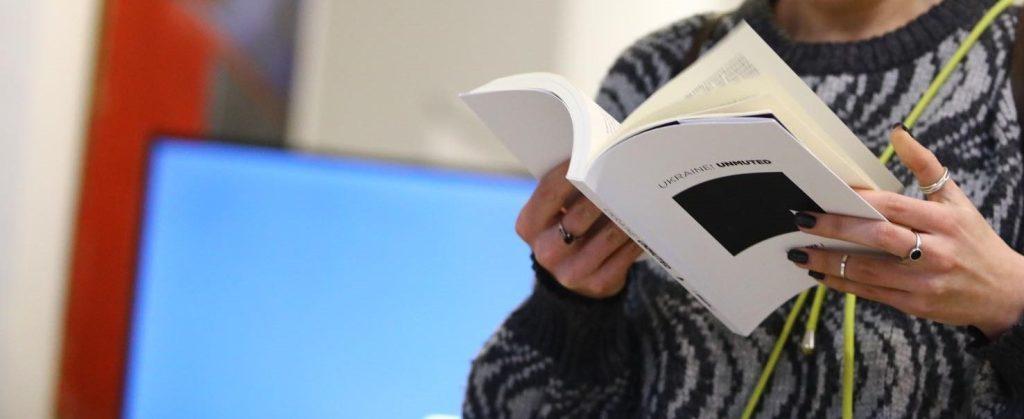 The theme of the book — Ukraine!Unmuted — continues the theme of the fifth triennial of contemporary Ukrainian art, "Ukrainian Cut", which the Institute of Cultural Strategy held in Lithuania in November-December 2022.
The book was published in English and Lithuanian (the project was presented in Lithuania as part of the Kaunas — European Capital of Culture 2022 program), and the essays will be presented online in their native language for the Ukrainian audience. The essays will be published twice a week on the web resources of the Institute (ISK blog, Facebook), as well as on the page of partners - the contemporary culture magazine KORYDOR.
Meanwhile, the Institute plans to publish a paper version of the book in Ukrainian, translated into Polish and other languages.
According to the organizers, the essays, created especially for "Ukrainian Cut", are designed to open up Ukrainian culture and its context to foreigners, make sense of the history of art, fashion, and cinema with an emphasis on issues of colonialism and reinterpretation; update some unique Ukrainian cultural phenomena of the 20th and 21st centuries.
---