Main — Diplomacy — A former soldier-recon is preparing to run the London Marathon with an artificial limb
Diplomacy
A former soldier-recon is preparing to run the London Marathon with an artificial limb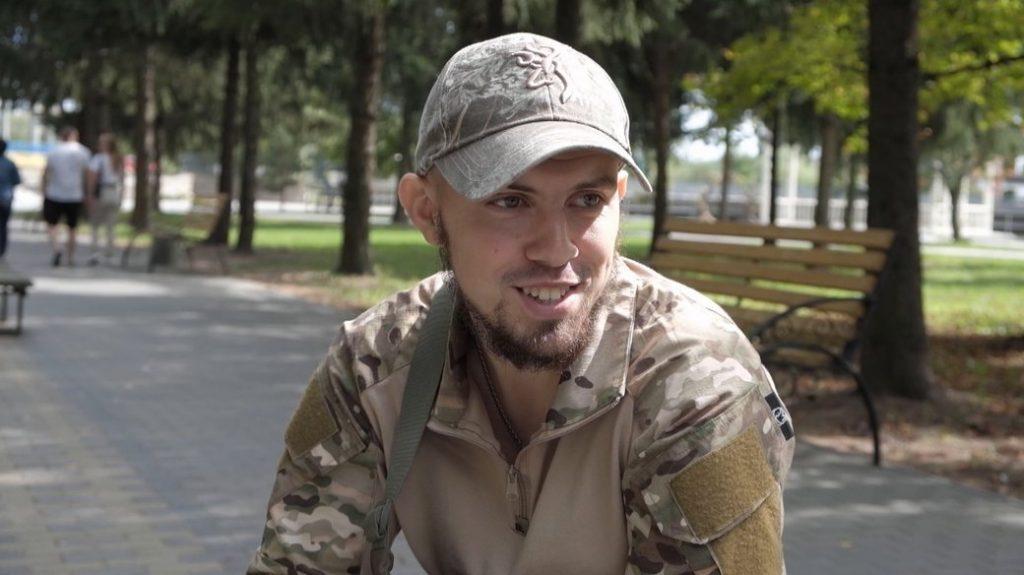 ---
Roman Kashpur is a Ukrainian soldier who was blown up by a mine and was left without a leg. However, as soon as he put on a prosthesis, he began to reach seemingly insurmountable heights. The warrior took first place in the Hero Games two years in a row, and later, in Kharkiv, he set a Ukrainian record by pulling a 16-ton plane!
Roman became interested in sports after being wounded on the front line. He went to the front as a volunteer during the anti-terrorist operation. Then he signed a contract with the Armed Forces and became a scout. And in 2019, near Maryinka, a soldier fell on a mine. And he was left without a limb. But he did not lose heart.
And then there was a large-scale invasion. On February 24, Roman evacuated his family from Kharkiv to Khmilnyk. And he turned back, and defend the city.
"The first month and a half was the active phase of my participation. Directly, at the first line. Then - a gray area, then in an assault…. The commander recruited people. The division increased its staff, and it was necessary to work with them. People had to be trained." - says the warrior.
When the enemy was expelled from the Kharkiv region, the soldier returned to sports. And make another dream come true. Roman, on a prosthesis, is preparing to run the London Marathon. The hero does not allow himself to relax.
---