Main — Culture — A surreal photo exhibition in the Odessa Museum of Western and Eastern Art
Culture
A surreal photo exhibition in the Odessa Museum of Western and Eastern Art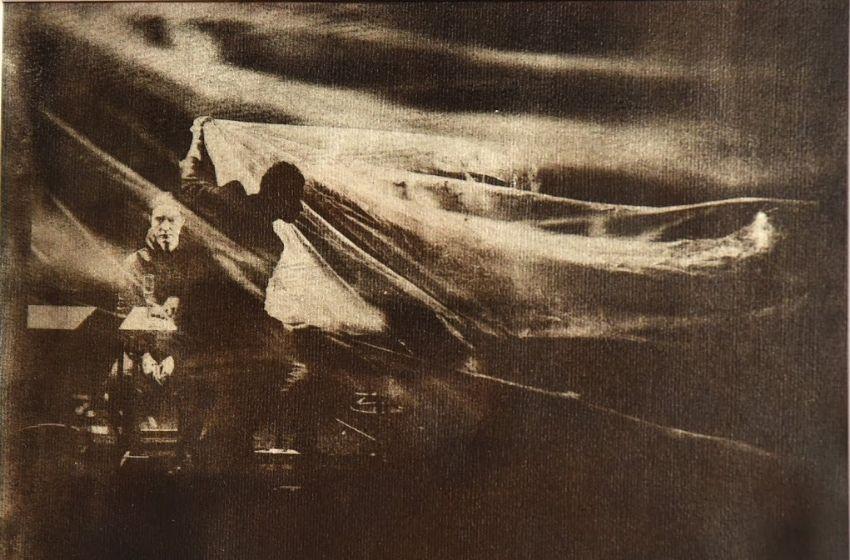 ---
The exhibition "Phantoms" has opened in the Odessa Museum of Western and Eastern Art. It is a series of surrealistic works, which can be read either following the name of the author of the project, or the path of one's own thoughts and associations.
---
The author of the project is Victoria Sergeeva. At the exhibition, she presented a series of graphic works based on a photograph printed using the historical method of printing - oilprint.
Some of the graphic images are supplemented by the author's technique of transferring printing on textured paper using artistic paint.
"Phantoms" is the author's idea of ​​parallel worlds, which at some point begin to intersect with our reality.
We never remember the moment when the elusive becomes defining. How many times do people fail to clearly articulate what they were guided by when making a decision, where did this impulse come from, where do we remember the past, where does the feeling of déjà vu come from?

Victoria Sergeeva, curator of the project
It is interesting that one of the photographs of "Alterego" was made at the exhibition "I'm Grand / t" - a personal project of the artist and performer Lesya Verba in the same museum.
The exhibition has been going on for almost four years. None of the paintings presented in this cycle can be repeated, since no print can be repeated twice.
---
Source: CULTUREMETER - Pictures by: Alexander Sinelnikov
---