Main — Diplomacy — A team of Ukrainian restaurateurs opened a bistro on the Canary Islands
Diplomacy
A team of Ukrainian restaurateurs opened a bistro on the Canary Islands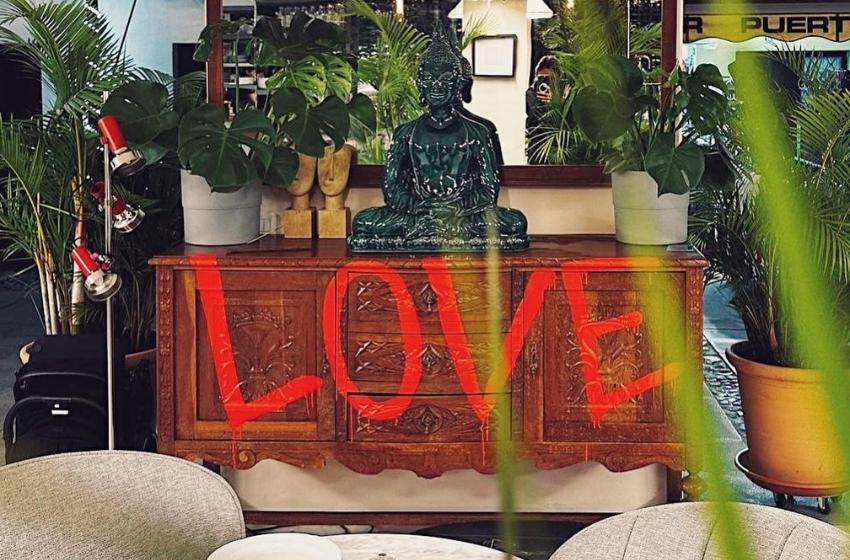 ---
The company First Line ("Favorite uncle", "Life of wonderful people", "Italian edition", Cafe044) opened an establishment in the Canary Islands, in Santa Cruz de Tenerife.
This is the Papá Teide bistro with the motto "I want to make simple food in a new way".
As always, Vova Tashaev is responsible for the menu, and Olga Rydvanovska is responsible for baking.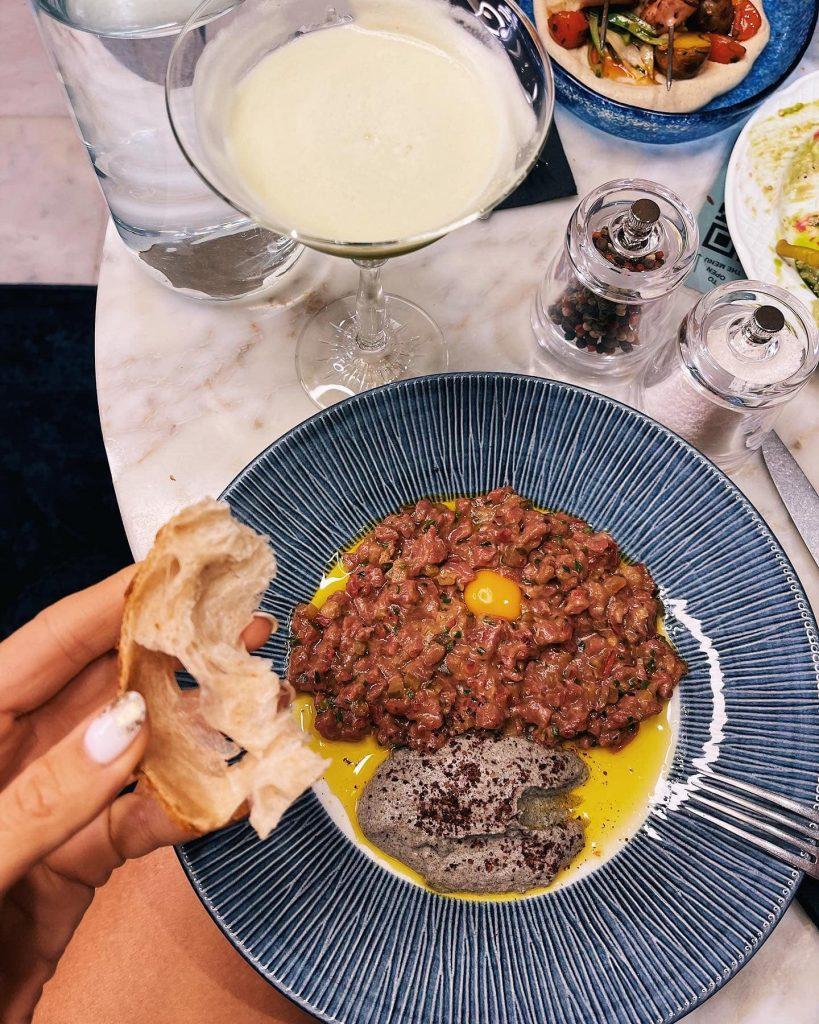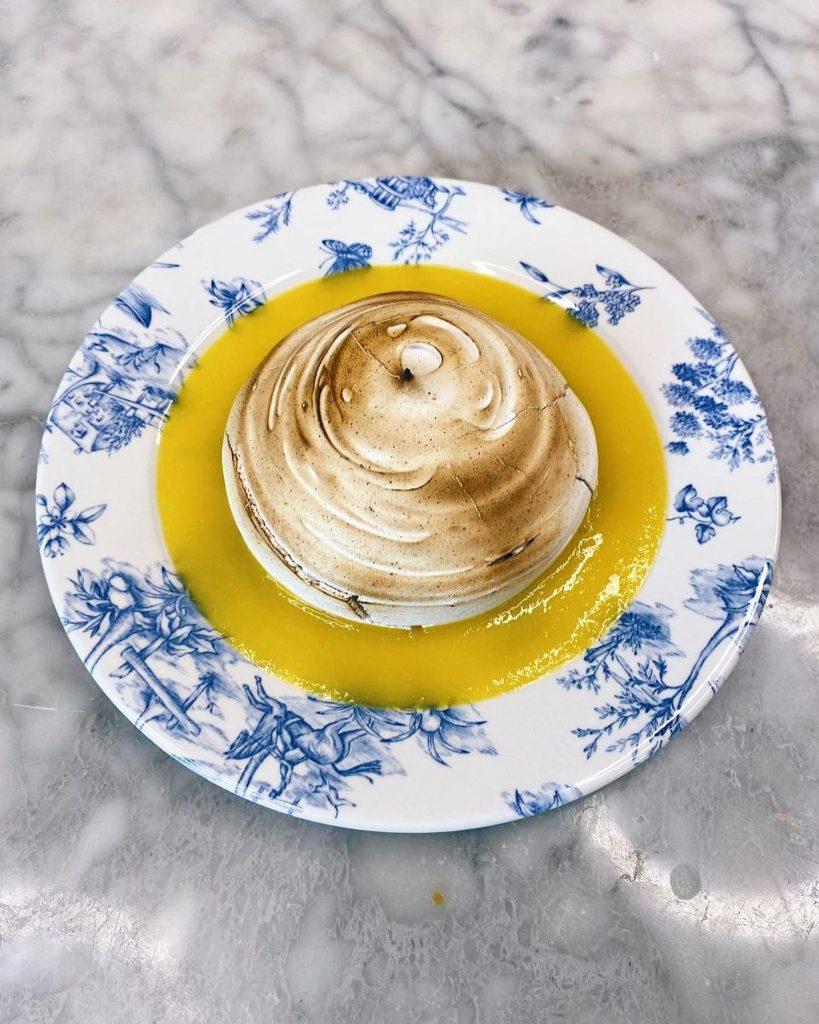 "Welcome to the First Line Group family, our new Papa Teide bistro. It was challenging, with pain and tears, but we managed. From the middle of next week, we will be waiting for everyone. As always, great service, delicious food with a Canarian accent, natural wines, and your favorite Basil Beauty are waiting for you," Olga wrote.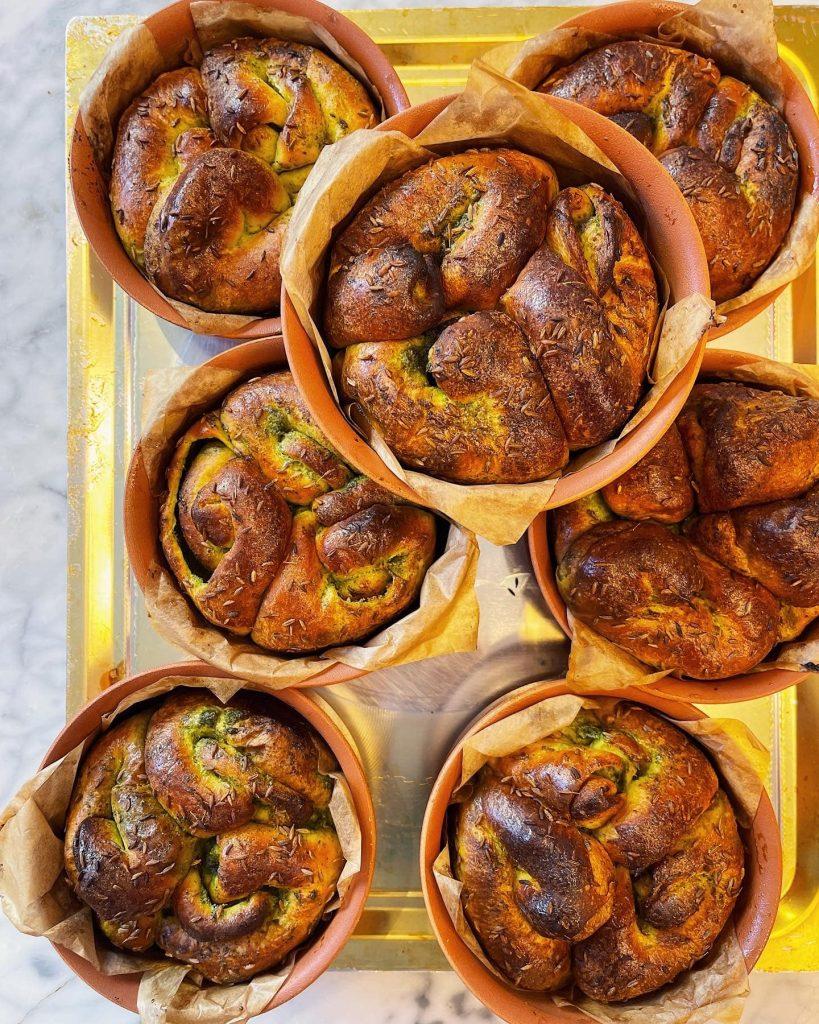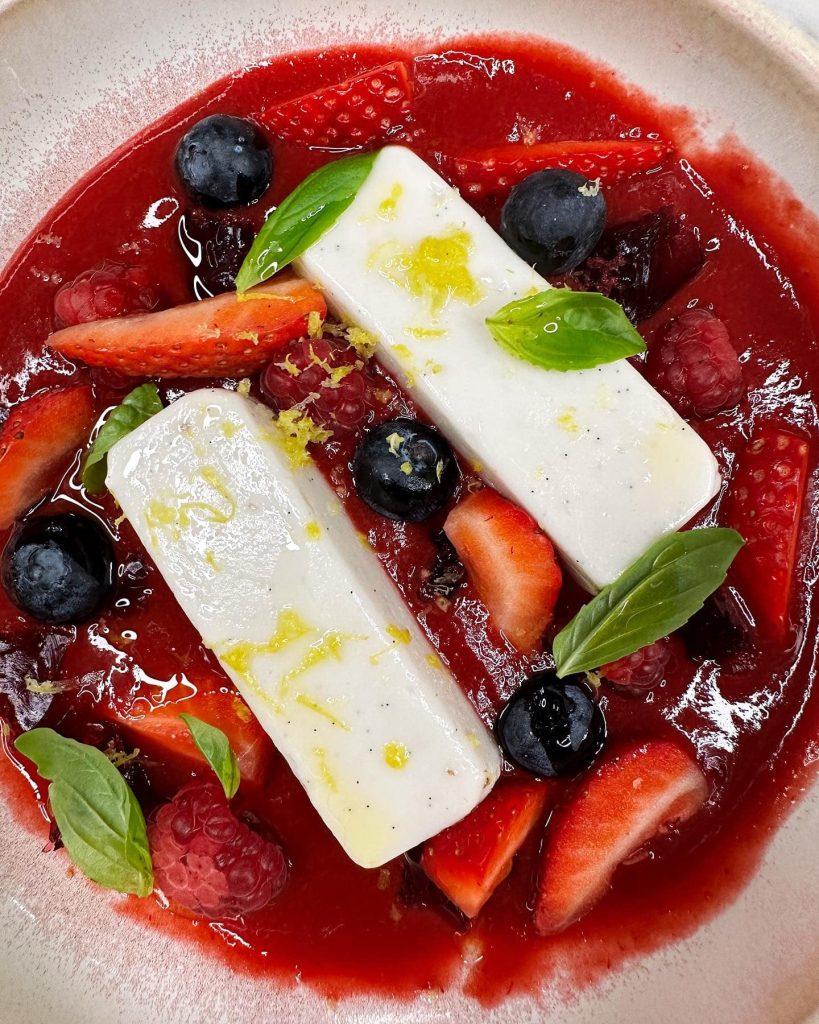 Papá Teide's menu includes a variety of appetizers, several main courses, and desserts. Among the dishes that can be ordered are babaganush, guacamole, salad with figs, black quinoa, and goat cheese, burrata with grilled plums and tomatoes, tartar made of aged beef, eggplant, and smoked paprika, pasta, mini burgers and a Pavlova dessert with sweet corn cream and passion fruit.
First Line is a team of Kharkiv residents who actively developed restaurant projects in Kyiv.
---