Main — War — Alexander Kovalenko: Russia's plan is a terrorist attack with a "dirty" bomb
War
Alexander Kovalenko: Russia's plan is a terrorist attack with a "dirty" bomb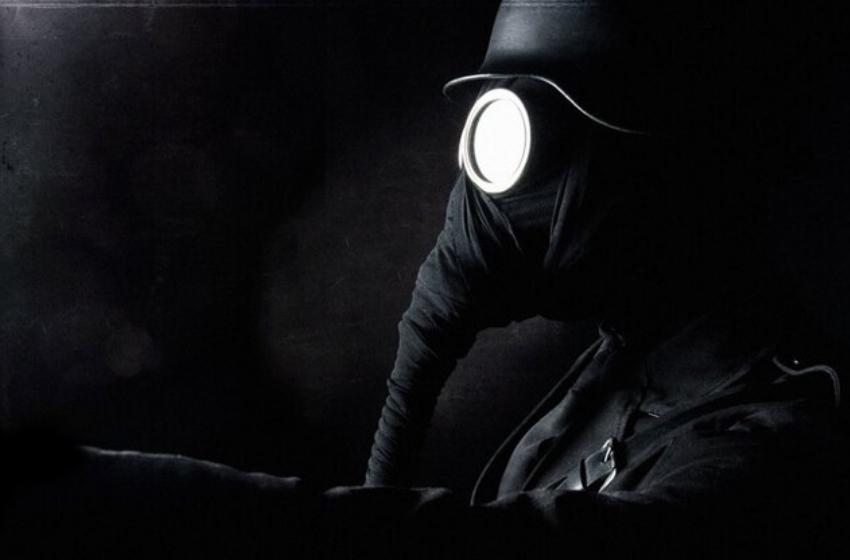 ---
As the observer noted, now the Russian Federation cannot use other methods of pressure on the Ukrainian authorities, except for terrorist ones.
---
Russian propaganda is announcing another war crime being prepared with the use of a "dirty" bomb.
The military-political observer warned about this of the Information Resistance group Alexander Kovalenko.
"The fact that now Russian propaganda, with all available resources, at one moment began to relay a fake about a certain threat of Ukraine using a" dirty "bomb - this is alarming," the expert noted. "Today, October 23, almost simultaneously, the main pool of Russian federal-level media (RIA Novosti, Russia Today, Izvestia) and dozens of auxiliary ones (URA.RU, RIA FAN, etc.) began to spread the news about a terrorist attack allegedly being prepared in Ukraine using a "dirty" bomb," Kovalenko said.
The observer emphasized that this news is being disseminated simultaneously by information resources that are controlled by both the FSB and the Main Directorate of the General Staff of the Armed Forces of the Russian Federation: "That is, this is not a psychological operation of any one power structure, but of a general nature, which especially attracts attention to it."
"The plans of the Russian occupiers may include some kind of terrorist act, in which they will initially blame the Ukrainian authorities, they say, to discredit Russia. In the context of a fiasco in the war zone and the inability to influence the situation in any other way than as a terror of the civilian population, Russia cannot use other methods of pressure on the authorities of Ukraine, except for terrorist ones. But this has already led to the fact that Russia, behind the scenes, is considered a sponsor of terrorism. And one more reckless step can secure this status for her already publicly," Kovalenko said.
"Over the entire period of the full-scale invasion of Ukraine, Russia has more than once tried to accuse Ukraine of its own crimes, which is a primitive self-whitening technique. But the other, primitive Russian propaganda based on Nazi practices, only slightly modified during the Soviet period, they simply do not have. And therefore, it is possible that this mass reflection of Russian information platforms may be the result of preparations for some kind of terrorist act, which will not remain without the international community's attention. That is why, the primitive propaganda mechanism gnashed again."
---