Main — War — Alexander Kovalenko: when Russia will critically run out of missiles
War
Alexander Kovalenko: when Russia will critically run out of missiles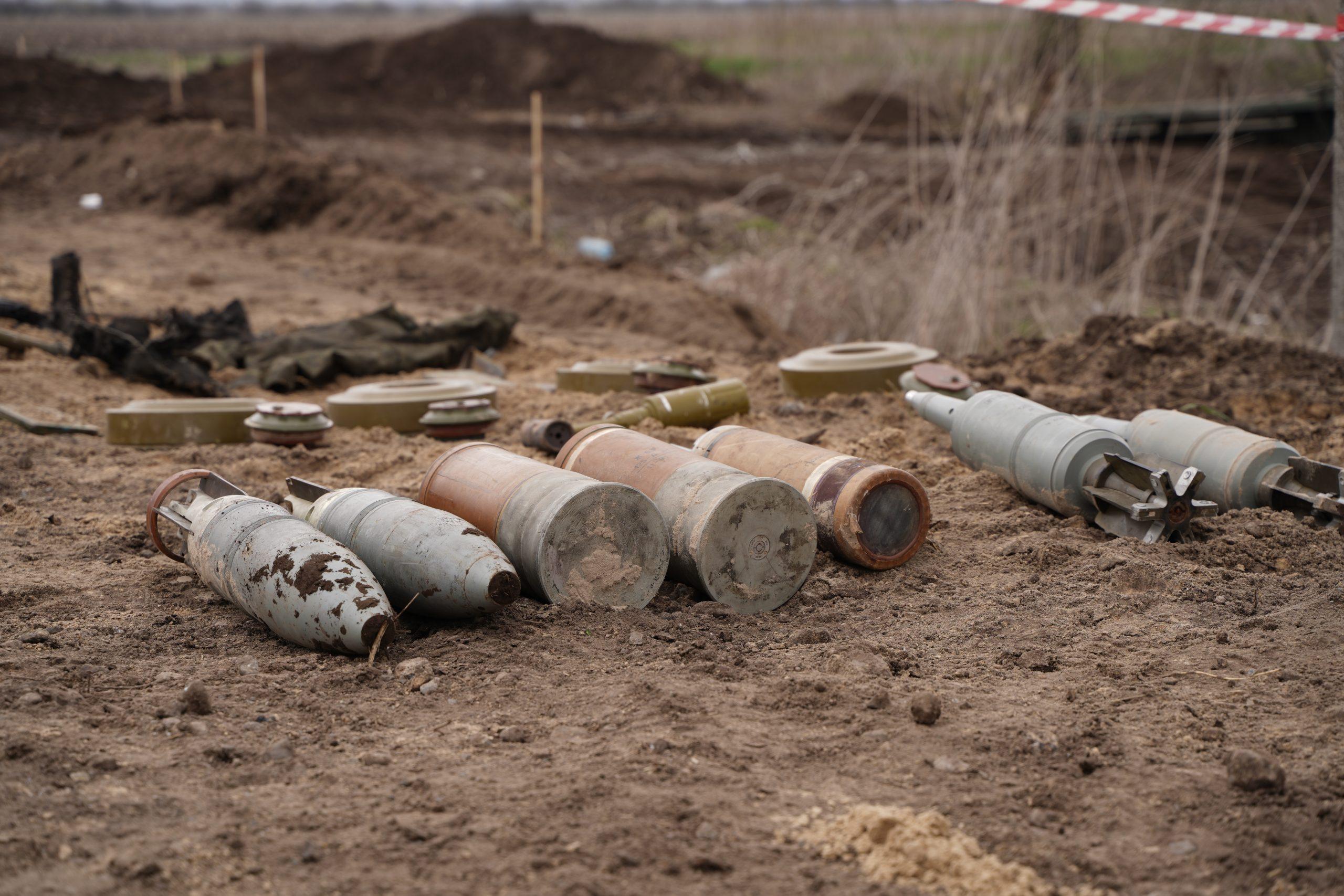 ---
The Russians began to have problems with ammunition.
This was told by the military-political observer of the Information Resistance group Alexander Kovalenko.
At the moment, barrel-type and jet-type ammunition is becoming scarce among Russians, the expert said.
"To date, almost all ammunition depots in the Kursk, Belgorod, and Rostov regions are depleted. The bulk of the supply of ammunition is carried out from the warehouses of the Central Military District and the Eastern Military District. And this is thousands of kilometers, and with such a supply, it is simply impossible to carry out the high-quality provision of advanced units of ammunition. To date, the Russian command, in agreement with Minsk, has gained access to 1405, 1398, 1886 warehouses and 25, 43, 46 ammunition storage arsenals. In August, they removed more than 12,000 tons of ammunition to reduce the delivery time. But the Belarusian warehouse is not endless," Kovalenko believes.
"The next critical point is that almost all warehouses in Russia did not store ammunition in completely acceptable conditions, and a significant part of them are simply unsuitable for use. And therefore, you can safely throw out all sorts of tables with fired ammunition and, theoretically, are still in storage because they do not reflect the real situation," the expert added.
According to Kovalenko, in the next 2-3 months the Russian army will still be provided with ammunition of all Kalibrs as needed, but at the end of autumn, the beginning of winter, the situation with ammunition will move from scarce to acutely critical.
"They won't stop shooting, of course, but they will be able to do it with much less intensity, which will significantly affect their ability to defend all bridgeheads. After all, how to keep the defense, if you need to fire 60 thousand shells daily, and 10 thousand were brought to you. And tomorrow 5 thousand. And the day after tomorrow, there was no delivery at all," the expert summed up.
---