Main — Culture — An anthology of Ukrainian folk poetry was published in Norway
Culture
An anthology of Ukrainian folk poetry was published in Norway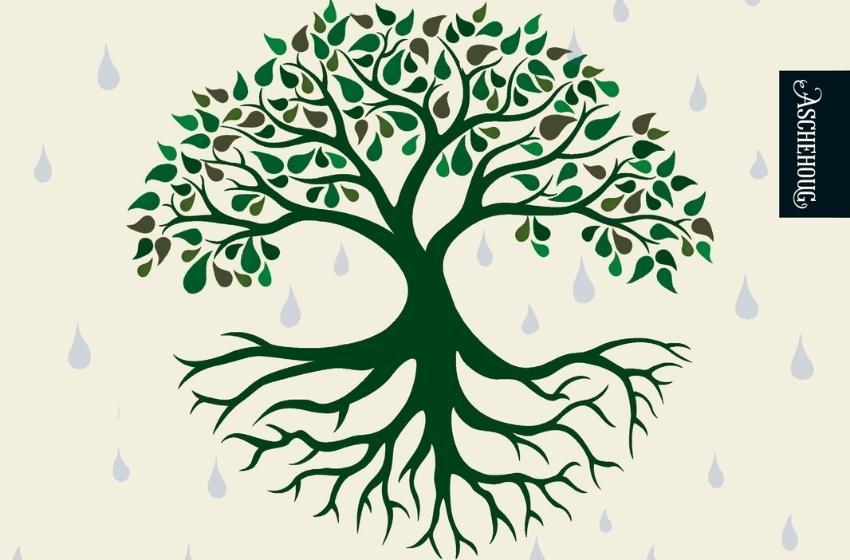 ---
An anthology of Ukrainian folk poetry in Norwegian, "Drops that feed the tree of life" was published in Norway. Conversations with Ukrainian texts". Co-translator Nazarii Nazarov announced this on his Facebook page.
The collection includes 30 poems of different times and genres — from the legend of Oleg and the snake, "The Cry of Yaroslavna" to ballads, incantations, riddles, songs, and several mythological poems and the fairy tale "Telesik".
"Poems, ballads and old book texts have in common that they contain real mythical material. Each poem is accompanied by a commentary that explains the mythical images, history, legendary characters and corresponding parallels verse by verse," reads the annotation to the book.
"I wanted to show those texts that even Ukrainians may not know about, unless, of course, they are folklorists. In particular, there are several songs from the collection of Zorian Dolenga-Khodakovsky, one of the first recorders of Ukrainian folk songs, and from the collection "Dniester Mermaid". However, I decided not to limit the choice to purely folk poetry, and therefore Erling and I worked out fragments from "The Tale of Medieval Years" and "Words about Igor's Regiment". It is not superfluous to remind the foreign reader that both monuments were created on the territory of Ukraine and belong to our linguistic, folklore, and literary historical legacy," Nazarov noted in an exclusive comment to Chytomo.
The translation was done by Nazarii Nazarov, a Ukrainian writer and translator, and Erling Kittelsen, a Norwegian poet. "He re-poetized the oldest Ukrainian poetry, which is in dialogue with our oldest northern sources," the Norwegian annotation noted.
Folk poetry was chosen as the topic of the collection due to the interest of both translators: Nazarii Nazarov's doctoral dissertation concerns the historical background of Ukrainian and other Slavic folklore so that he could offer such texts.
"So that the readers - this time Norwegian - understand our culture through folklore, its duration, individuality, poetic and vitality of these texts. For example, among the thirty texts, there is a song that I recorded from a 92-year-old grandmother, she survived the repressions of Stalinism, the Second World War, and Chernobyl, and kept in her memory several amazing Polish songs. These songs helped her survive all the horrors. Well, she didn't survive until the new war…" he added.
He noted that work on the publication lasted three years. Since Nazarov does not speak Norwegian, and Kittelsen - Ukrainian, they discussed the texts in detail and worked with as literal an English translation as possible, which was already translated into Norwegian. That is why the work on the texts continued only during personal meetings of the translators.
Anthology "Drops that feed the tree of life." Conversations with Ukrainian texts" will be published by the oldest Norwegian publishing house Aschehoug. You can pre-order the edition by following the link. Its cost is 262 (982 UAH) and 157 (590 UAH) Norwegian kroner in printed and electronic formats.
---