Main — War — An increase in radiation levels was recorded in the Chernobyl zone
War
An increase in radiation levels was recorded in the Chernobyl zone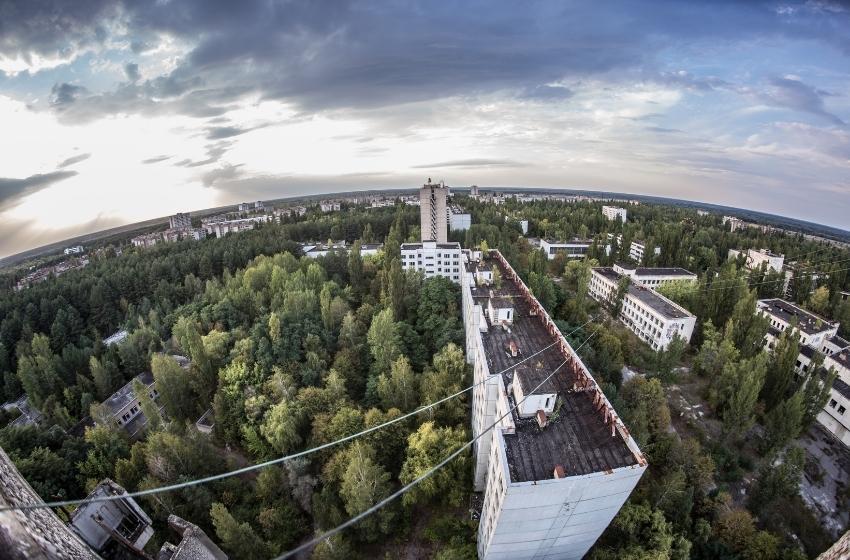 ---
by Dumskaya
In the exclusion zone of the Chernobyl nuclear power plant, which is under the control of Russian invaders, an excess of the control levels of the dose rate of gamma radiation was recorded.
This was reported by the State Nuclear Regulatory Inspectorate of Ukraine with reference to the data of the automated system for radiation monitoring of the exclusion zone.
According to the agency, the radiation background has increased in the area of ​​a significant part of the observation points.
"As a result of the occupation and hostilities, it is impossible to establish the reasons for the change in the indicators of the radiation background," the inspection added.
In turn, the Odessa Regional Center for Disease Control and Prevention of the Ministry of Health of Ukraine informs that groups for radiation monitoring and dosimetric monitoring, chemical monitoring and control, epidemic monitoring and control have been created in the region.
This is not related to the situation in the exclusion zone.
"The measure was caused by the introduction of martial law in Ukraine on February 24, 2022 and the corresponding order of the chief state sanitary doctor of the Odessa region," they noted.
---