Main — War — Anonymous hacked and "leaked" Nestlé's database
War
Anonymous hacked and "leaked" Nestlé's database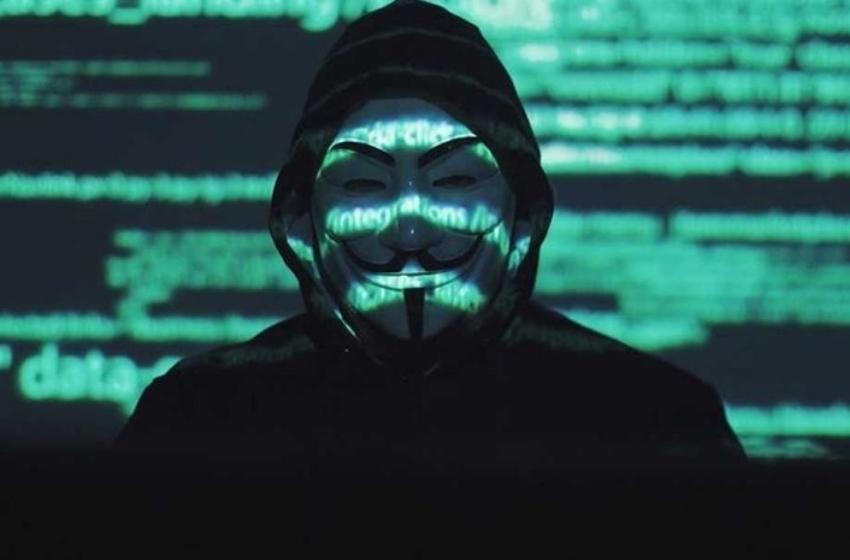 ---
The archive includes data from more than 50,000 business customers.
Hackers Anonymous hacked the base of Nestle, which refused to leave the market of the Russian Federation.
Hackers made the entire broken base of the company freely available. The archive includes data from more than 50,000 Nestle business customers.
"The Anonymous collective has leaked the database of the largest food company in the world, Nestlé. Leaked 10GB data of emails, passwords, Nestlé business costumers, etc." - hackers wrote on Twitter.
Earlier, Anonymous announced that it would break 40 international companies that have not yet suspended their activities in Russia. The hackers warned that they were giving companies 48 hours to stop cooperating with the aggressor country that started the war with Ukraine. It will be recalled that the activists included such well-known companies as Hayatt, BBDO, Raiffeisen Bank, IPG, Cloudflare, Citrix Systems.
---