Main — War — Arestovich: After the capture of Kherson by Ukrainian troops, Putin faced a very unpleasant prospect
War
Arestovich: After the capture of Kherson by Ukrainian troops, Putin faced a very unpleasant prospect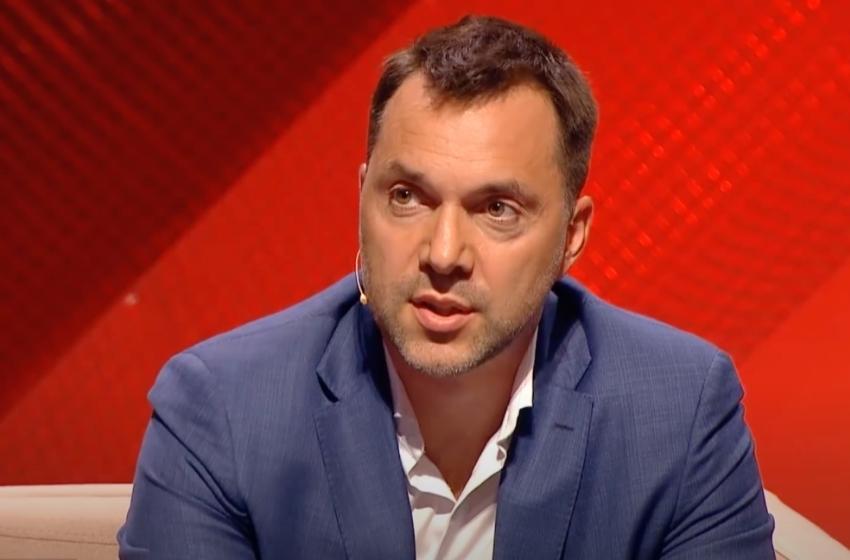 ---
This was stated by Advisor to the Office of President Aleksey Arestovich in an interview with Mark Feygin.
An adviser to the Office of the President suggested that the ugly prospect for Putin is that no one in Russia believes he can win this war anymore.
"For him, this is a personal political disaster because in Russia, they do not forgive the tsars of lost wars. Political death is already guaranteed for him. And the physical end is not very far away. Therefore, his task now is to demonstrate to Russian society, its supporters, and those who doubt, as well as to the world community, that he is able to seize the strategic initiative again.
To do this, he will try to use the available instrument. Now they are straining us with the Wagnerites and the mobilized, in order to withdraw and activate the personnel reserve, form shock groups, and again attack us from several directions, one of which may be Belarus. But it's not soon, and it's not fast."
---