Main — War — Arestovich: an offensive of Russian troops on Bessarabia will accelerate their defeat in Ukraine
War
Arestovich: an offensive of Russian troops on Bessarabia will accelerate their defeat in Ukraine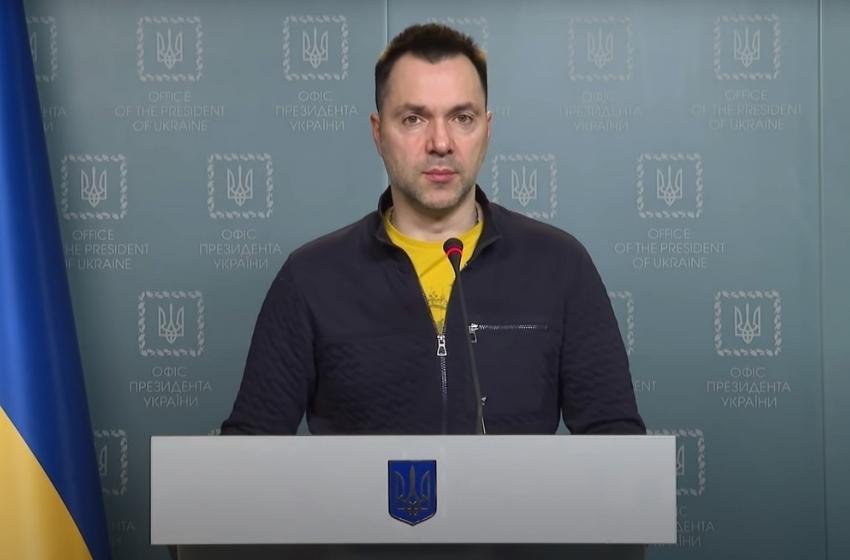 ---
The military-political leadership of Ukraine fully understands the threat of the invaders in the Odessa region.
---
Aleksey Arestovich, the adviser to the head of the Office of the President of Ukraine, believes that the Russians' offensive against Ukrainian Bessarabia will hasten the defeat of their troops in Ukraine.
Arestovich said this during a video briefing published by the Office of the President of Ukraine on the social network Facebook.
"During the day, the military-political situation around Ukraine has changed somewhat. And the main direction of its changes is Russian terrorist activity in the Transnistria Moldavian Republic. On the territory of our good neighbor Moldova. Russia, at the level of the highest representatives of state power, declares that it is necessary to occupy Moldova , and today's cruise missile strikes on our southern region may indicate the intention of the Russian Federation to add the region of Ukrainian Bessarabia to all areas of offensive," Arestovich stressed.
He said that the military-political leadership of Ukraine fully understands this threat and is in constant contact with its neighbors.
"And we know what to do with it. And I can tell the Russians, the Russian leadership that adding one more direction will simply hasten their military defeat and political defeat in the world," Arestovich emphasized.
According to the Main Intelligence Directorate of the Ministry of Defense of Ukraine, on April 25, special services organized a provocation for the Russian Federation with explosions in the capital of the unrecognized "Transtnistria Moldavian Republic" (TMR).
---