Main — Business — At the border of Moldova, a Russian citizen wanted by Interpol for terrorism was detained
Business
At the border of Moldova, a Russian citizen wanted by Interpol for terrorism was detained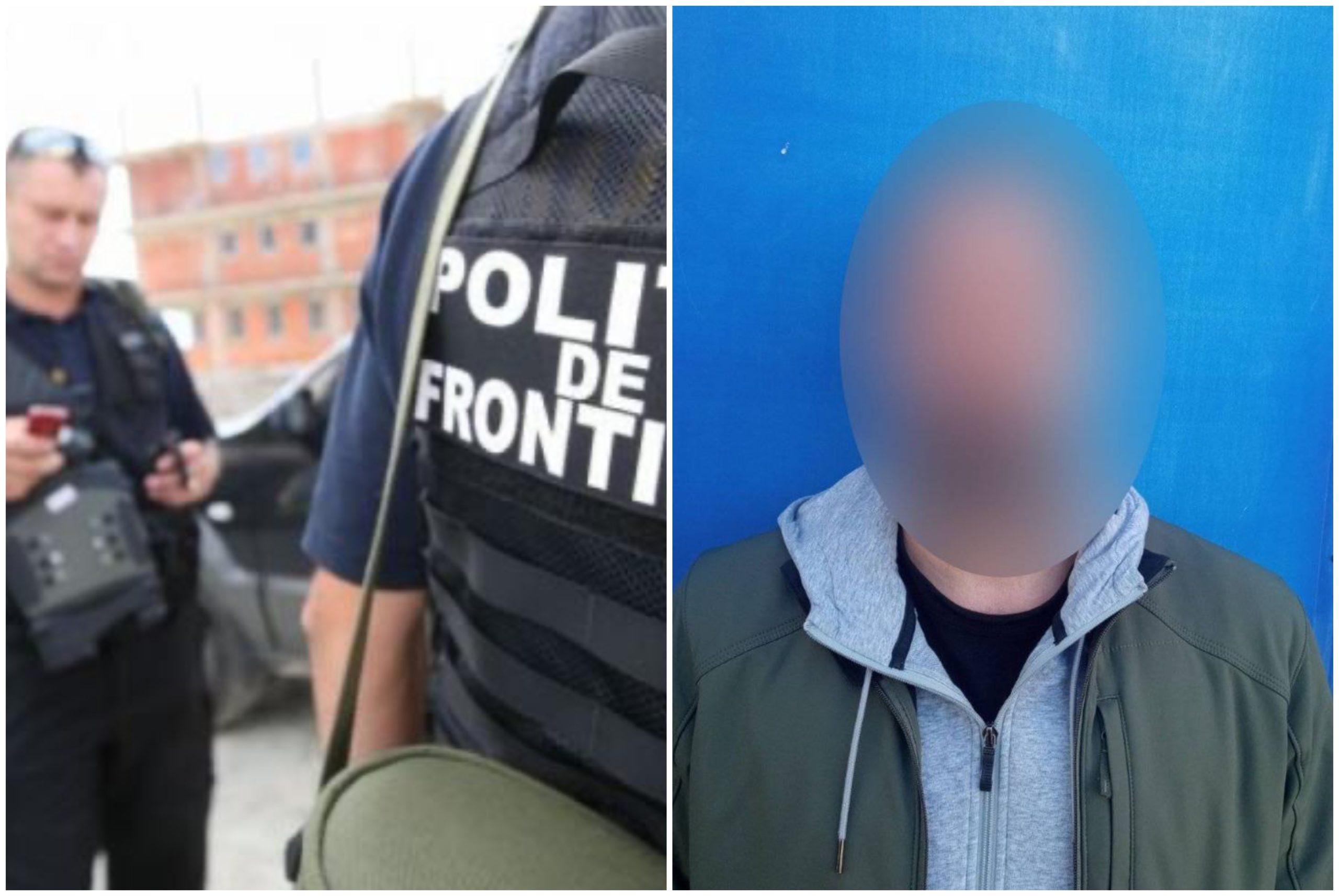 ---
Moldovan border guards detained a 48-year-old Russian citizen wanted by Interpol for terrorism. This was announced on the evening of November 3 by the Border Police, writes NewsMaker.
As Moldovan border guard reported, the man tried to enter Moldova through the Tudora checkpoint on the Odessa-Chisinau bus.
During a database check, the border guards discovered that the man was on the international wanted list for committing terrorist acts. They found a Ukrainian residence permit "with clear signs of forgery".
The Russian citizen was detained.
---