Main — War — AFU set a trap for the invaders on the Kinburn Spit
War
AFU set a trap for the invaders on the Kinburn Spit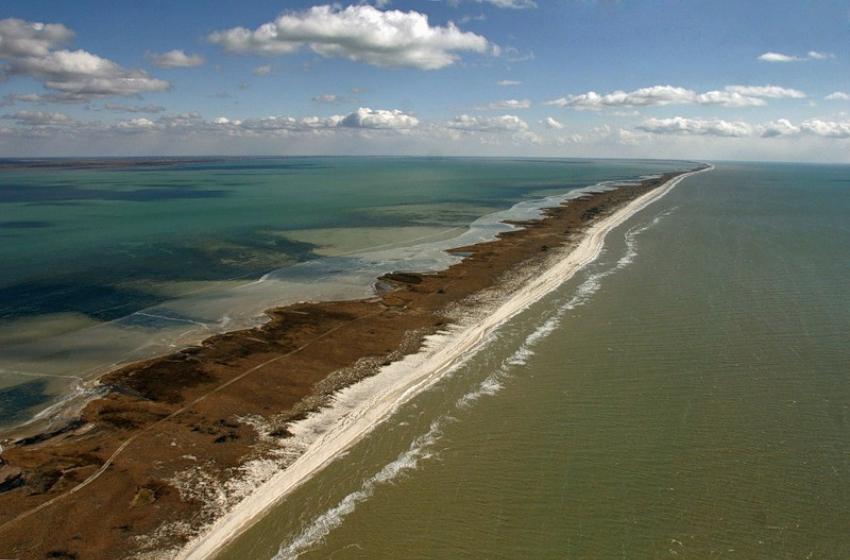 ---
The Ukrainian military is trying to take control of parts of the peninsula and communicate with the mainland, from where the enemy is pulling up ammunition.
The work of the Armed Forces of Ukraine on the Kinburn Spit in the south is productive, in particular, the enemy is already experiencing "ammo hunger" there and is reducing the number of shelling from there.
The head of the Joint Coordinating Press Center of the Southern Defense Forces, Natalia Humenyuk, announced this on the air of an information telethon.
"Our productive work on the Kinburn Spit has good results, in particular, over the past 24 hours, there has not been a single shelling even in the waters of the Dnieper–Bug estuary. This suggests that the enemy has a really significant shortage of ammunition in that area, it is difficult for them to pull up reserves even just because we are trying to take control of not only parts of the peninsula itself, but also communication with the mainland, where the enemy uses these routes to bring up ammunition and weapons," Humenyuk said.
According to her, the western part of the Kinburn Spit, worked out by the Armed Forces of Ukraine, is already quite deserted, but they are still hiding behind the local population closer to the mainland. At the same time, the work of the Ukrainian military in that area continues.
---