Main — Business — Budanov announced Ukraine's readiness to help Moldova expel Russian occupiers from Transnistria
Business
Budanov announced Ukraine's readiness to help Moldova expel Russian occupiers from Transnistria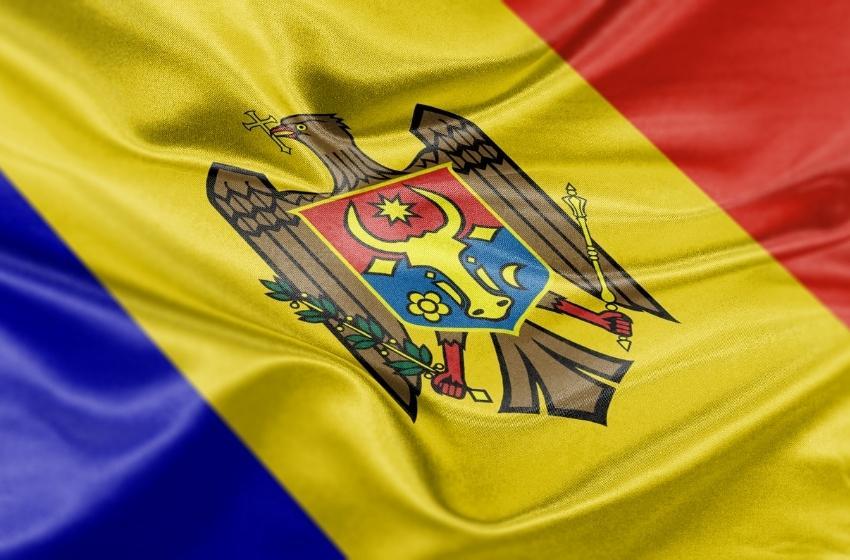 ---
The head of the Main Intelligence Directorate of the Ministry of Defense of Ukraine, Kirill Budanov, said that the special services are ready to help Moldova get rid of the Russian military in so-called Transnistria.
Budanov stressed that he fully supports Moldova in an effort to expel the Russian military from its territory.
The head of Ukrainian intelligence spoke about this on the air of a joint telethon on Friday, July 22.
I support Moldova's desire to get rid of the occupying troops on their territory. We, as a state and as a special service, will do everything to help the Moldovan state get rid of the invaders on its land

Kirill Budanov
Recall that Transnistria announced plans to become part of Russia. The so-called Minister of Foreign Affairs of Transnistria, Vitaly Ignatiev, said on July 22 that such plans were reflected in the results of the referendum on September 17, 2006, which clearly indicated: the independence of the Transnistrian Republic with subsequent free accession to the Russian Federation.
In response, Moldova called on the Kremlin to withdraw the Russian contingent from so-called Transnistria. The Moldovan Bureau of Reintegration noted that international partners and constitutional authorities are in favor of a peaceful settlement of the conflict with respect for the territorial integrity of Moldova. That is, the main goal is the reintegration of the occupied region into a single country. And in Russia, they said that the desire of unrecognized Transnistria to become part of the Russian Federation should be considered seriously.
---