Main — War — Bulgaria refused to supply Ukraine with heavy weapons
War
Bulgaria refused to supply Ukraine with heavy weapons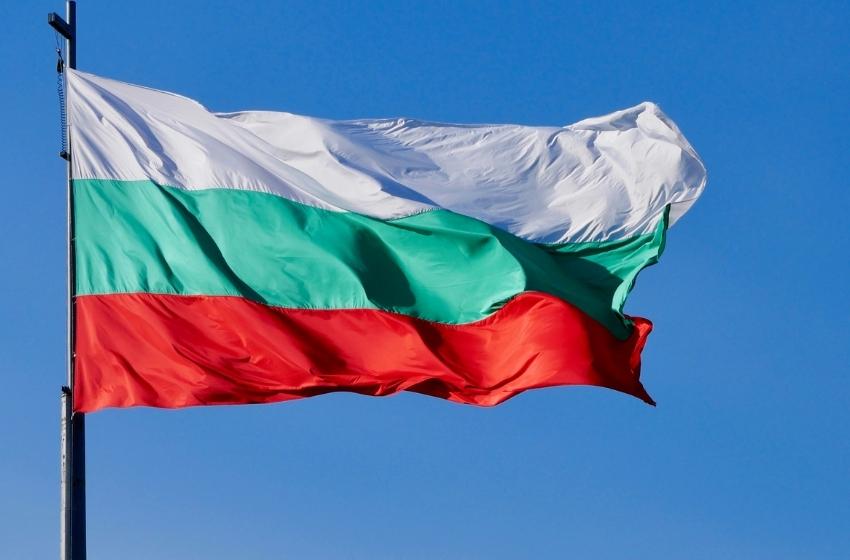 ---
Bulgaria will not supply Ukraine with heavy weapons, despite the request of Kyiv.
This was stated by Acting Minister of Defense of Bulgaria Dimitar Stoyanov before a meeting of the Security Council, writes news.bg.
According to media reports, it was supposed to discuss the consequences of the annexation of Ukrainian territories by Russia.
Stoyanov said that now there are no direct threats to involve Bulgaria in the conflict, any change in the situation causes concern.
"The only danger that has existed so far and continues to exist is free-drifting mines," the acting minister added.
He confirmed that on September 27, Ukrainian Ambassador Vitaliy Moskalenko turned to Bulgaria for the second time for help in defending the country.
"To the question about weapons, my answer was short and clear, heavy weapons were requested, not small arms or ammunition. I will never give heavy weapons as long as I am a minister and until the parliament's decision is changed," Stoyanov said.
---