Main — Business — China handed over food to Ukrainian refugees in Chisinau worth $200,000
Business
China handed over food to Ukrainian refugees in Chisinau worth $200,000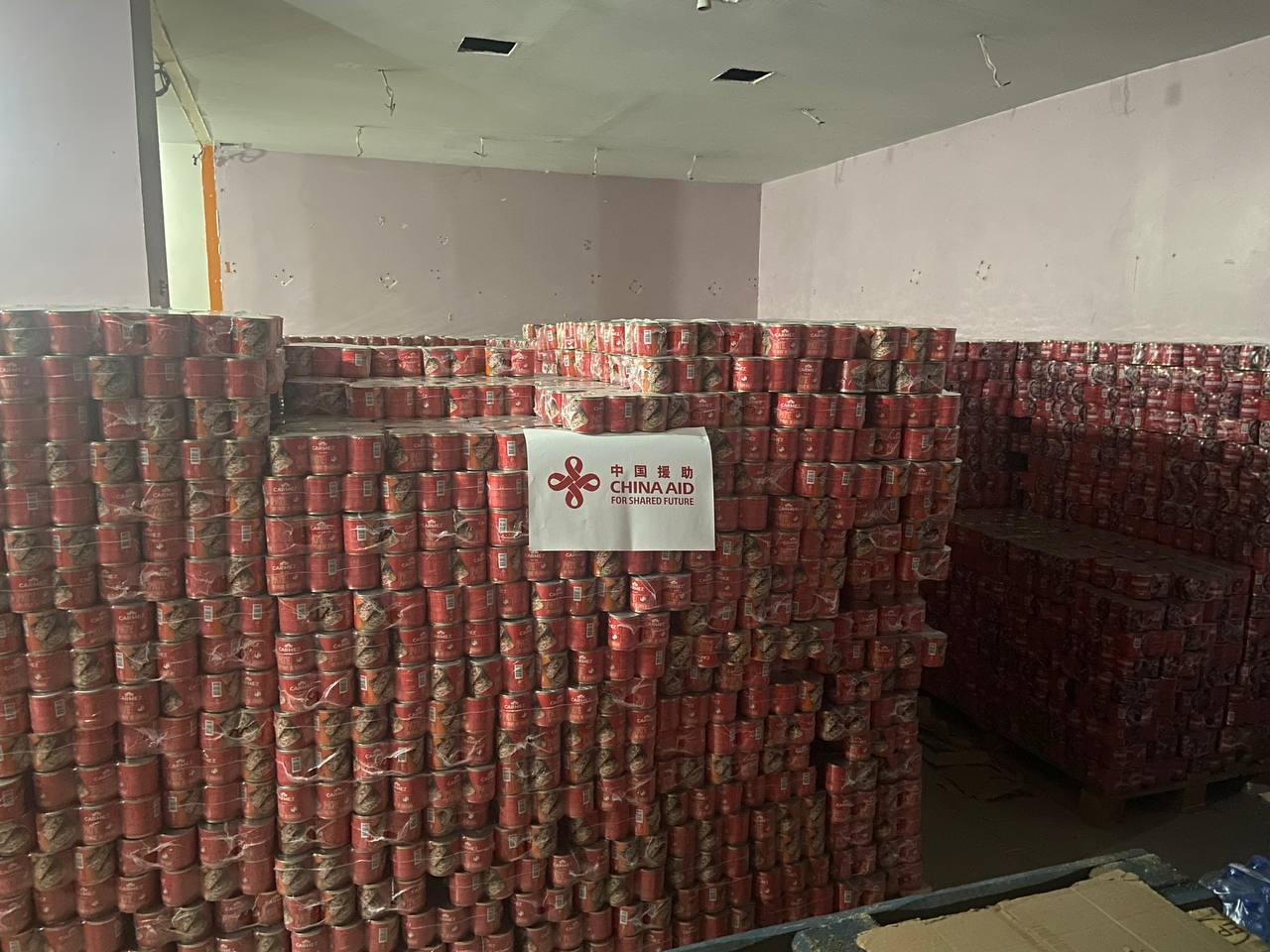 ---
Photo: Ion Ceban Facebook
"The Chinese Embassy in Moldova handed over to the Chisinau City Hall humanitarian aid for refugees from Ukraine in the amount of about €200,000," the mayor of the capital, Ion Ceban, said.
According to Ceban, juices, sunflower oil and canned meat were delivered to the Municipal Refugee Accommodation Center warehouse in Patria-Lukoil in the amount of 4 million 330 thousand lei, which is equivalent to about €200 thousand.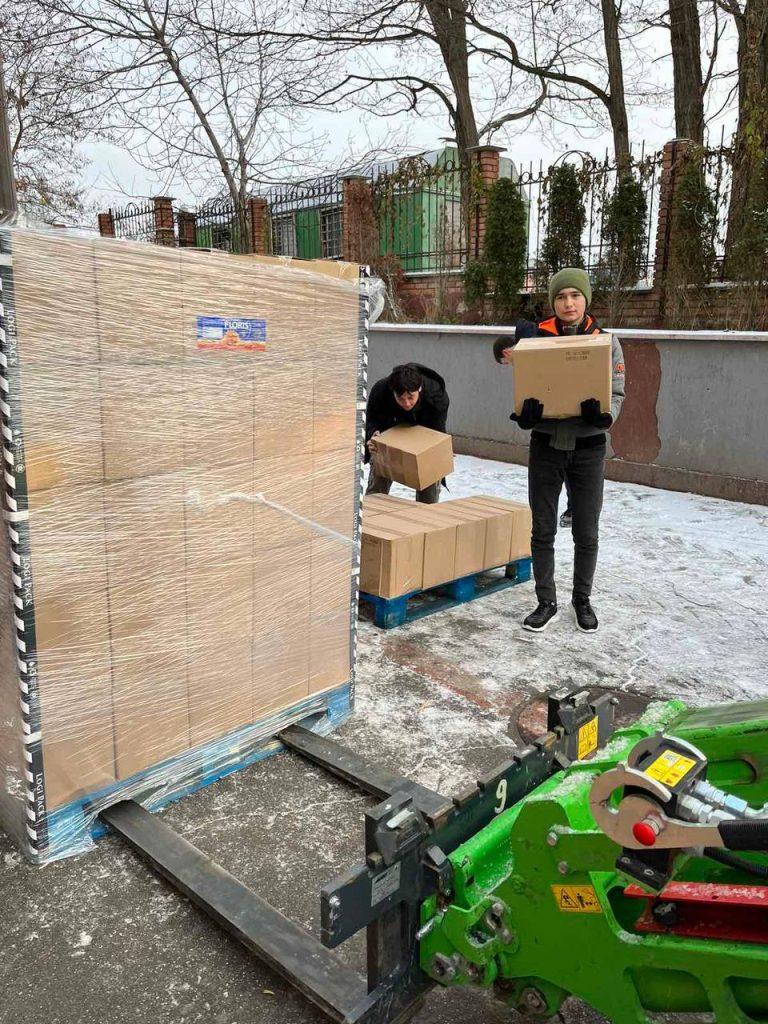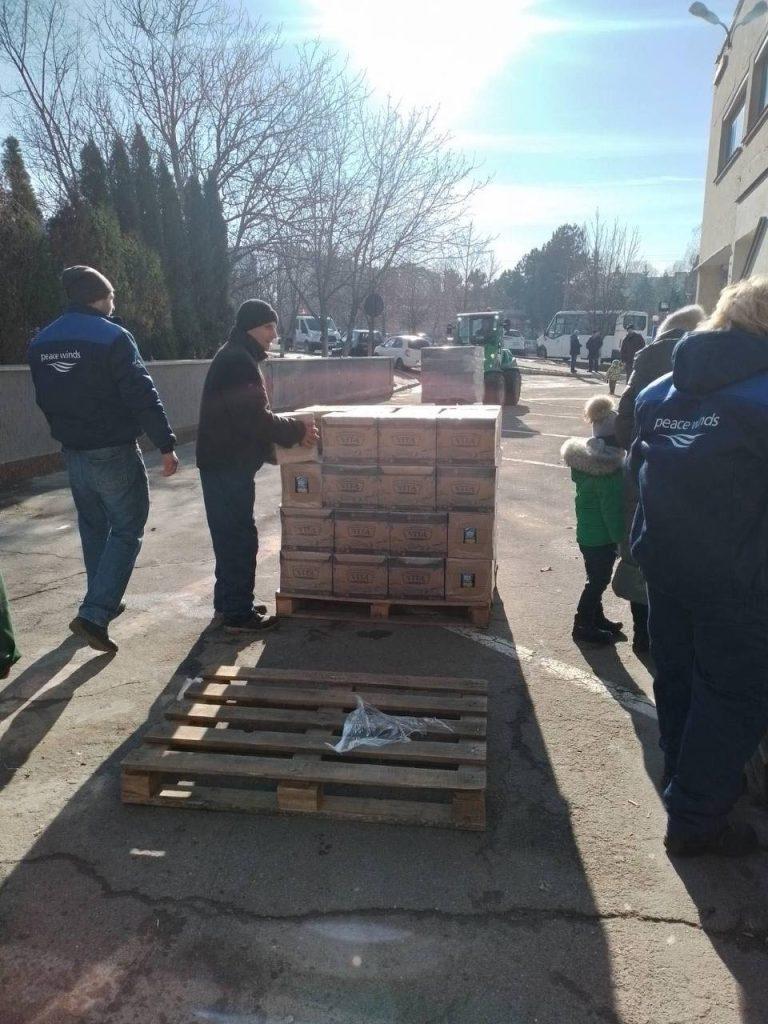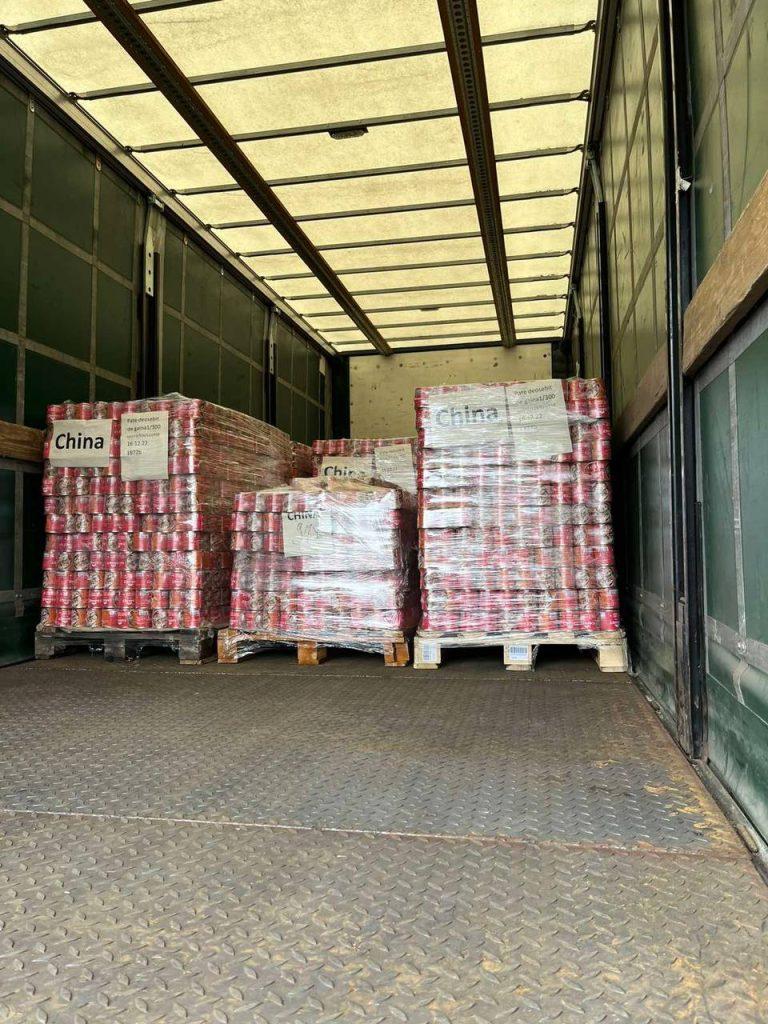 "Products will be distributed to refugees living in the Center, as well as people from Ukraine who come to the Center's warehouse every day to get basic food and hygiene products," Cheban said, thanking China for its continuous assistance in managing the refugee crisis.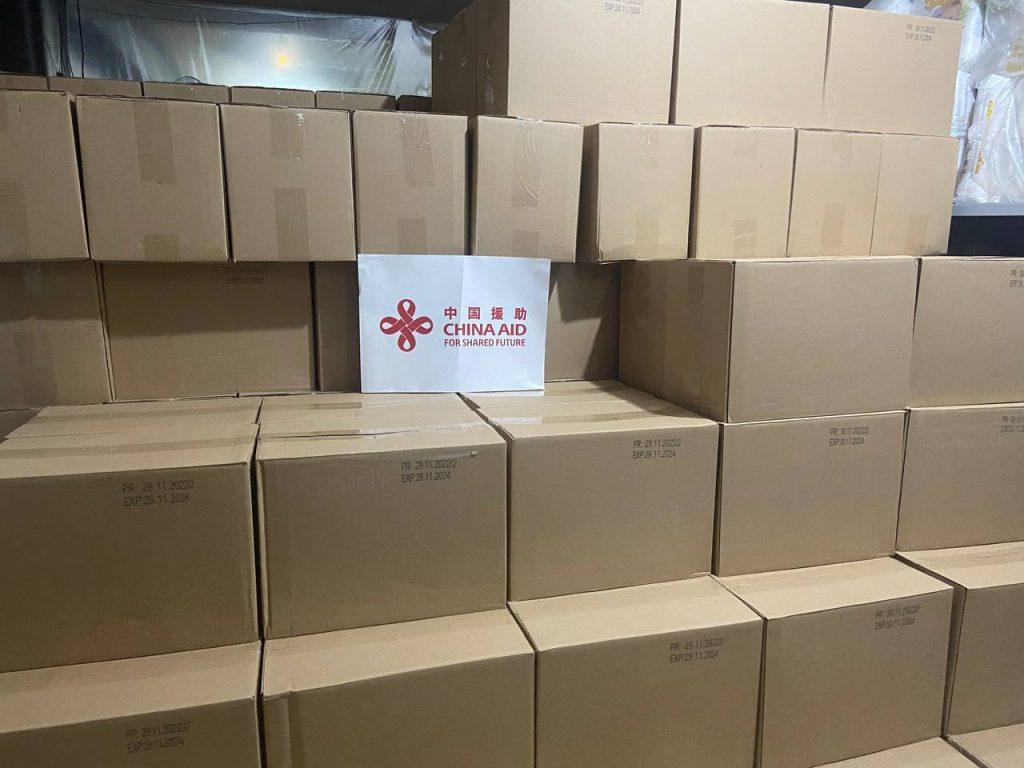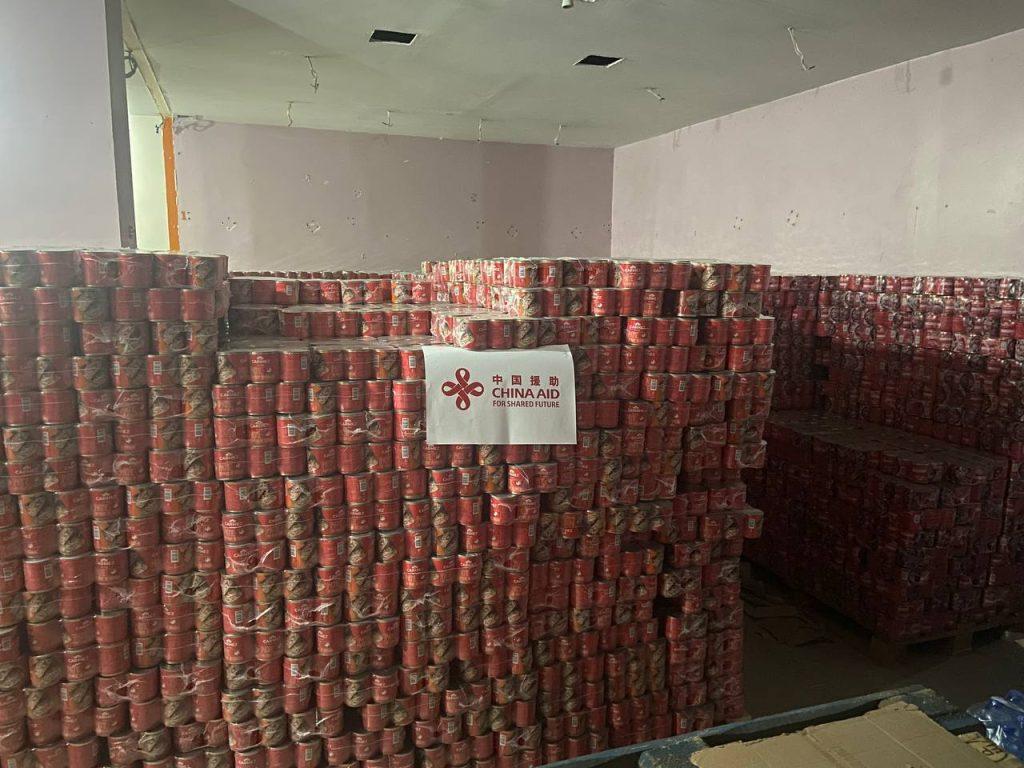 About a week ago, the Patria-Lukoil Municipal Refugee Accommodation Center received a shipment of humanitarian aid from the city and city hall of Mannheim from Germany. About 14 tons of winter clothes, blankets, sleeping bags worth €34,700 were handed over to refugees from Ukraine.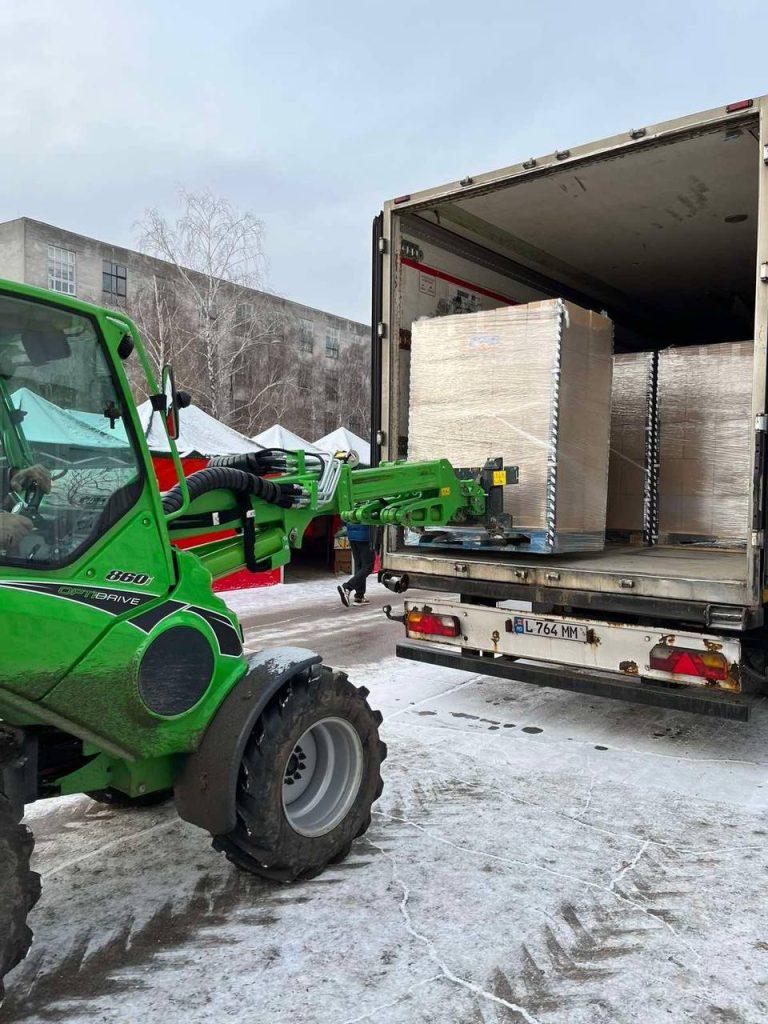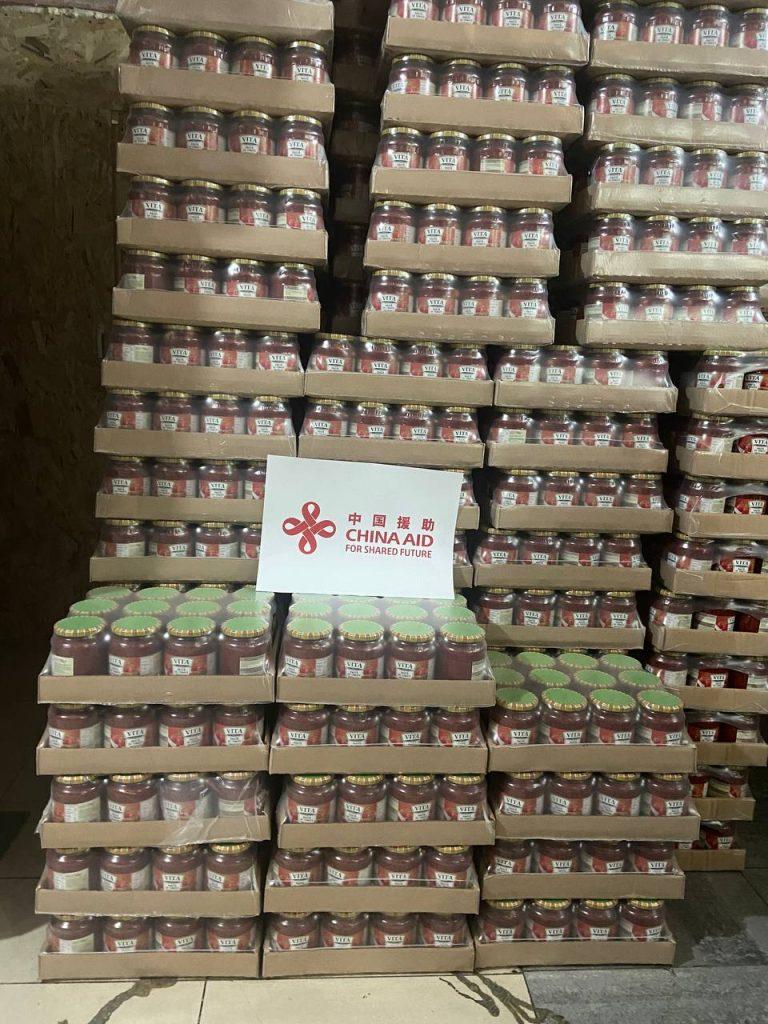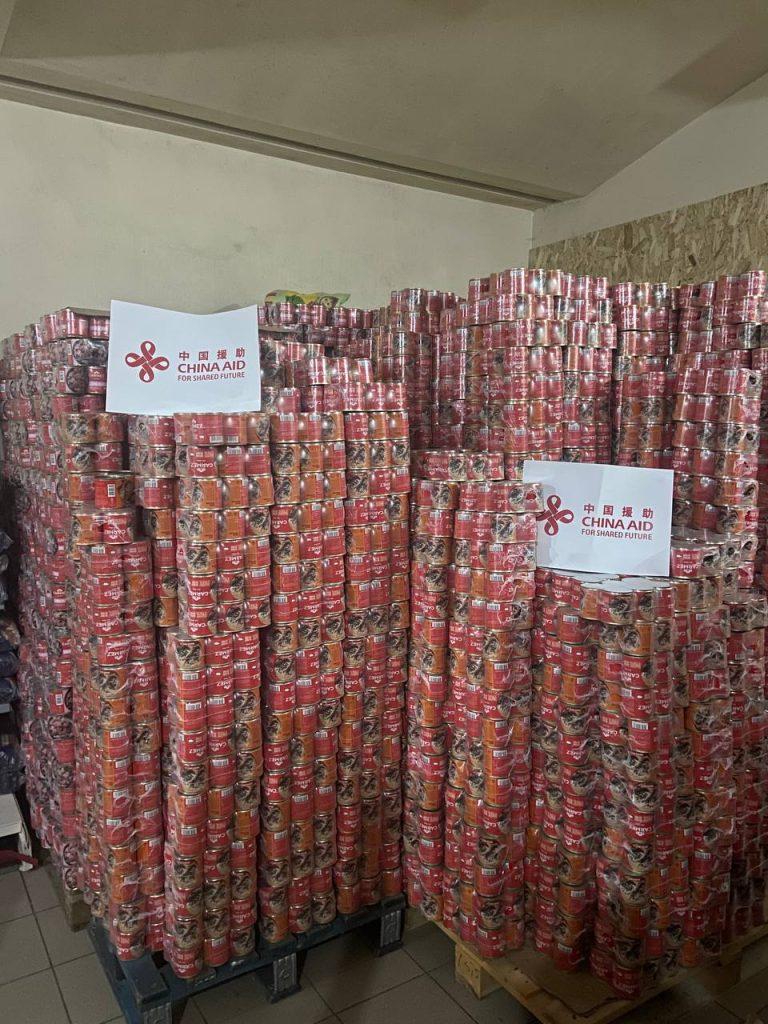 As of December 20, 2022, 24,123 refugees are housed/registered in municipal refugee accommodation centers. 55,986 humanitarian aid packages were distributed to refugees at the Patria-Lukoil warehouse.
30,602 food packages were distributed to 6,393 families with 9,986 children.
---