Main — Business — Chytomo created a map of spaces with Ukrainian books abroad
Business
Chytomo created a map of spaces with Ukrainian books abroad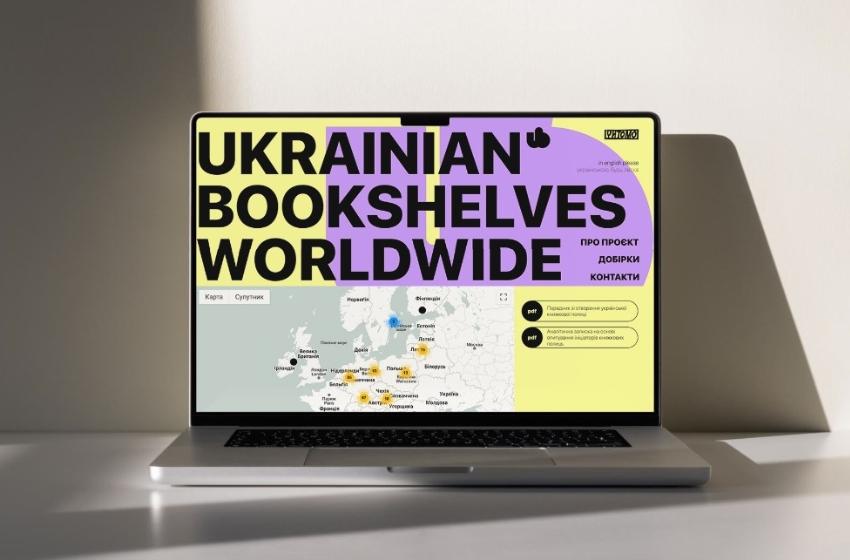 ---
Ukrainian Bookshelves Worldwide Project, implemented by the NGOs Chytomo and the Ukrainian Literary Center, aims to highlight and analyze initiatives that function for distribution of Ukrainian books to Ukrainian refugees abroad in the context of war.
Fragile and threatened in the times of war, the Ukrainian book publishing industry remains courageous, and publishing houses, independent initiative groups, and librarians organize bookshelves abroad to help children of Ukrainian refugees and their parents feel connected to their lost homes and distant homeland.
The map contains 388 spaces in 22 countries of the world: Austria, Belgium, Greece, Spain, Italy, Canada, Latvia, Lithuania, Moldova, the Netherlands, Germany, Poland, South Korea, Portugal, Cyprus, Romania, Slovakia, Hungary, Finland, France, Czech Republic, Switzerland.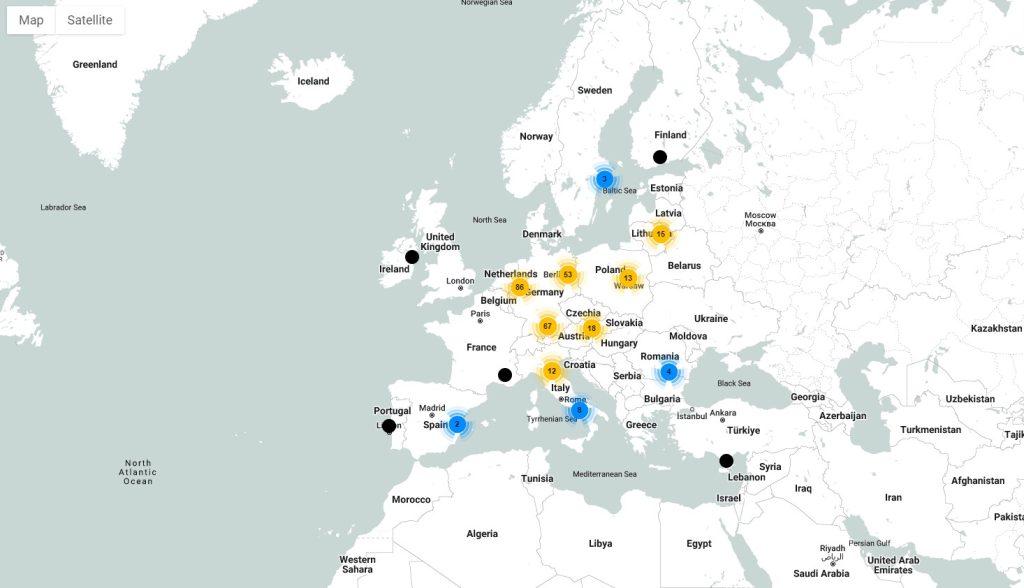 About 85% of Ukrainian bookshelves were created after February 24, 2022. 70% of them exist in libraries.
Currently, on the website, you can familiarize yourself with the map of the shelves, the text of the study about their activities, as well as the advisor for creating a Ukrainian bookshelf and book selections with which you can fill the shelves. The results are available in Ukrainian and English.
The project partners are Ukrainian Book Institute, Ukrainian Library Association, The Association of German Librarians, Goethe-Institut in Ukraine, and Ministry of Foreign Affairs of Ukraine. The project was implemented with the support of the Stabilization Fund for Culture and Education of the Federal Foreign Office of Germany and Goethe-Institut.
---