Main — War — Defence Intelligence: Germany handed Ukraine a new batch of reconnaissance drones
War
Defence Intelligence: Germany handed Ukraine a new batch of reconnaissance drones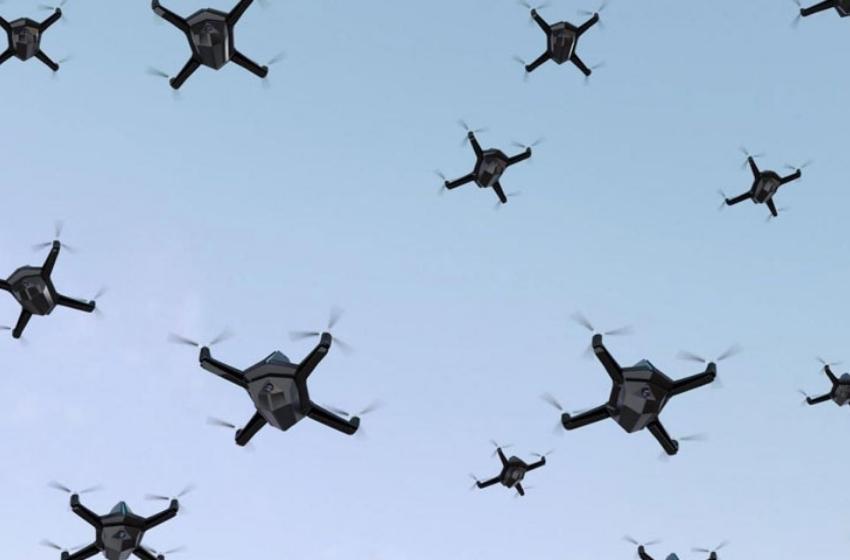 ---
A message on the website of the German government testifies to another package of military aid that was handed over to Ukraine.
According to the data published on the website, among other equipment for the front, Germany transferred eight reconnaissance drones to Ukraine.
4 armoured engineer vehicles DACHS* (before: 3)
60 trucks Zetros* (before: 52)
42 mobile antenna mast systems* (before: 34)
34 reconnaissance drones* (before: 26)
83,520 rounds ammunition 40mm* (before: 60.000)
"The Federal Government of Germany supports the Ukrainian military in close coordination with its partners and allies. This list provides an overview of Germany's lethal and non-lethal military support for Ukraine. It includes supplies from the Bundeswehr, as well as supplies from German industry financed from the Federal Government of Germany funds," the German Defense Ministry said in a statement.
---