Main — War — Defence Intelligence: in Crimea, there is an increase in pro-Ukrainian sentiments and an understanding that the return of the peninsula is inevitable
War
Defence Intelligence: in Crimea, there is an increase in pro-Ukrainian sentiments and an understanding that the return of the peninsula is inevitable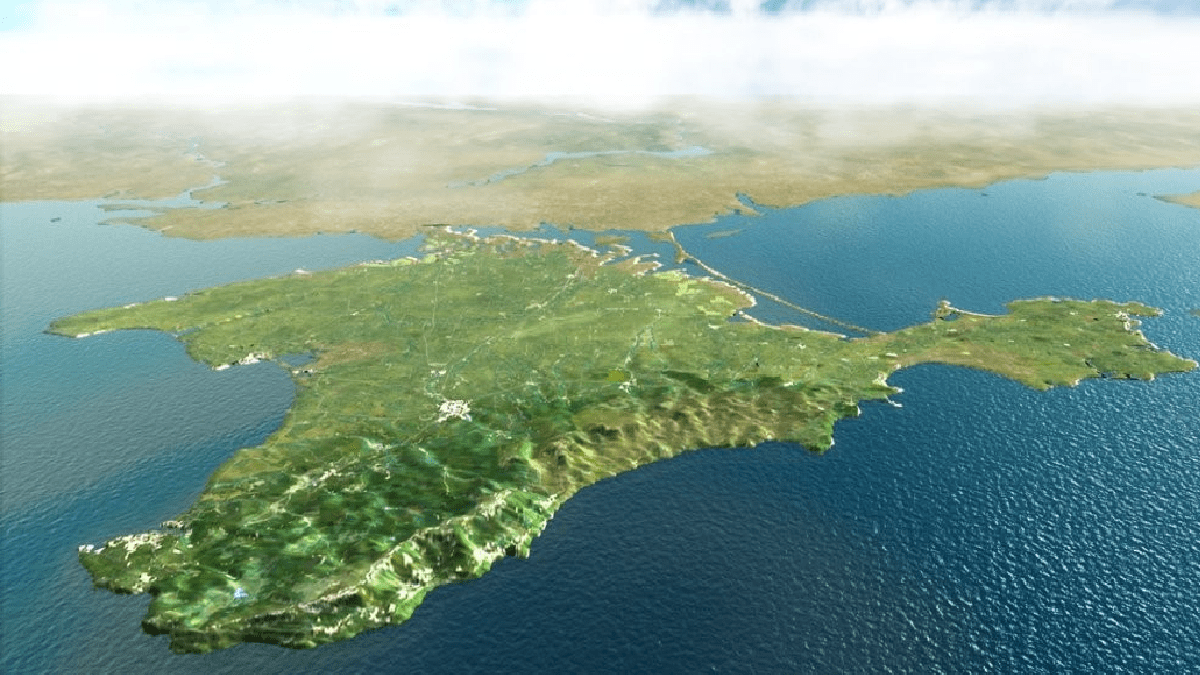 ---
In Crimea, there has been an increase in the amount of information and other assistance that the Ukrainian Defense Forces receive from resistance on the temporarily occupied peninsula.
Intelligence also receives a large amount of data from the Crimeans, said Andriy Yusov, a spokesman for the Main Directorate of Intelligence.
"Of course, this is information from local residents who literally massively and at every step about the actions of the occupiers and what is happening there. This only concerns information, but further, it is also various actions of informational resistance and actions of a special nature. Therefore, yes. Crimea is preparing, and Ukrainians - Crimeans, Crimean Tatars - are preparing to liberate Crimea and return to their homeland in Ukraine," the intelligence official stressed.
According to him, there is an increase in pro-Ukrainian sentiments in Crimea and an understanding that the return of the peninsula is inevitable.
"The enemy cannot hide this. Panic preparation, all these trenches, and concrete structures are different… In this way, they show the local population what they are preparing for. Therefore, the local population is happy to wait for the Ukrainian Defense Forces, which will liberate our Crimea," said Yusov.
---