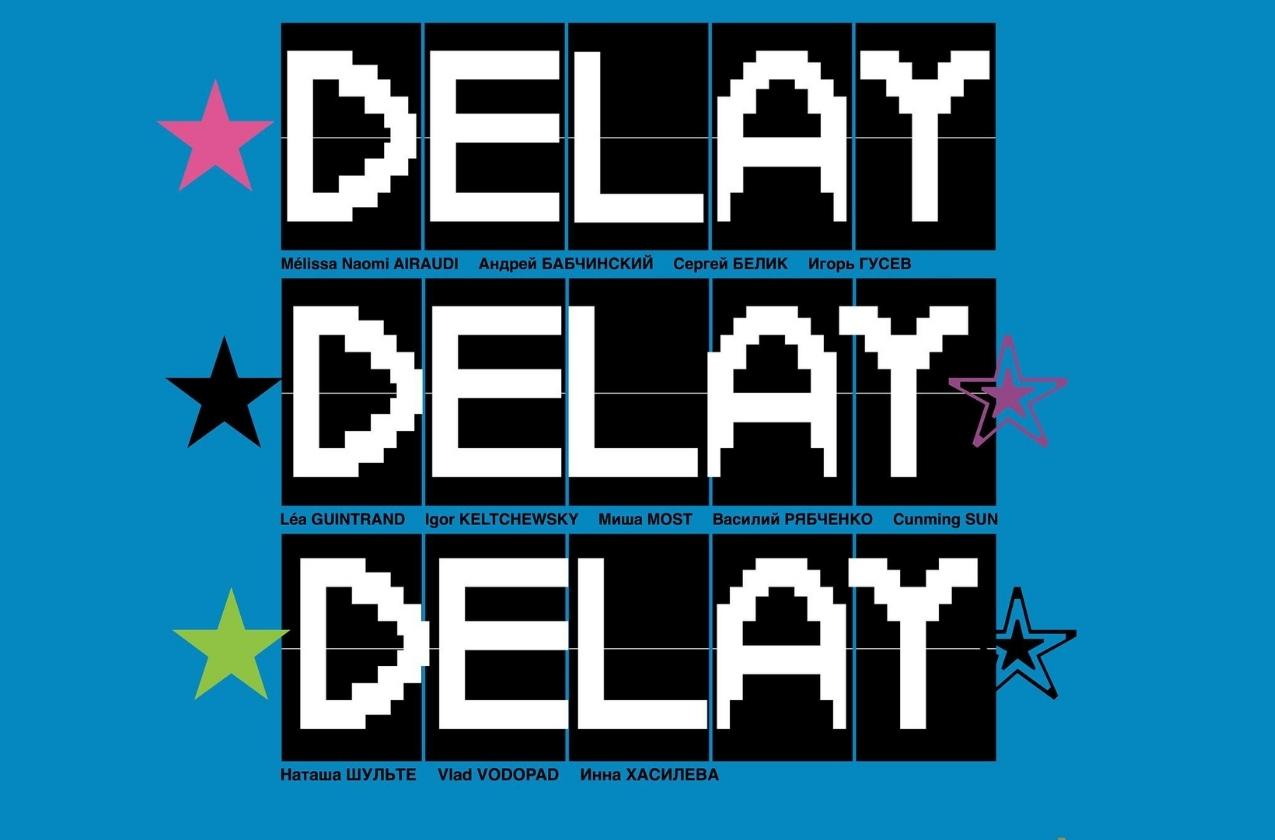 ---
On November 27, at 17.00, the opening of the group exhibition project 'DELAY' will take place in the gallery Invogue#ART.
---
The project focuses on the concepts of delay, lack of immediate action, reflection and analysis, in which we refrain from preliminary judgments about the real world. Pause for observation, awareness and anticipation of new inventions. A global and all-encompassing, common feeling that has invaded and integrated over the course of days, a sense of procrastination, "brackeing", a pause, a striving that has not been embodied in the material world, will probably seem like something familiar, understandable, and perhaps even pacifying.
Authors:
Mélissa Naomi AIRAUDI (1991, France)
Andrey Babchinsky (1980, Ukraine)
Sergey Belik (1953, Ukraine)
Vlad VODOPAD (1985, Germany)
Igor Gusev (1970, Ukraine)
Léa GUINTRAND (1991, France)
Igor KELTCHEWSKY (1989, France)
Misha MOST (1981, Russia)
Vasiliy Ryabchenko (1954, Ukraine)
Cunming SUN (1985, China)
Inna Khasileva (1984, Ukraine)
Natasha Shulte (1975, Ukraine)
Marie-Mam Sai BELLIER (1994, France)
The event will be held in compliance with quarantine measures. Wearing a mask during the event is mandatory.
November 27, from 17.00 - 21.00 !
---