Main — Business — More than 500 companies have already returned to work, thanks to tax incentives
Business
More than 500 companies have already returned to work, thanks to tax incentives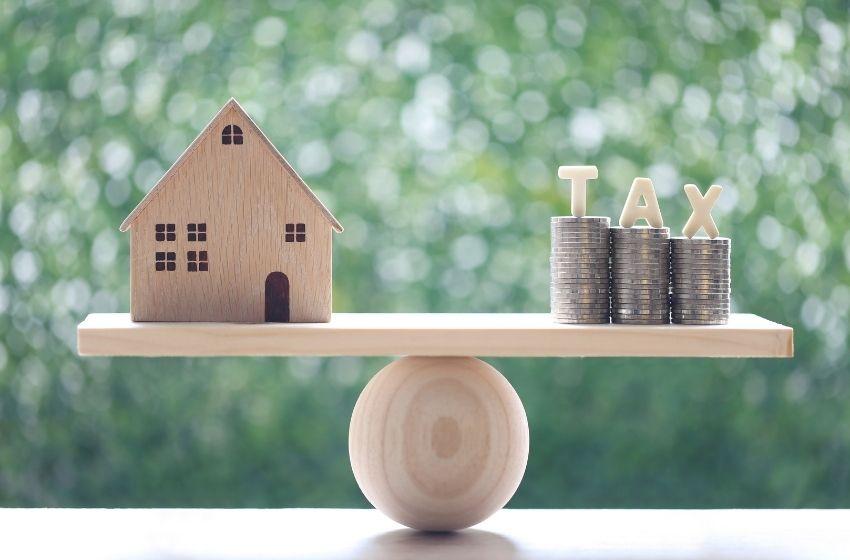 ---
Deregulation, tax cuts, 0% loans, and logistics assistance have allowed much of the business to return to work. Prime Minister Denys Shmyhal dwelled on that during a Government meeting on May 20.
---
The number of enterprises that have completely halted operations has almost halved compared to the beginning of hostilities - from 32% to 17%. In recent months, more than 20,000 new sole proprietors have been opened. This is in fact in line with 2021.

Denys Shmyhal
The Prime Minister added that more than 215,000 companies have chosen to switch to the new tax system, at which the rate is only 2%. This is more than 44,00" legal entities and 173 thousand individual entrepreneurs.
Also, due to the expansion of lending programs below 0%, according to the Prime Minister, there is a significant increase in lending, including for investment purposes.
Since February 24 this year, almost 6,000 businesses across the country have benefited from this programme, and the total amount of loans amounted to UAH 20.5 billion.
In addition, within the program of state guarantees on a portfolio basis, UAH 15.4 billion was received by Ukrainian farmers. According to the Prime Minister, the total amount of funds issued to them for all programs amounted to UAH 27 billion.
"These funds were allocated to help more than 10,000 farmers. Thanks to these and other measures of the state and the heroic and selfless work of our farmers, we have already managed to sow more than 10 million hectares of spring crops", said Denys Shmyhal
At the same time, the Prime Minister stressed that the Government continues to help companies in need of relocation. According to him, 517 such enterprises have already been relocated. Most of them are the processing industry enterprises.
---