Main — War — Digital attacks from the IT army: more than 2400 paralyzed online resources in 2 weeks
War
Digital attacks from the IT army: more than 2400 paralyzed online resources in 2 weeks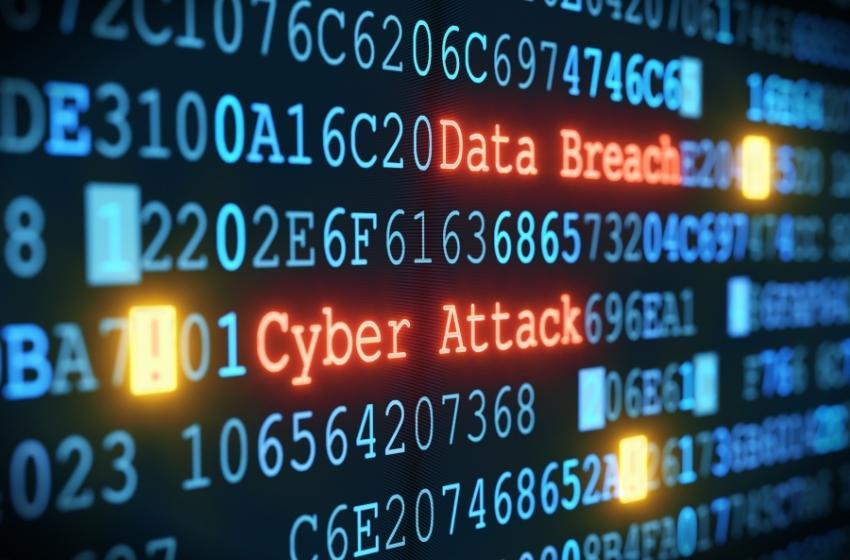 ---
The Armed Forces continue to liberate Ukraine from its occupiers, and the IT army continues destabilizing the enemy's economy and demoralizing Russians on the digital front.
From August 29 to September 11, the IT Army suspended its work:
The largest banks of the Russian Federation.
Due to the paralyzed services of the largest and most important banks of the Russian Federation, Gazprombank, Moscow Credit Bank, and Sovkombank, Russians were unable to use online banking and conduct financial transactions from a smartphone. Moreover, the "second army" could not receive salaries, and their relatives could not receive compensation. They are not used to poverty.
Online services of car dealerships.
Cyber ​​specialists suspended the operation of the largest online platform for selling cars and spare parts - Drom. Because of this, the Russians could not buy a car or spare parts for the murderous soldiers who continue to wage war in Ukraine. Inflatable boats and bicycles at their service.
Electronic document management systems in dairy enterprises and wholesalers and retailers of dairy products are forced to process documents manually. As long as we get rid of bureaucracy and move towards paperless, Russia is rolling back to paperwork, chaos, and queues.
Propaganda mass media.
The cyber attack disabled main propagandist Russian media – Rambler, Gazeta.Ru, MK. We notice that some propagandists are already thinking about a truce.
The IT army also made sure that schoolchildren and students received greetings from the President of Ukraine on September 1 on the central TV channels of Crimea.
---