Main — War — Explosion on the railway bridge in Melitopol: the occupiers have been looking for partisans
War
Explosion on the railway bridge in Melitopol: the occupiers have been looking for partisans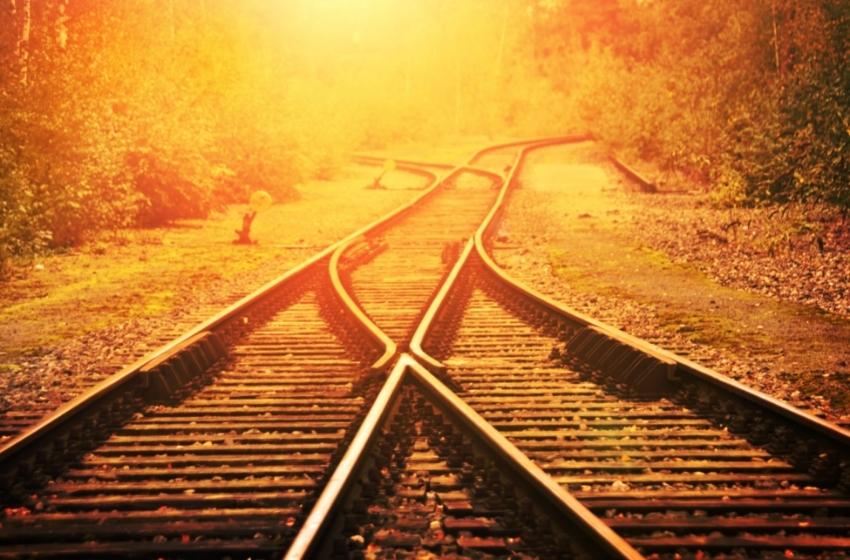 ---
The mayor noted that the invaders never found a single partisan.
---
Ukrainian partisans blew up a railway bridge near Melitopol. Aleksey Arestovich wrote about this on Facebook.
"Yesterday, our partisans blew up a railway bridge in the Melitopol region. The bridge was partially destroyed. Not a single train from Dzhankoy to Melitopol has arrived for a day," the adviser to the head of the President's Office said.
In the occupied Melitopol and adjacent settlements, due to the undermining of the railway bridge, the Russian invaders are carrying out filtration measures to search for partisans for the second day in a row.
This was announced by the mayor of Melitopol, Ivan Fedorov in his Telegram channel.
"Since yesterday, mass filtration measures have been carried out in Melitopol and nearby settlements. But not a single partisan has been found," he said.
At the same time, he stressed that the resistance forces had helped the bridge "get tired" so much that the enemy was unable to restore it for the second day already.
"Minus one railway bridge in the south-western direction from Melitopol equals the complete absence of Russian trains from the Crimea … Glory to the Melitopol partisans for their daily heroic successes behind enemy lines!" Fedorov added.
---