Main — Без рубрики — Festival of 3d printing RepRapUA in Kyiv
Без рубрики
Festival of 3d printing RepRapUA in Kyiv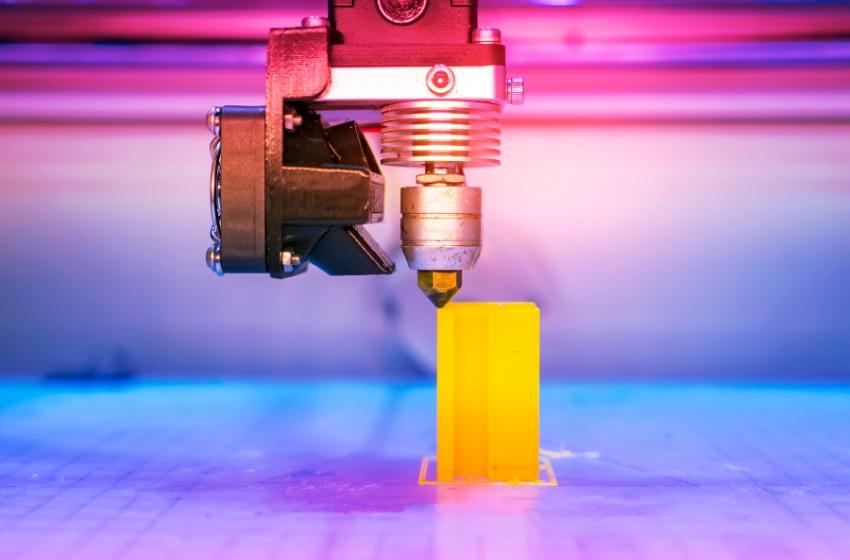 ---
The event will take place on March 25
---
3D printing has been actively used in military tech for several years. He helps make components for weapons.
For example, the Swedish defense concern Saab is successfully experimenting with 3D printing, and developing parts for the JAS39 Gripen fighters.
This practice should be developed in Ukraine as well. We need as much as possible to speed up the production of drones.

Mykhailo Fedorov
The Ukrainian Maker Association, with the support of the Small Academy of Sciences of Ukraine and Fab Lab MiRONAFT is organizing the second RepRaUA 3D printing festival. For inventors and businesses to join forces and develop technological solutions that will help us strengthen the development of 3D printing.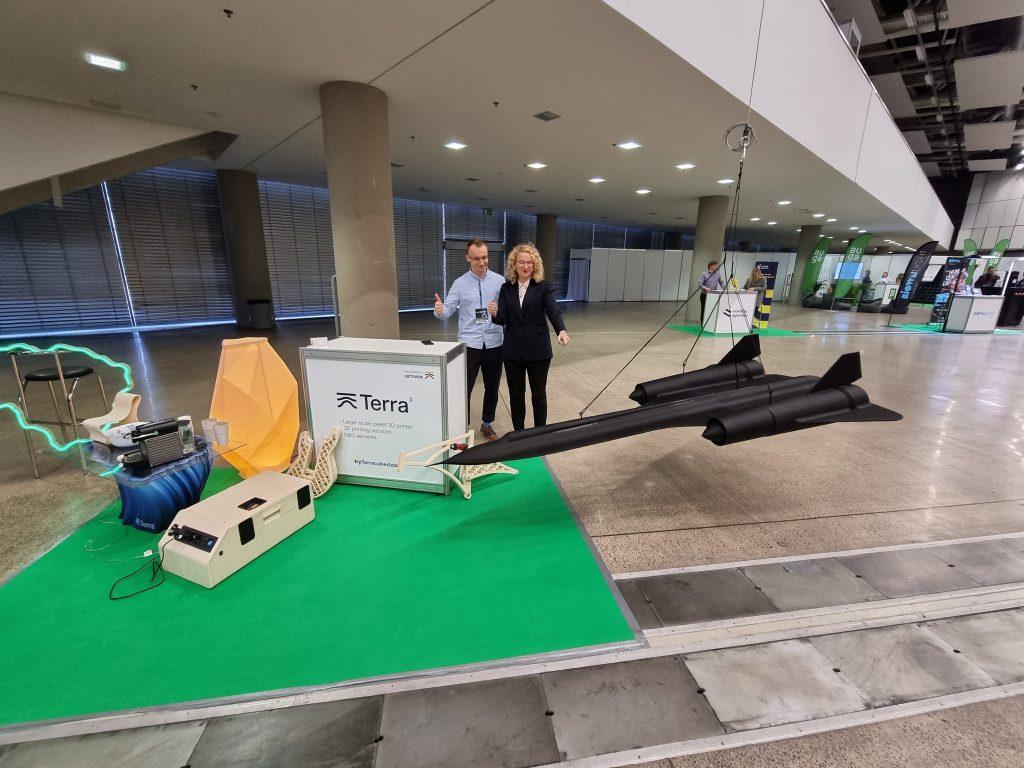 We are celebrating second community-driven 3d-printing festival.
Under discussion:
fast prototyping
women in 3d printing
strengthening the competitiveness of Ukrainian small manufacturing businesses
retraining of temporarily displaced persons and veterans
prototypes for prosthetics
technologies for post-war recovery
niche additive technologies
Registration form for visitors (in Ukrainian).
---